Think you might be pregnant?
Depending on your situation, that thought might bring on joy or sudden panic. You might think, "how could this happen?" or, "we tried to be safe?" or simply, "Oh, no.".
When you have sex, pregnancy is always possible. Even when you are "careful", use birth control, or have sex during those times of the month where you didn't think it was possible to get pregnant.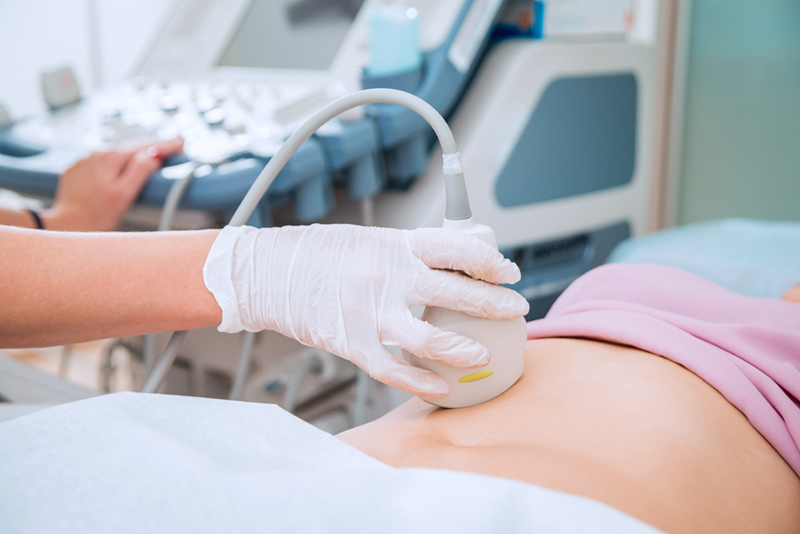 Here are some signs that you could be pregnant. 
Missed period
Tender and swollen breasts
Nausea, with or without vomiting
Increased urination

Fatigue (tiredness).

Other possible symptoms include… 
Light spotting
Cramping
Moodiness
Bloating

 
A good first step to find out if you are pregnant is to take a pregnancy test.  There are mostly reliable and a good first indicator of pregnancy. Here at Foothills Care Center, we provide free pregnancy tests and your visit and results are always confidential.
However, pregnancy tests are not 100% accurate all the time. To be certain of your results, Foothills Care Center  can schedule a consultation with a medical professional who can verify whether or not you are pregnant. 
You're not alone. We're here to help. Reach out today. 
Do you think you might be pregnant?
If you think you might be preganant and you need someone to talk to, please call us. Our team is here to help and inform you.