Think you might be pregnant?
Depending on your situation, that thought might bring on joy or sudden panic. You might think, "how could this happen?" or, "we tried to be safe?" or simply, "Oh, no." Whatever your circumstance may be, we are here for you. We will walk alongside you and support you each step of the way.
Here at Foothills Care Center, we provide free, medical grade pregnancy tests and your visit and results are always confidential. Schedule an appointment & we will walk you through your next steps.
You're not alone. We're here to help.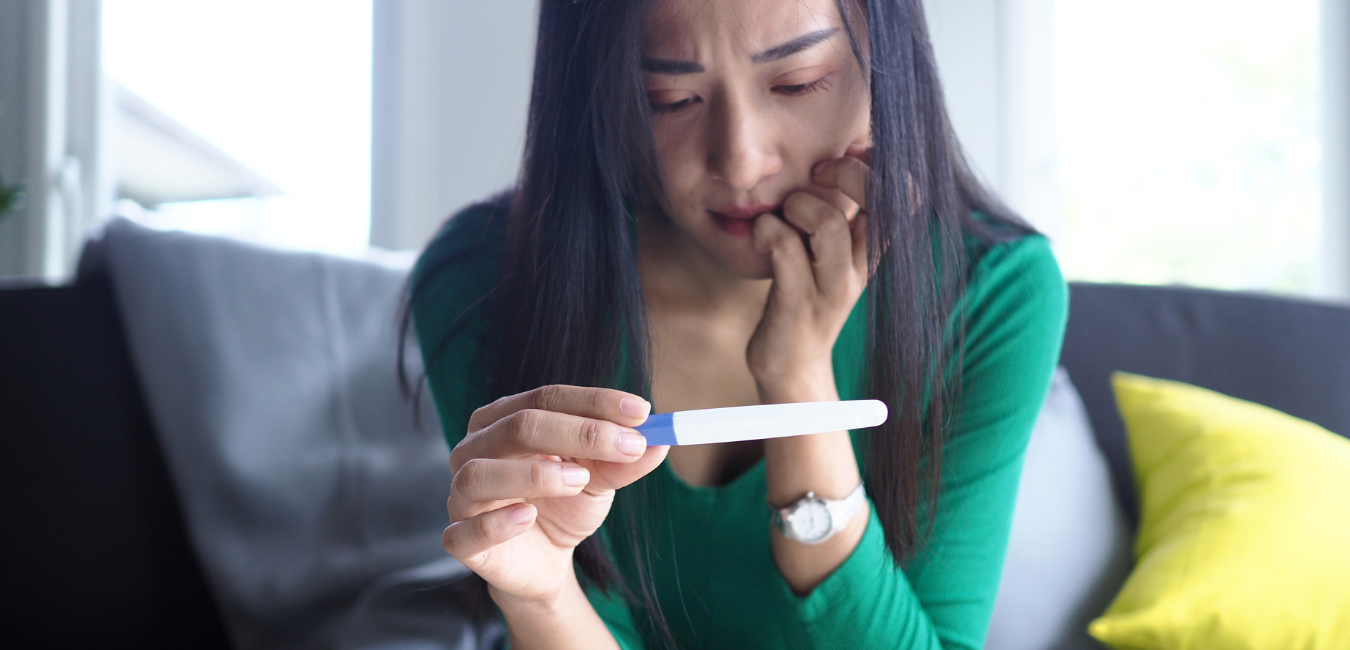 Here are some signs that you could be pregnant. 
Missed period
Tender and swollen breasts
Nausea, with or without vomiting
Increased urination

Fatigue (tiredness).

Other possible symptoms include… 
Light spotting
Cramping
Moodiness
Bloating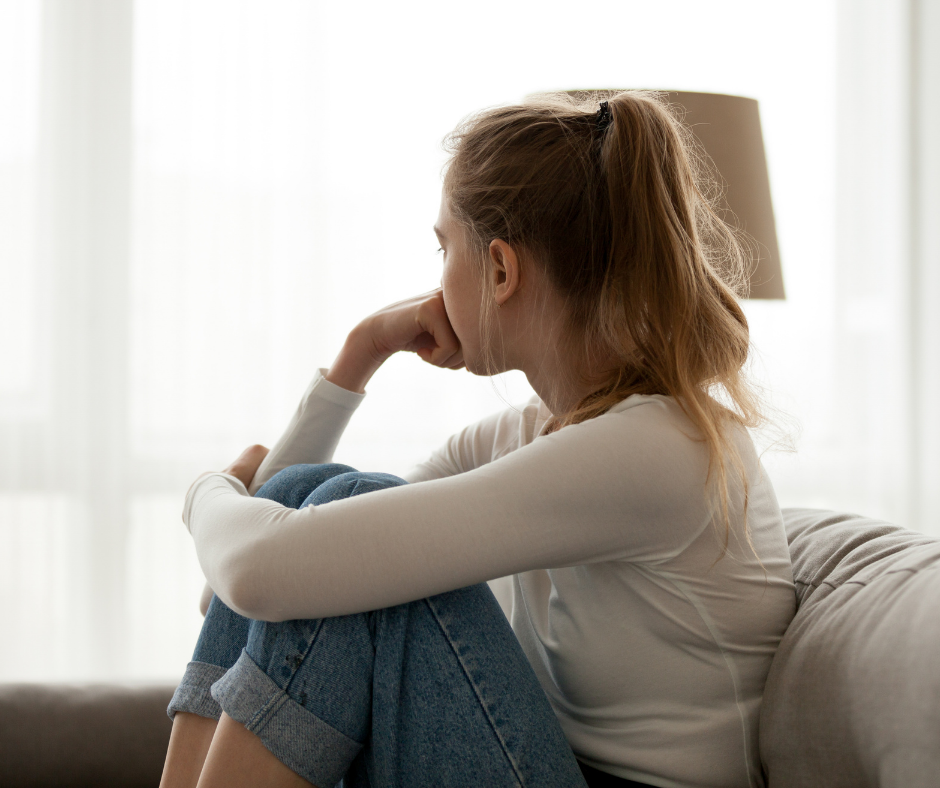 Already know you're pregnant & unsure of what to do? 
See our "Your Choices" Tab to learn more about your options & how we can help walk you through them. You can just bring your medical proof of pregnancy with you to your first appointment & we can begin our other services such as ultrasounds & counseling from there.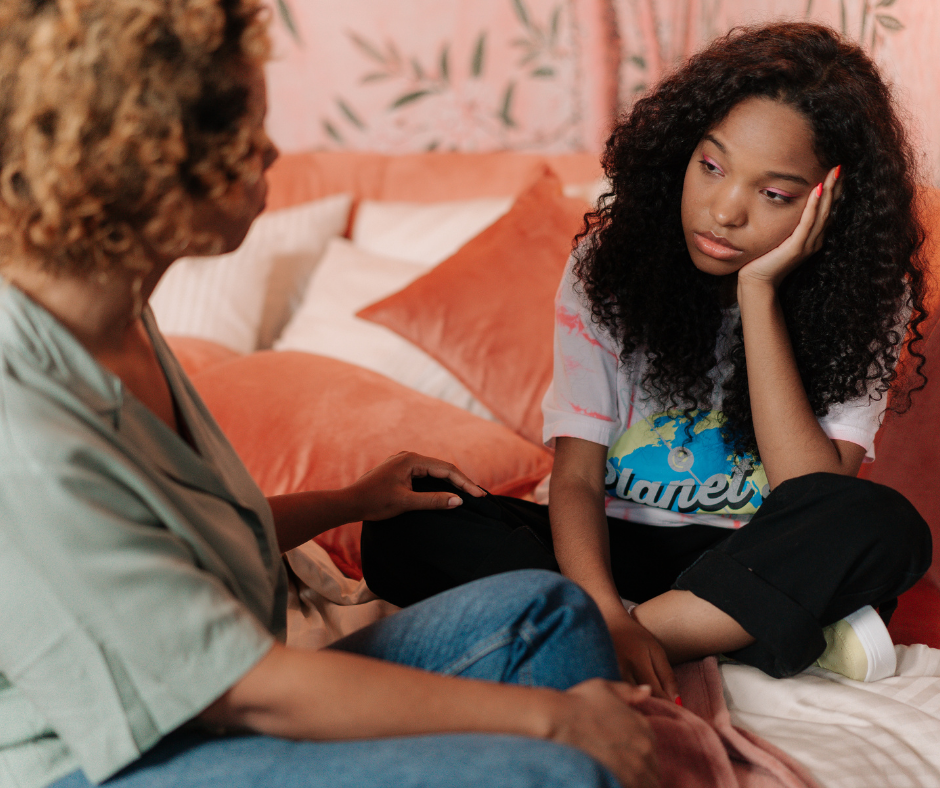 Already know you're pregnant & keeping the child? 
Just schedule an appointment & bring in your medical proof of pregnancy & we can provide our other services. 
Free Ultrasound from our in-house nurses
Throughout your entire pregnancy, you can come in for 1 to 1 mentorship, prenatal education, & material resources from our Baby Boutique (diapers, wipes, formula, & 5 free items each visit you come to), group classes with other moms, prenatal vitamins, & professional counseling if needed. 
Post-partum, our mentors, nurses & community experts are here to walk you through lactation, parenting, & much more.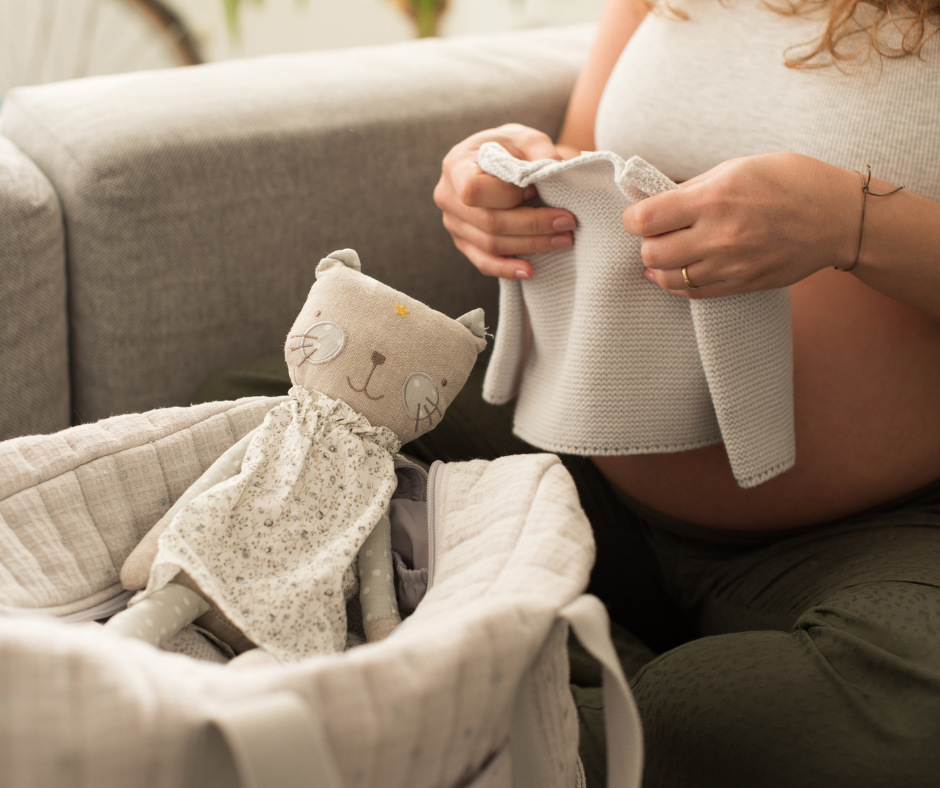 Do you think you might be pregnant?
If you think you might be pregnant and you need someone to talk to, please call us. Our team is here to help you.