Events, Group Classes, & Support Groups
Group events for 2022 are in the works and will be listed below once scheduled! We will offer a variety of educational classes regarding parenthood, emotional support and wellness for mothers and families. In addition, we offer community events and our discipleship program, Life Group, which will start back up soon. We would love you to join us as we gather as a community to support one another.  Please take a look, and call the office to register.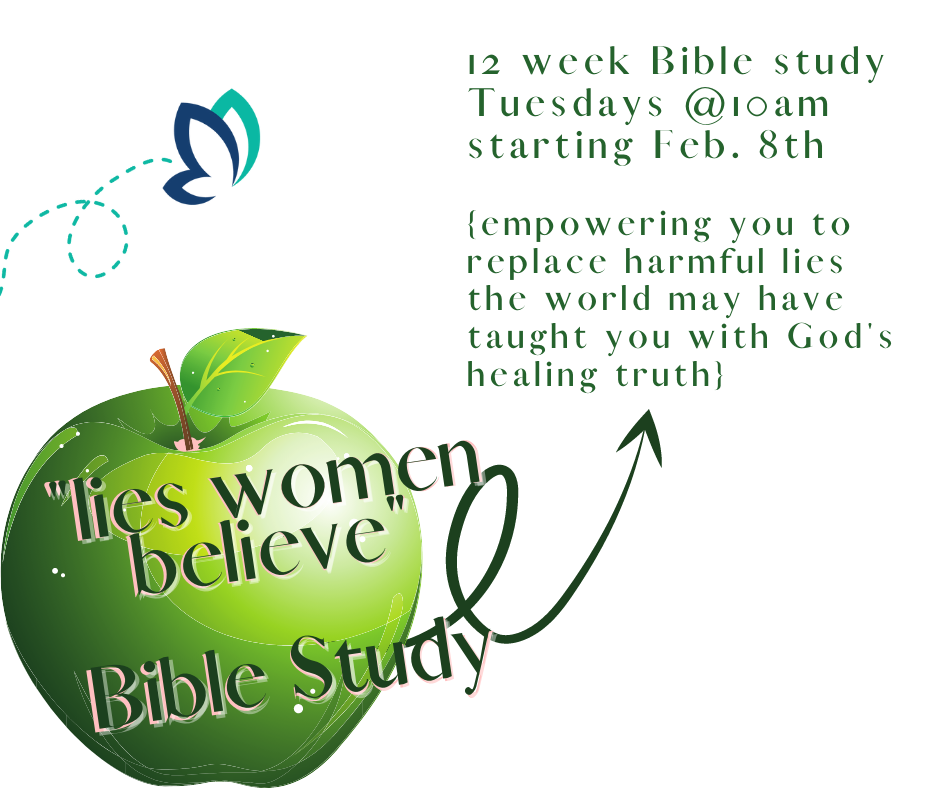 Photos from Past FCC Events!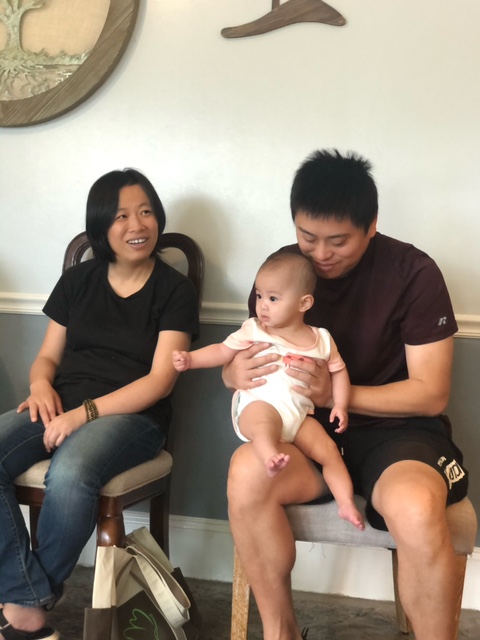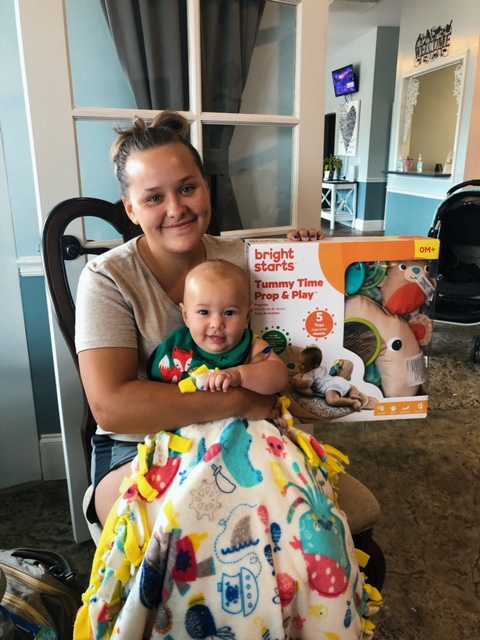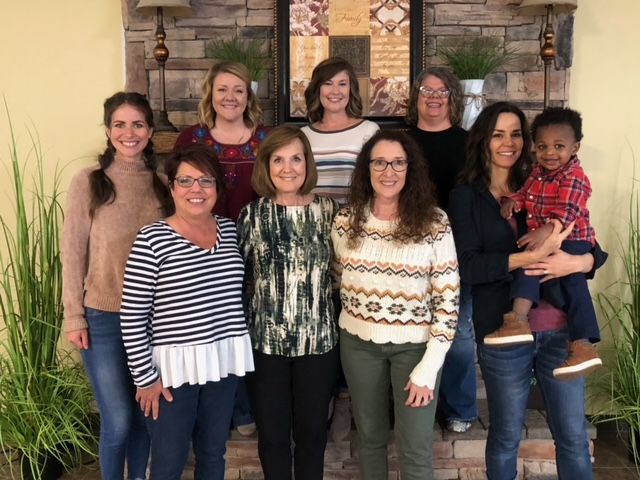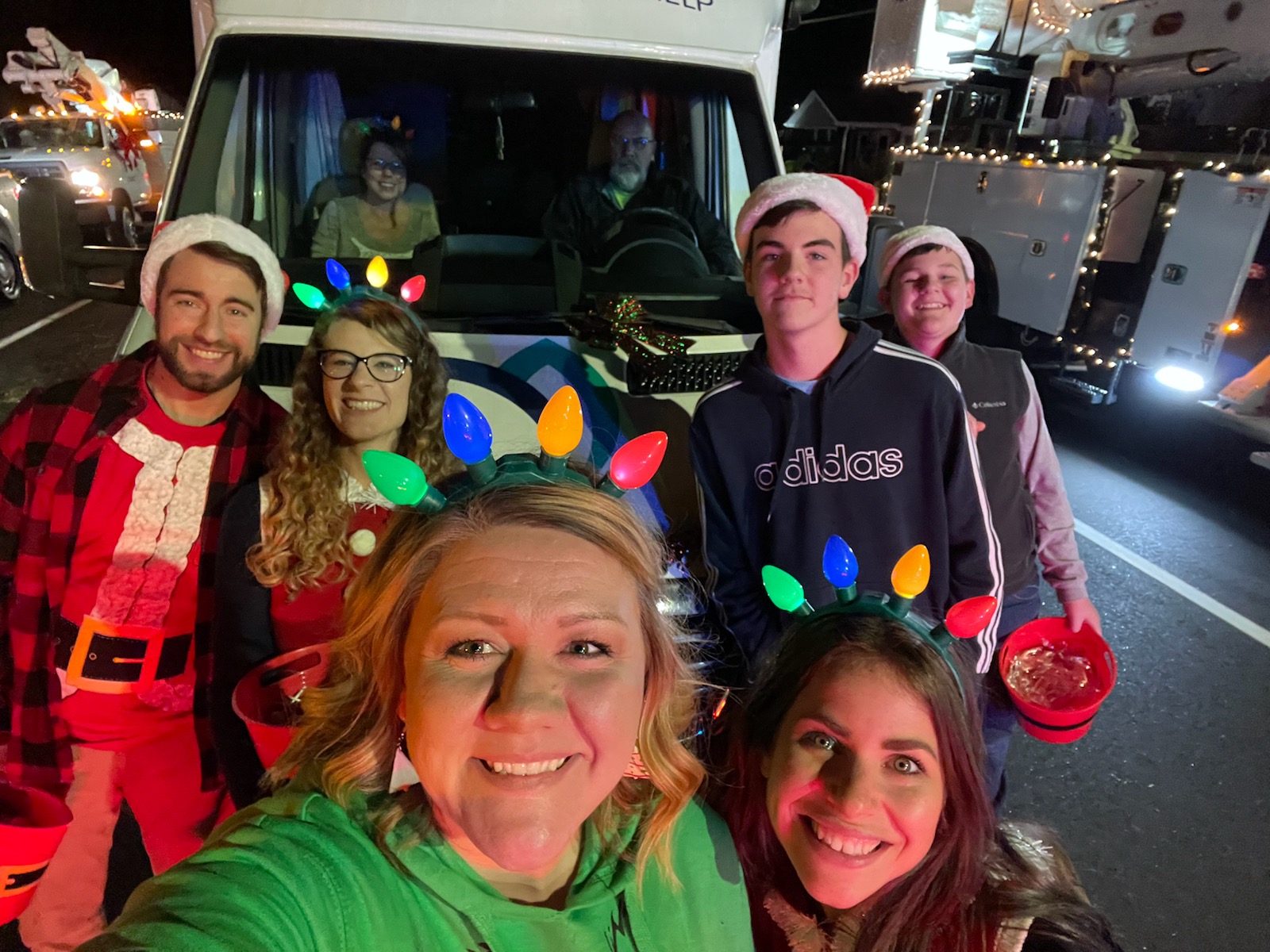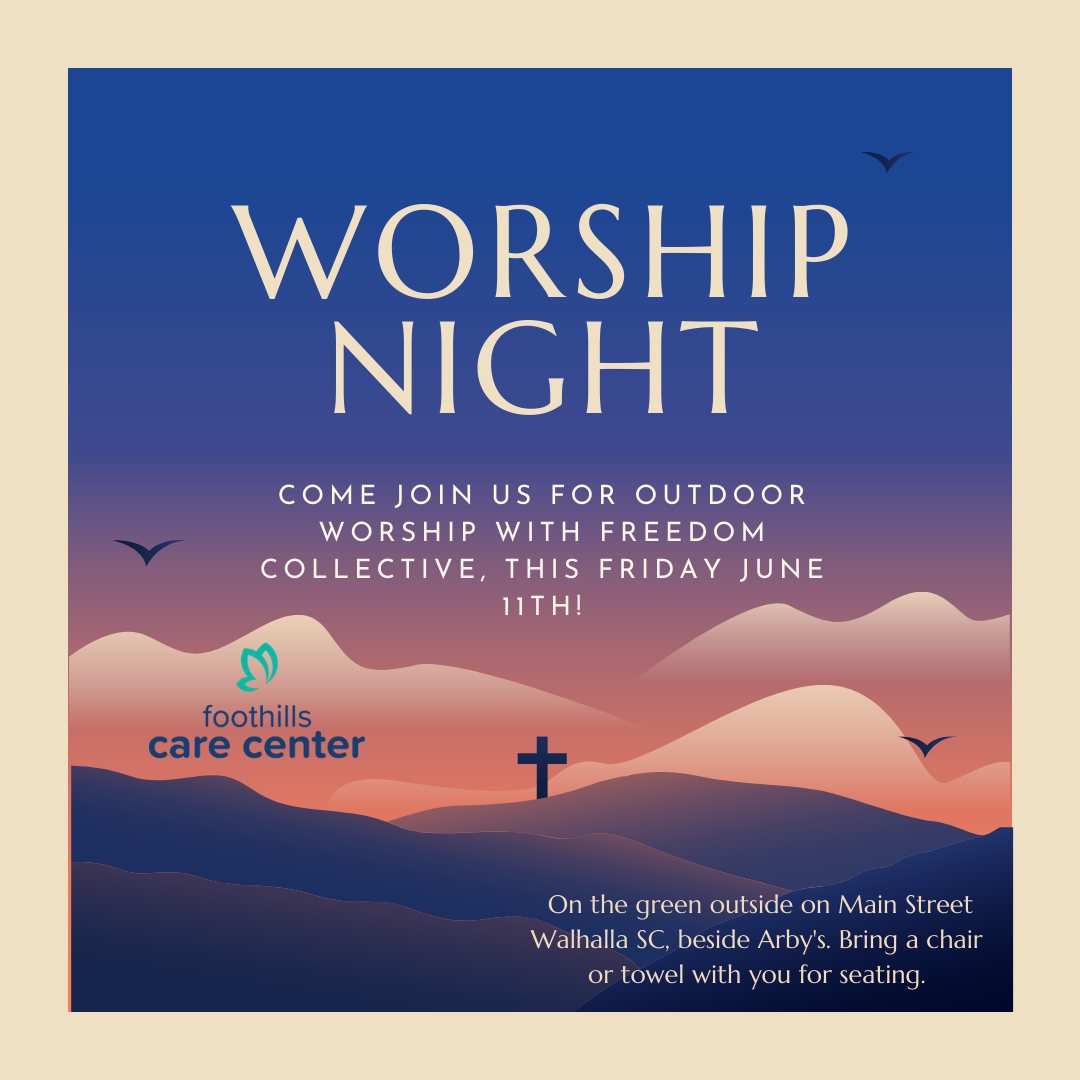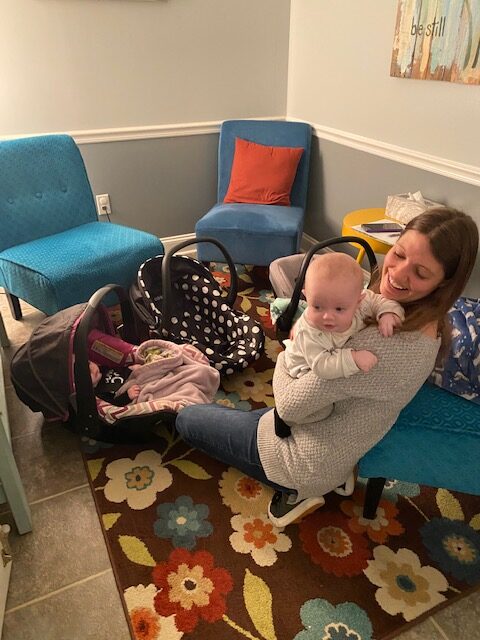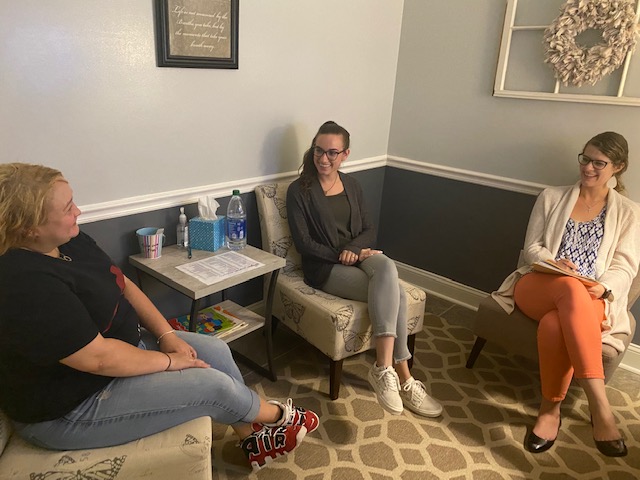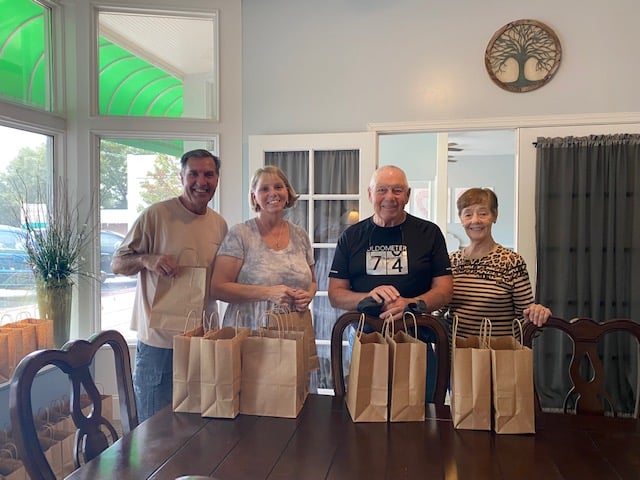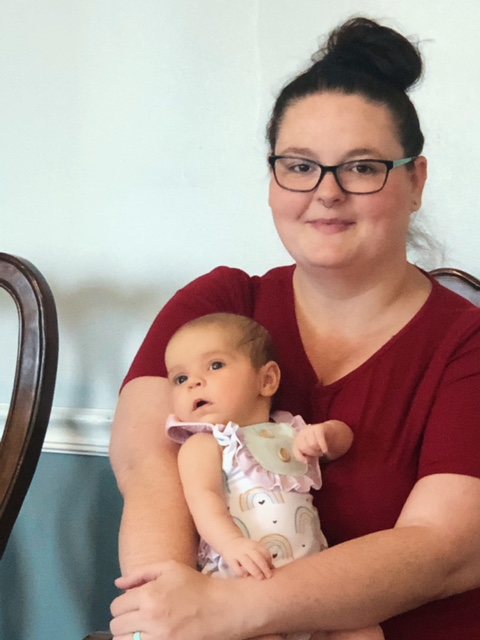 Are you ready to get involved?
We depend on wonderful volunteers like you and your donations. If you have a heart to help people in our area, we would love to invite you to donate to Foothills Care Center.