Upcoming Events, Group Classes, & Support Groups
We have several events per year to join together as a community, celebrate Jesus, provide fellowship to our family, and fundraise so we can keep serving others. Also, we often have educational group classes and various support groups for mothers and families throughout the year. We welcome you to come to our events, here are our upcoming events listed below. We hope to see you there!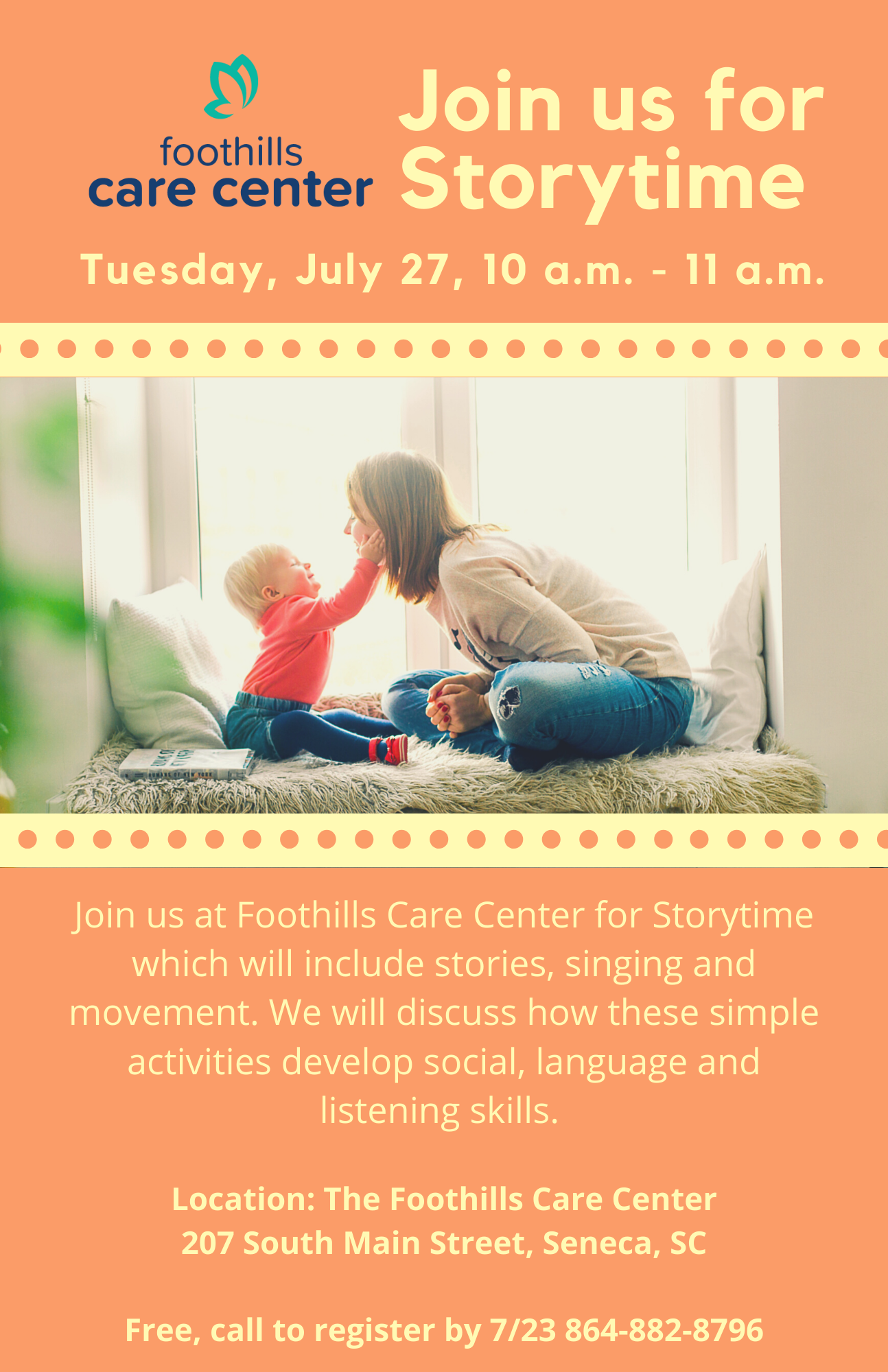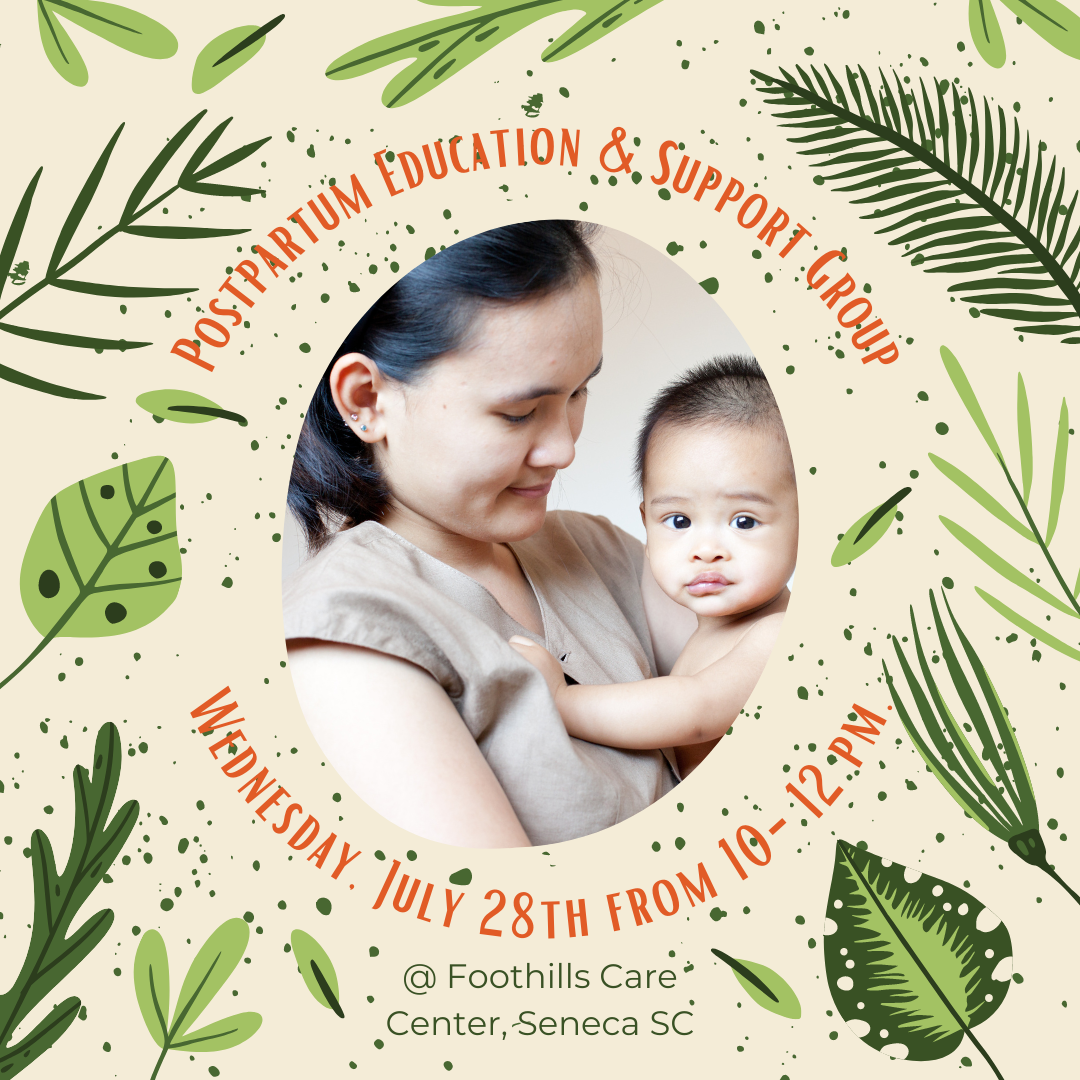 Are you ready to get involved?
We depend on wonderful volunteers like you and your donations. If you have a heart to help people in our area, we would love to invite you to donate to Foothills Care Center.