Events, Group Classes, & Support Groups
Listed below are our ongoing & upcoming events! We offer a variety of educational classes regarding parenthood, emotional support and wellness for mothers and families. In addition, we offer community events and our discipleship program, Birth of a Family (every Tuesday at 6pm).  We would love you to join us as we gather as a community to support one another.  Please take a look, and call the office to register.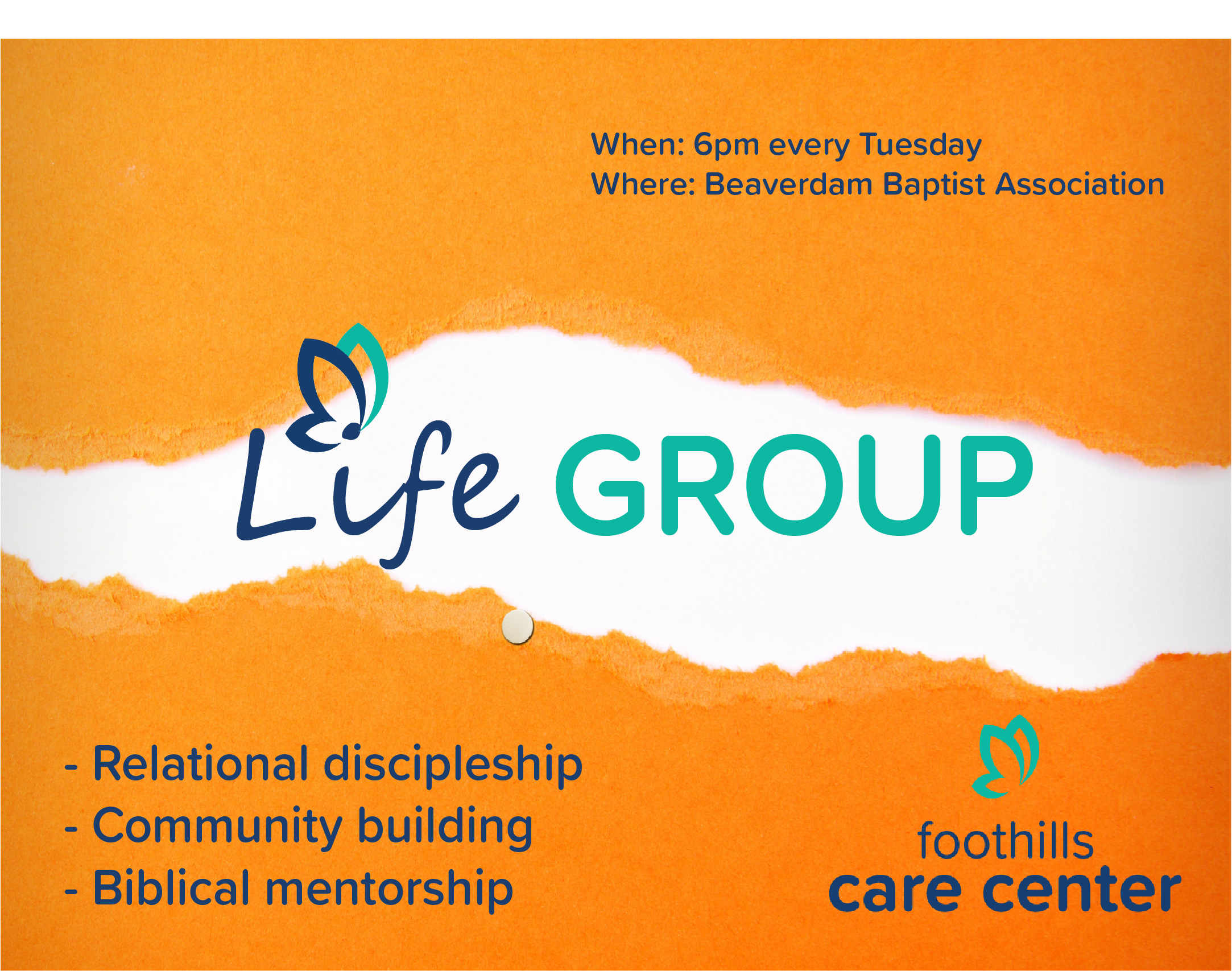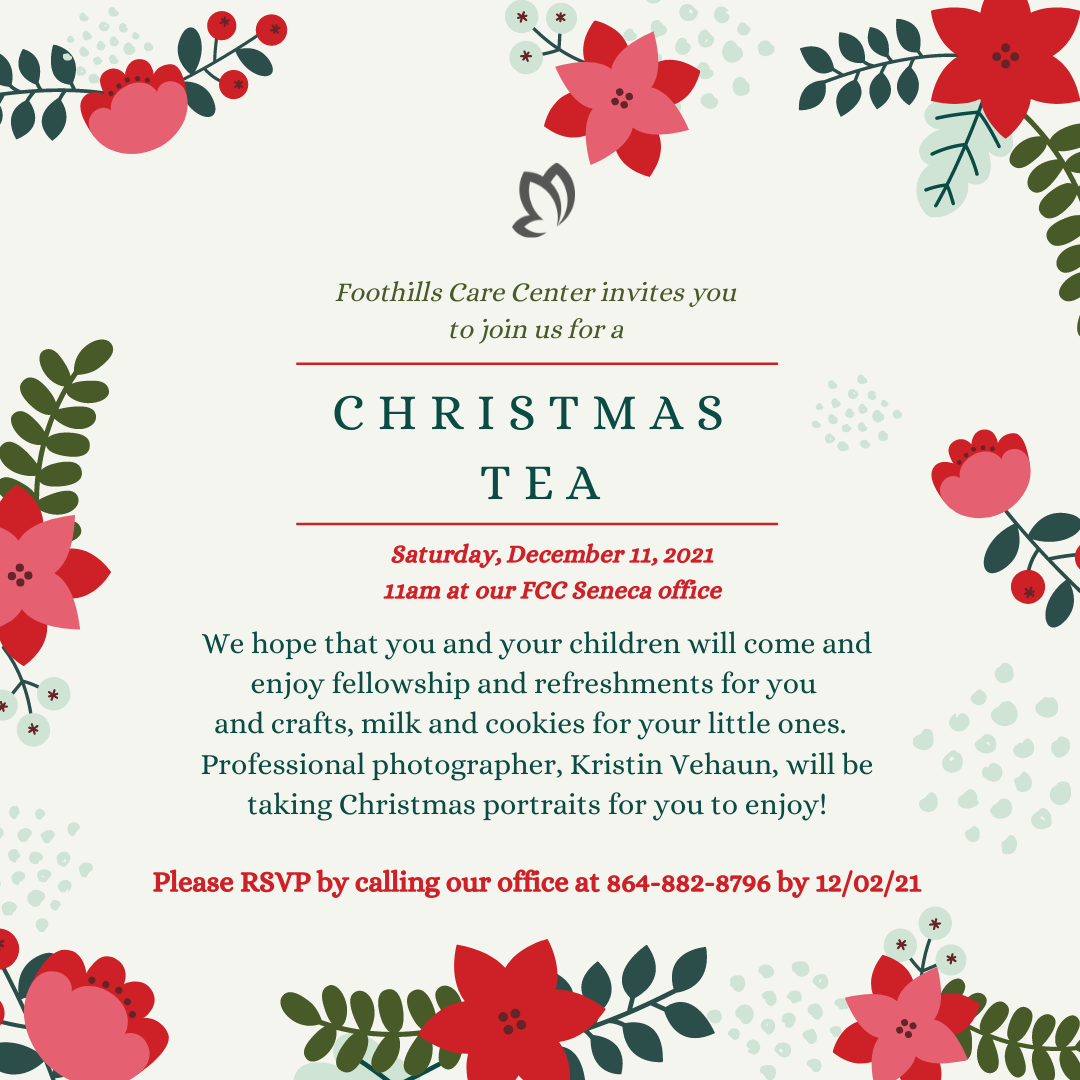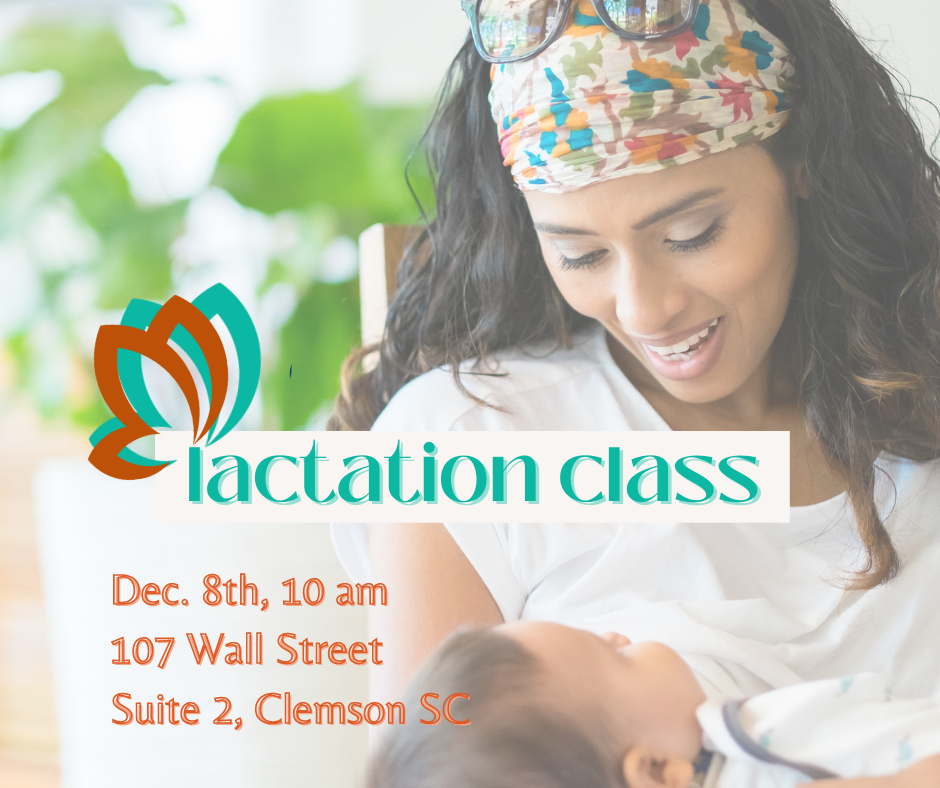 Photos from Past FCC Events!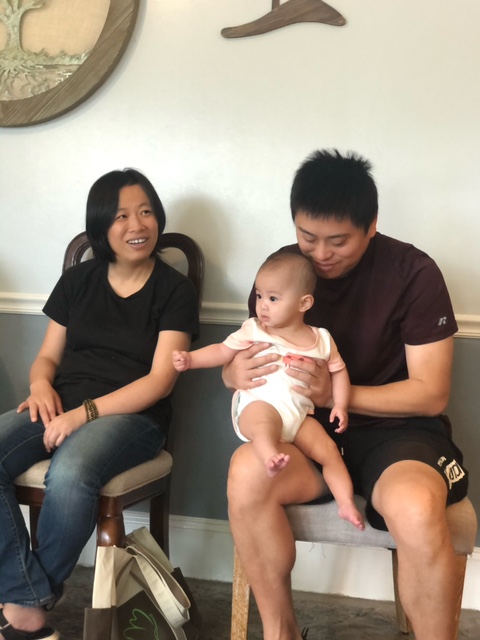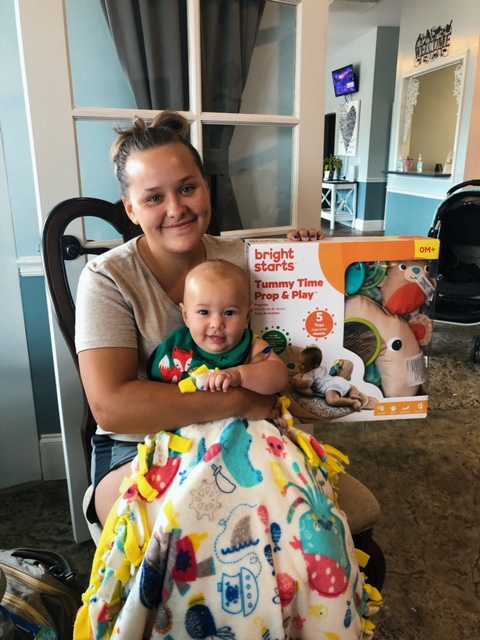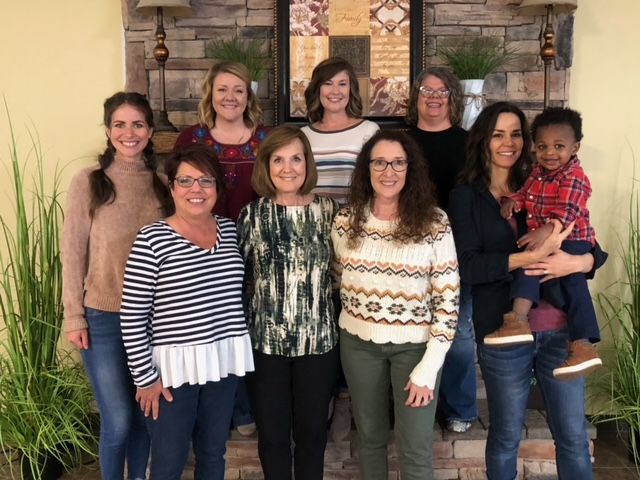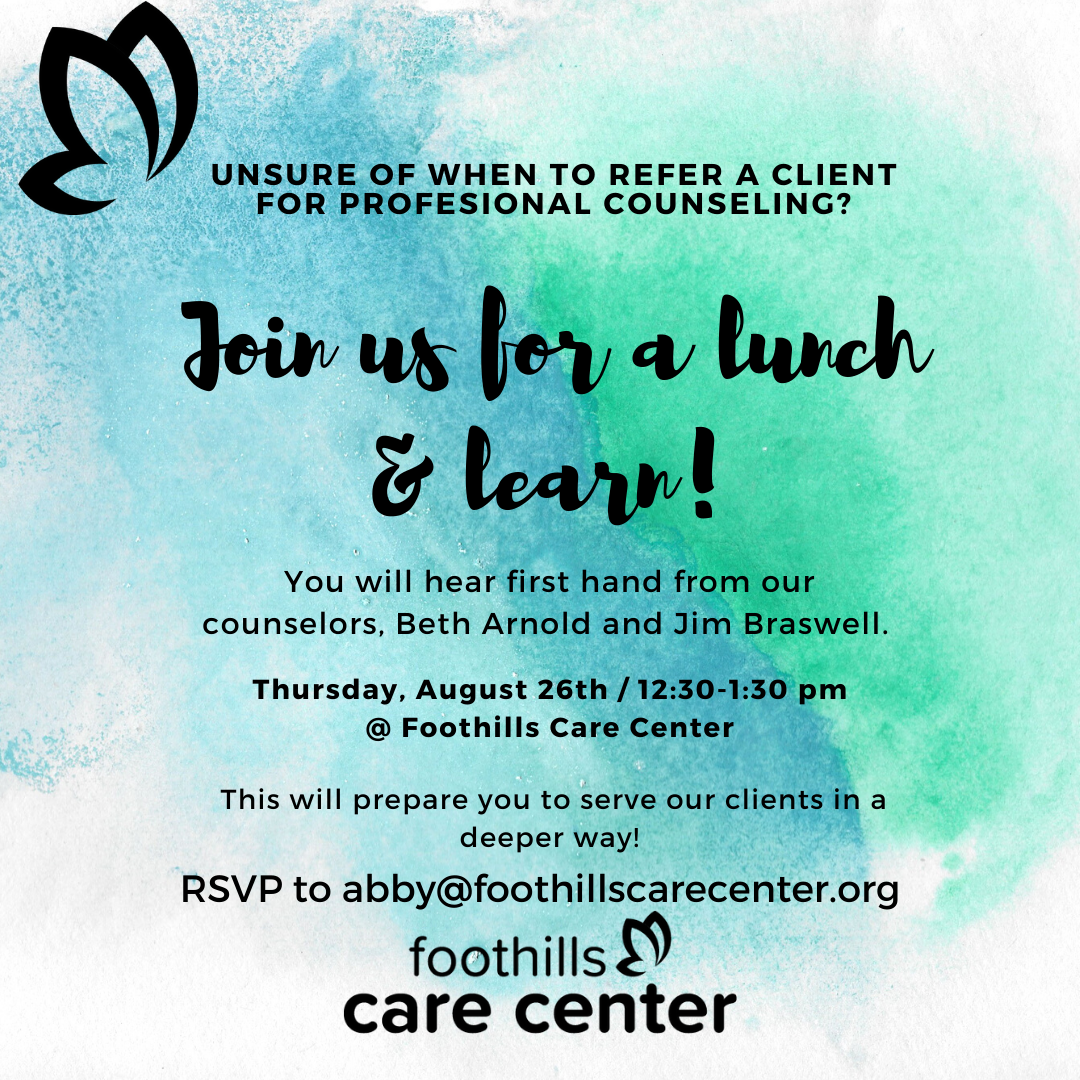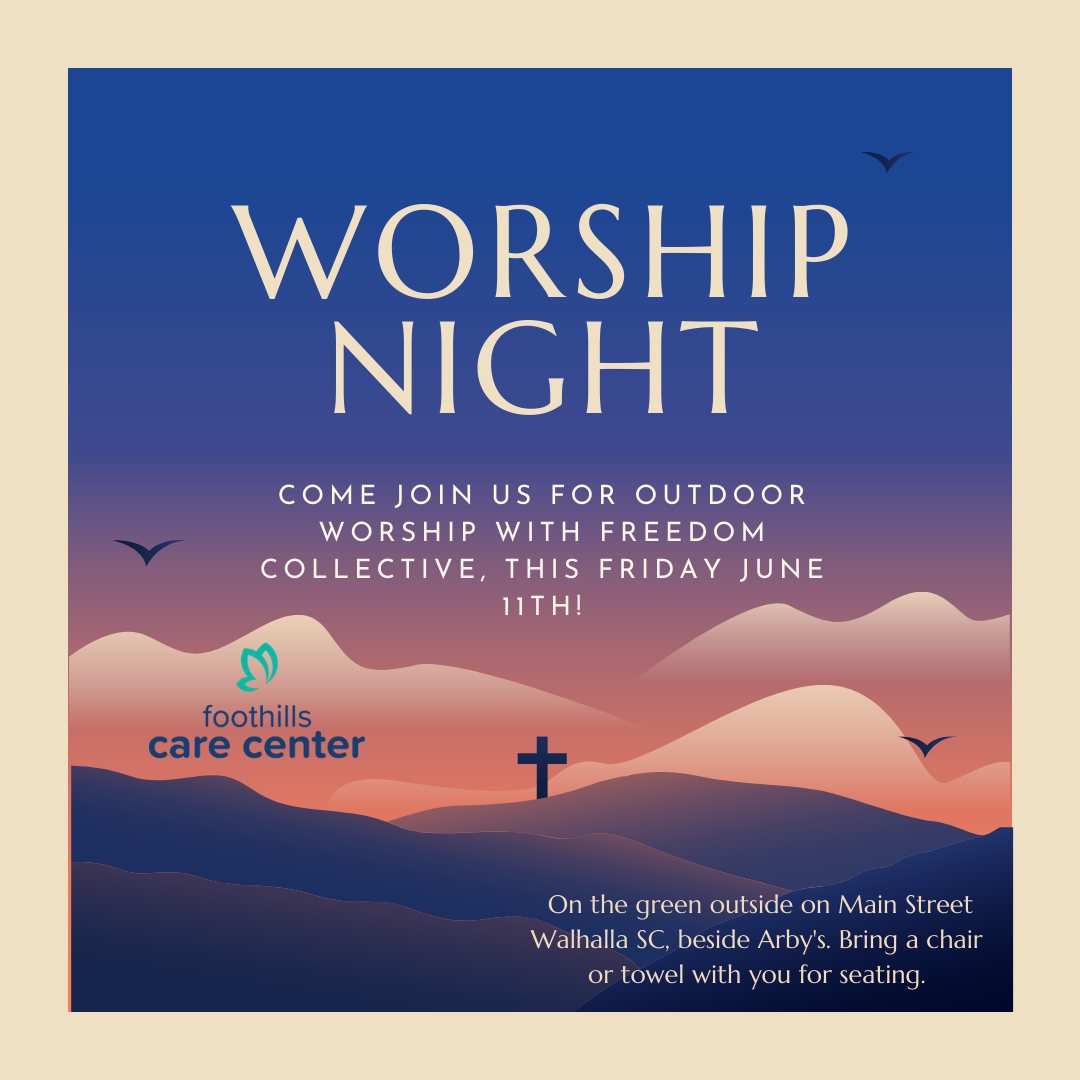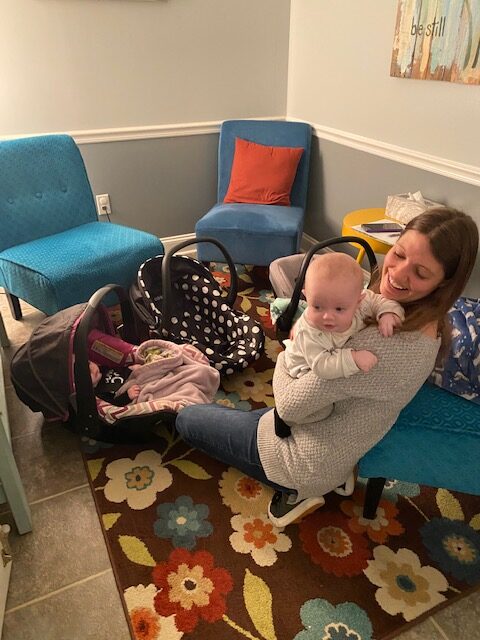 Are you ready to get involved?
We depend on wonderful volunteers like you and your donations. If you have a heart to help people in our area, we would love to invite you to donate to Foothills Care Center.