We are a non profit that relies on fundraisers to keep our doors open free of cost to the people who need our services and love. This sustains our mission and helps us continually provide quality care in a comfortable environment to the community that depends on us. Your donation directly benefits that goal, and we are so grateful for all contributions.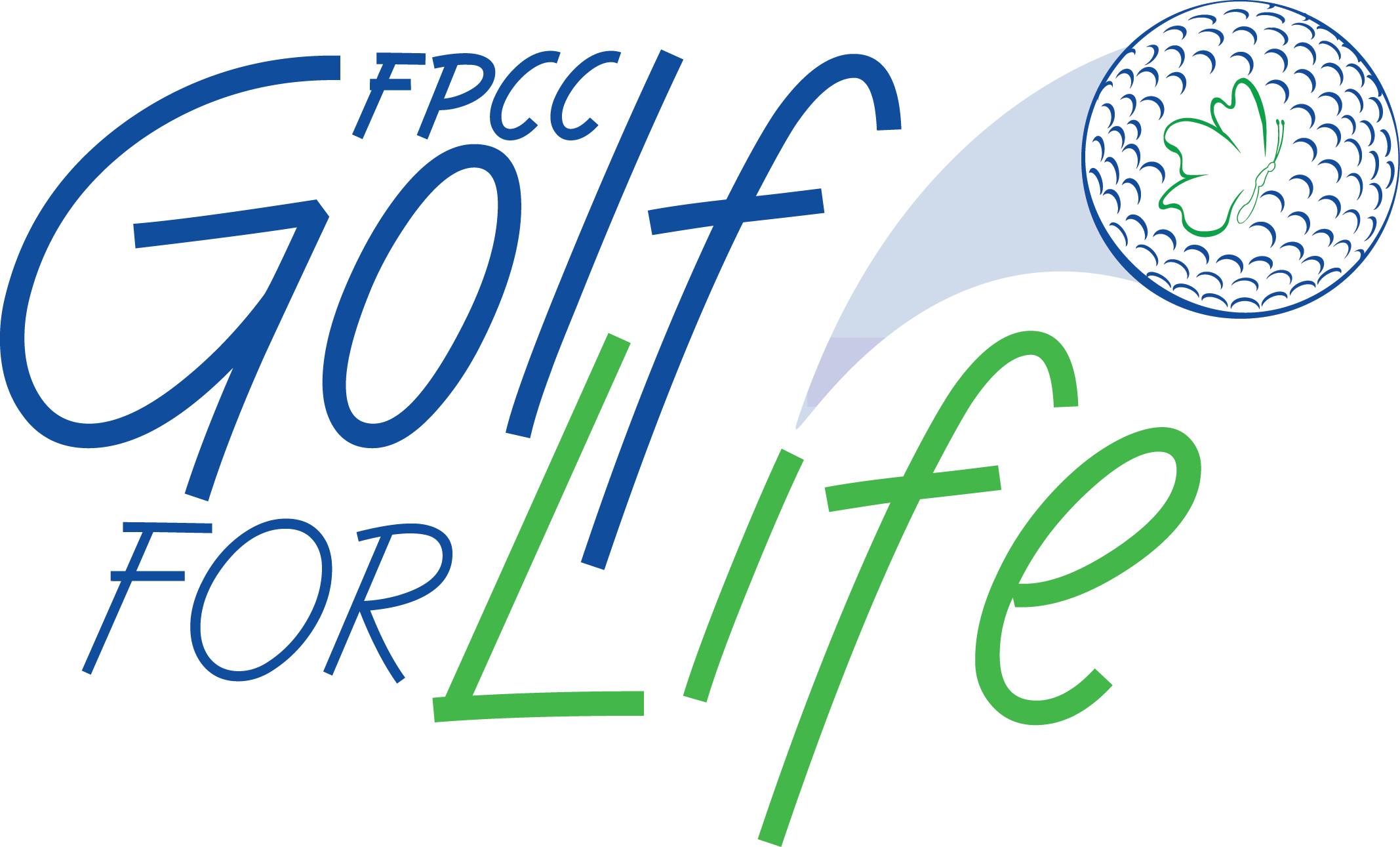 Annual Golf Tournament
 The Golf Tournament is held on Saturday, October 9th at Chickasaw Point in Westminster, SC with a rain date of October 16th.  Registration begins at 7:30 with a shotgun start at 9:00.  It is Captain's Choice.  
Rather than having a set fee for playing (per golfer or team) our golfers fundraise and aquire sponsorships to benefit FCC (thought we do ask that teams raise minumum $200 per player).  There are prize bundles for the team and individual who fundraise the most, and the team who wins the tournament.  Last year, the team made up of the youngest golfers (14 years to 19) won the team and individual prizes, raising over $9,000!! Players that raise at least $500 per person or $2000 per team receive a free red tee and mulligan package (two mulligans, one red tee per golfer) at the time of registration.  
We always have a wonderful day at Chickasaw Point and are so thankful for the fantastic fundraising efforts of our participants and donors.  If you would like to register for the tournament, sponsor a team, volunteer at the event, or donate to one of our prize bundles, please email delaine@foothillscarecenter.org.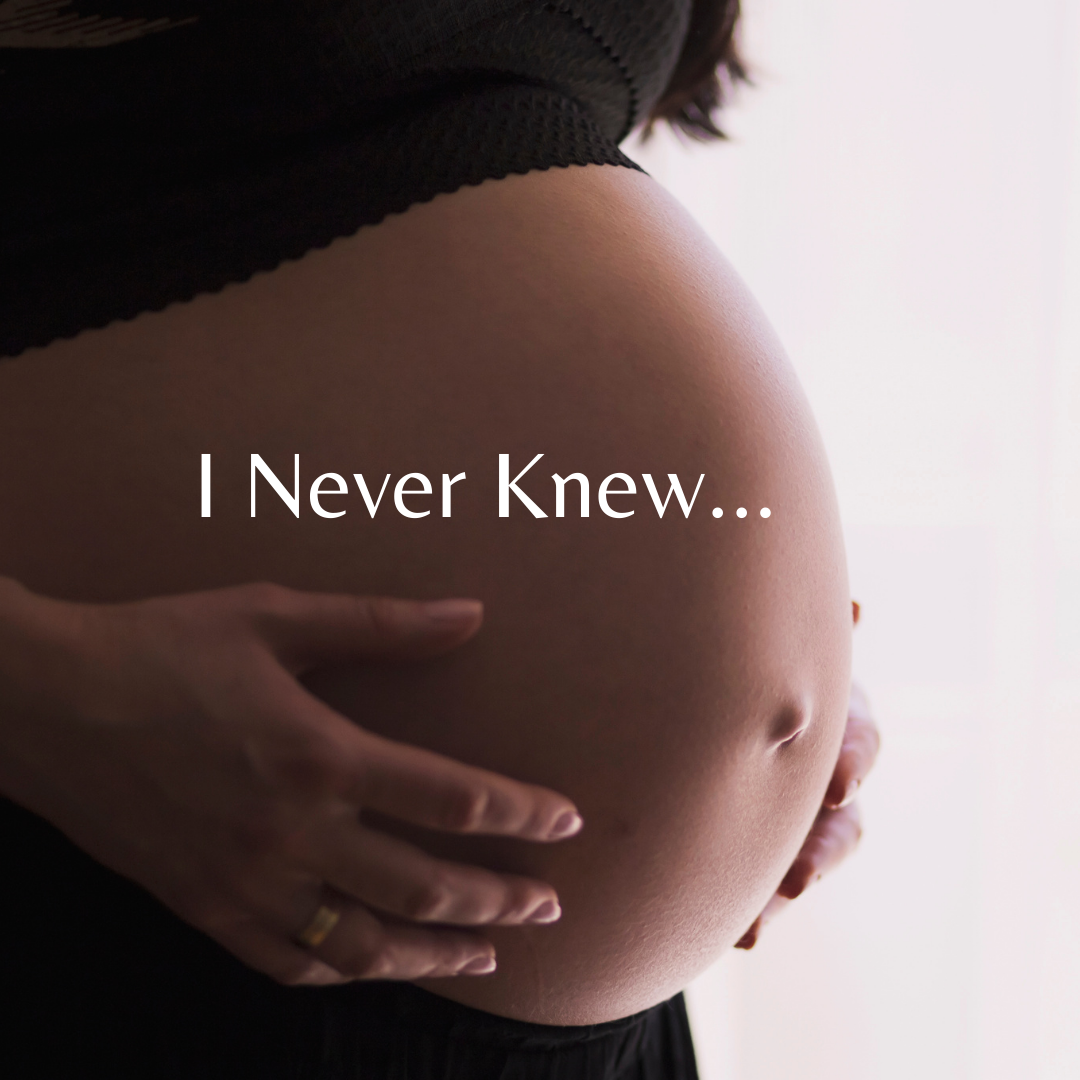 Year End Campaign 2021
Our Year End Campaign will focus on "I never Knew…" stories from our clients and champions that share the impact of FCC on their lives and more importantly,  the incredible gift of having a child (Ex: I never knew… how much I could love someone; how much I would love being a mom; how much volunteering could bring me joy).  If you have a statement or story about how FCC or keeping a child from an unplanned pregnancy changed your life, please email abby@foothillscarecenter.org.  The Year End Campaign will begin on Giving Tuesday and end on Dec. 31st. We will be calling our champions to action, to volunteer, give, and share stories to benefit the mission of FCC – helping, healing, and providing hope to families in our community.  Stay tuned across media platforms for updates on the campaign and how you can participate.  This campaign will help FCC continue to do the work that we do at no cost to the community that needs our services. 
Are you ready to get involved?
We depend on wonderful volunteers like you and your donations. If you have a heart to help people in our area, we would love to invite you to donate to Foothills Care Center.