Fundraising and Community Events
Follow us on Instagram @fccsupporters or Facebook @foothillscarecenter!
Fun Volunteer Opportunity!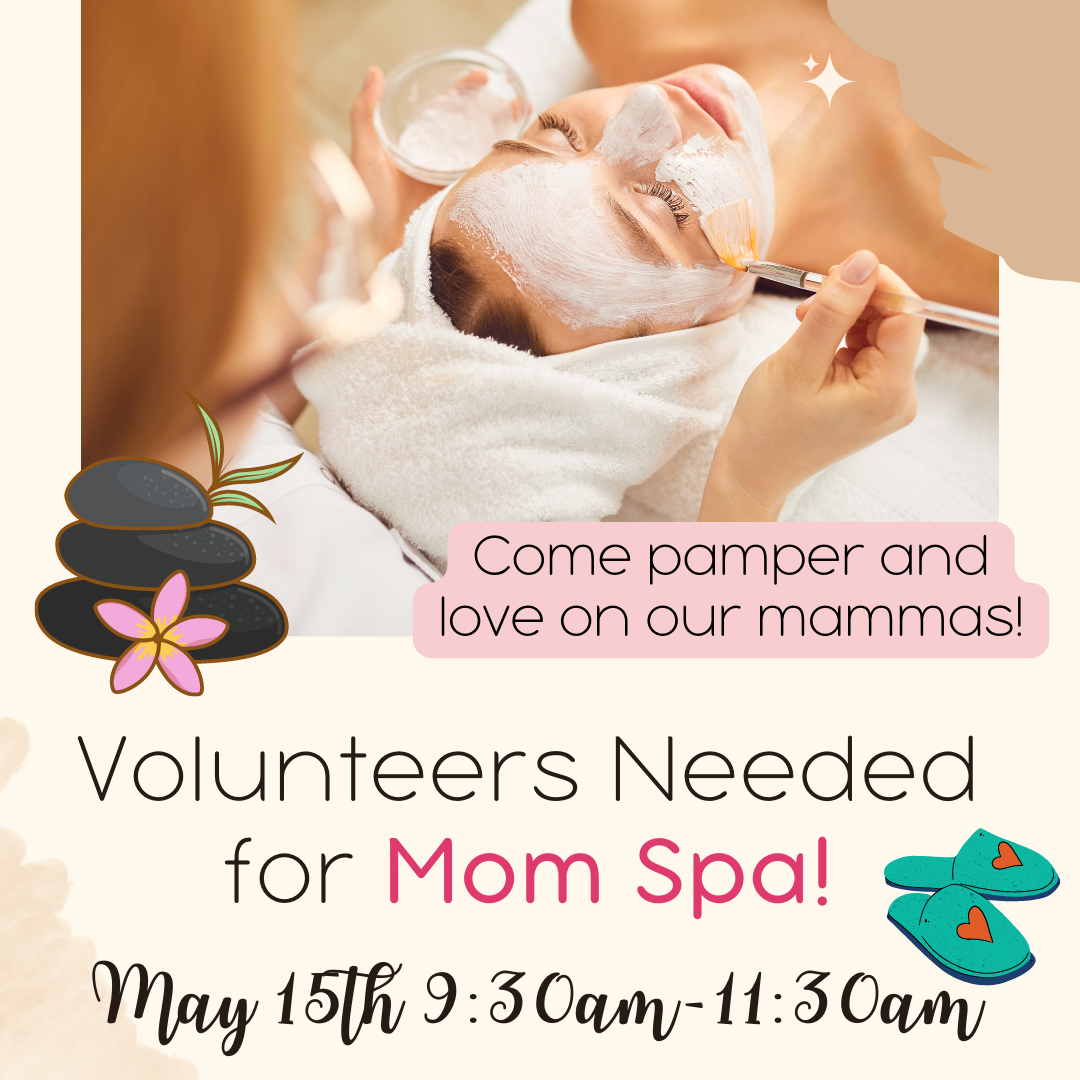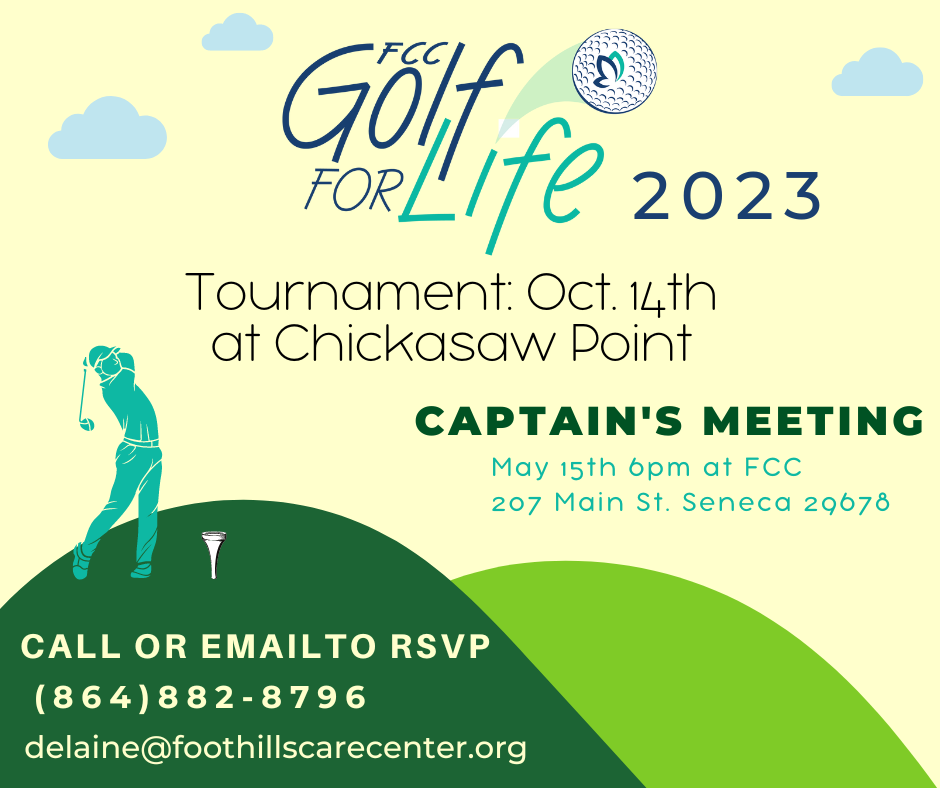 Our Golf for Life Tournament (Captain's Choice)will be held at Chicaksaw Point October 14th (Rain date – Oct. 21st!) The Captain's Meeting will be on May 8th at 6pm! If you are interested in being a captain in our tournament, please attend the meeting or contact Delaine delaine@foothillscarecenter.org so we can get you set up.
Baby Bottle Campaigns – year round!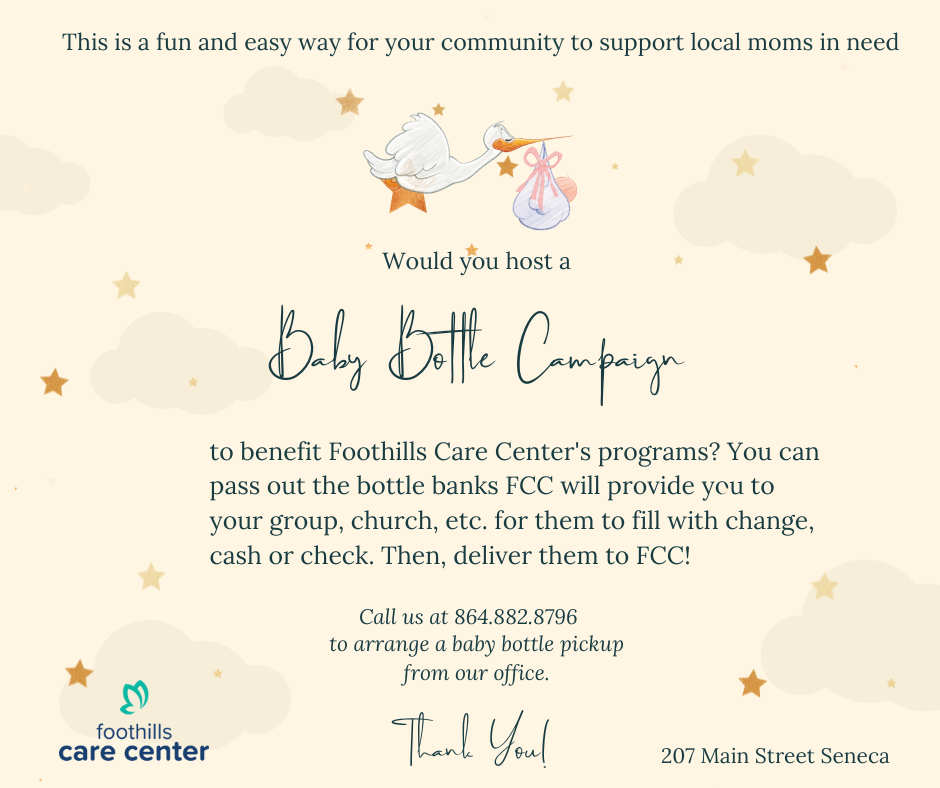 See our "Center Needs" Tab for more specific ways to help!
Our current mailing address is 207 Main St., Seneca SC 29678