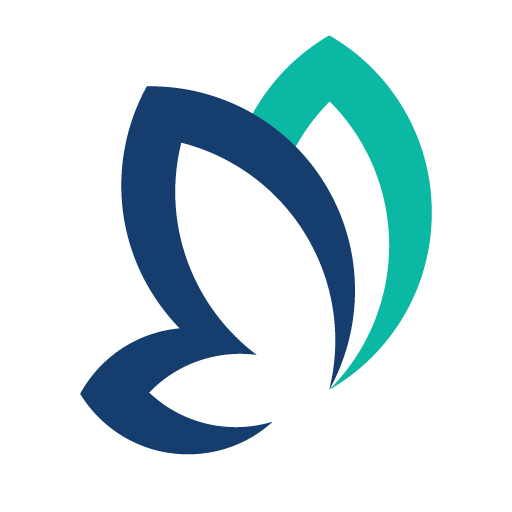 is a 501(c)(3) non-profit corporation that exists to glorify God, the Creator, by protecting and promoting the value of all human life. 
We offer HOPE through Jesus' love, HEALING through emotional and spiritual support and HELP through medical and educational services.
Though we are a faith based organization, people of any or no spiritual beliefs are welcome here and will receive complete respect, accurate information and no judgement from our staff and volunteers.