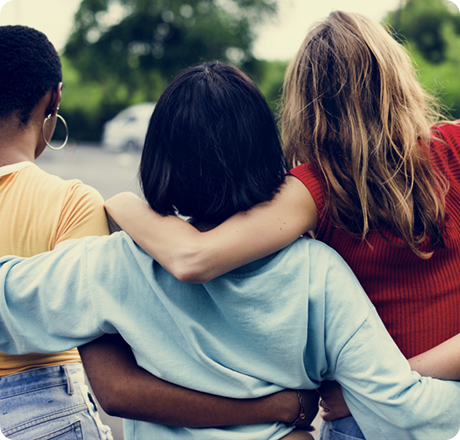 Foothills Care Center is a 501(c)(3) non-profit corporation that exists to glorify God, the Creator, by protecting and promoting the value of all human life.
We offer HOPE through Jesus' love, HEALING through emotional and spiritual support and HELP through medical and educational services.
We are a community that chooses LIFE.
Do you think you might be pregnant?
If you think you might be preganant and you need someone to talk to, please call us. Our team is here to help and inform you.