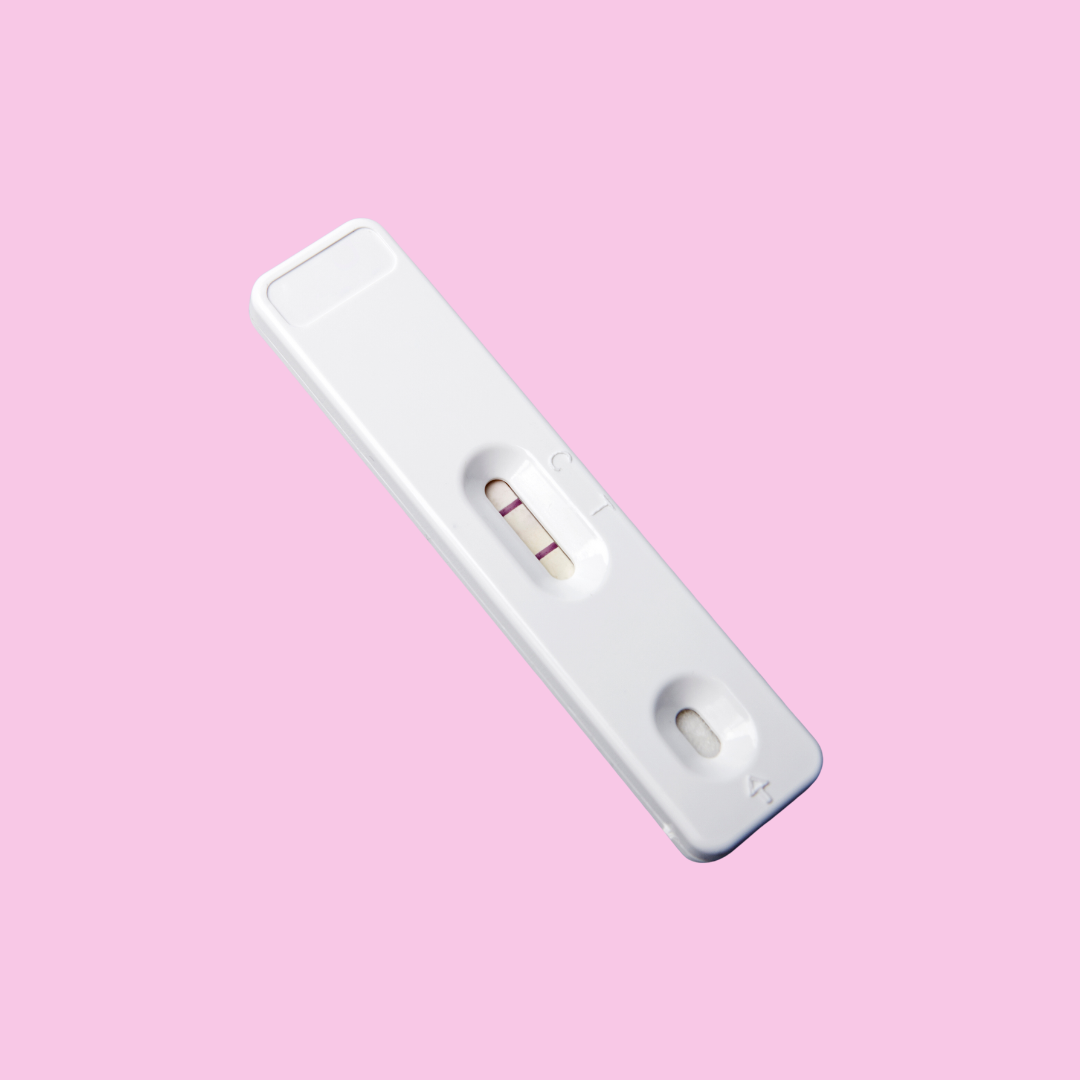 Confidential, Medical Grade Pregnancy Tests
If you have had sex — protected or unprotected — and think that you may be pregnant, a pregnancy test is the first step to find out.
A good next step is to get your free, confidential, medical grade pregnancy test at our center to confirm if you are pregnant. Call us to schedule your intake appointment, where we will give you your pregnancy test and talk through your options and next steps.
We offer FREE ultrasounds that will tell you: 
1. Viability
2. Location (if pregnancy is in uterus)*
3. How Far Along you are (Gestational Age)*
Call us to set up an intake and ultrasound appointment. 
*If you are considering taking the abortion pill, it is VITAL for your safety that you receive an ultrasound to measure gestational age and location of your pregnancy.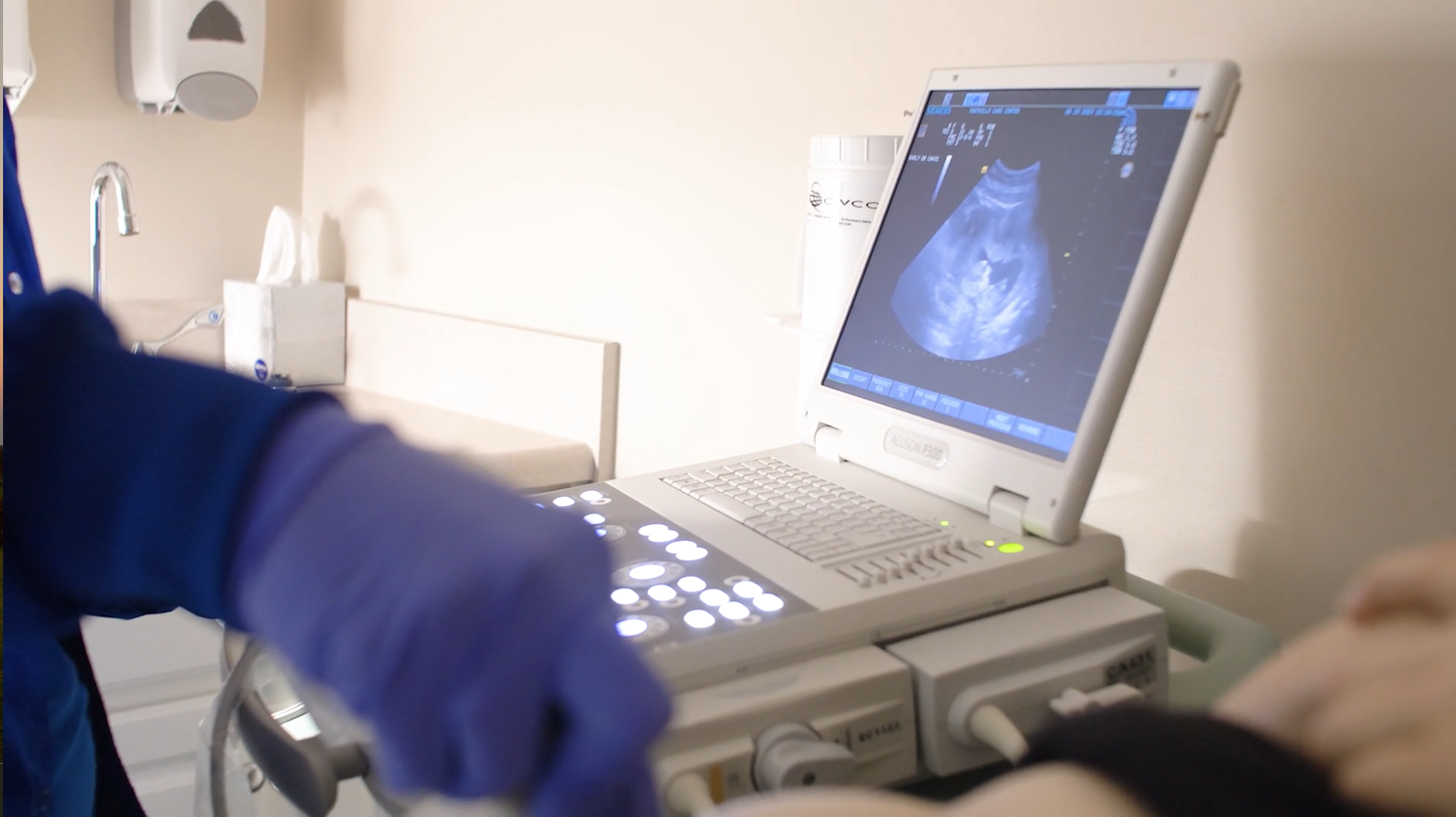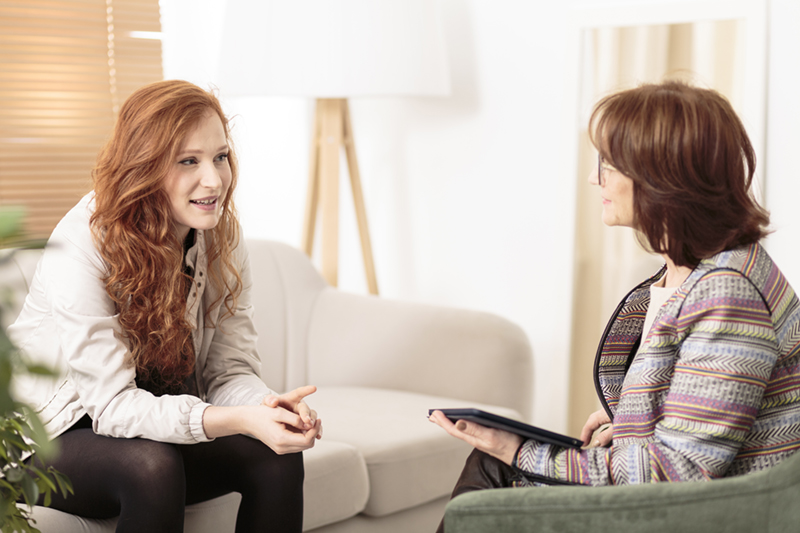 Options Education & Counseling
If your pregnancy is confirmed, we are here to walk you through all of your pregnancy options. It is vital for you to know the risks and rewards of every option before making a permanent decision. Our compassionate advocates are available for confidential and nonjudgmental conversations with you. We are committed to listening to your concerns, providing you with accurate information and equipping you with resources to make the best decision for you. 
For those who stay in our program, biweekly prenatal or parenting education appointments will consist of conversation, encouragement, an educational video, and shopping in our boutique. We can teach you the basic fundamentals of parenting — from pregnancy to childbirth and through child development. We are happy to help you with diapers, wipes, bottles, formula and more while you are part of our "learn to earn" program. For every appointment you attend, you will get to shop for 5 free items in our Baby Boutique. Our boutique is stocked with all sizes of baby clothes, baby food, blankets, and much more.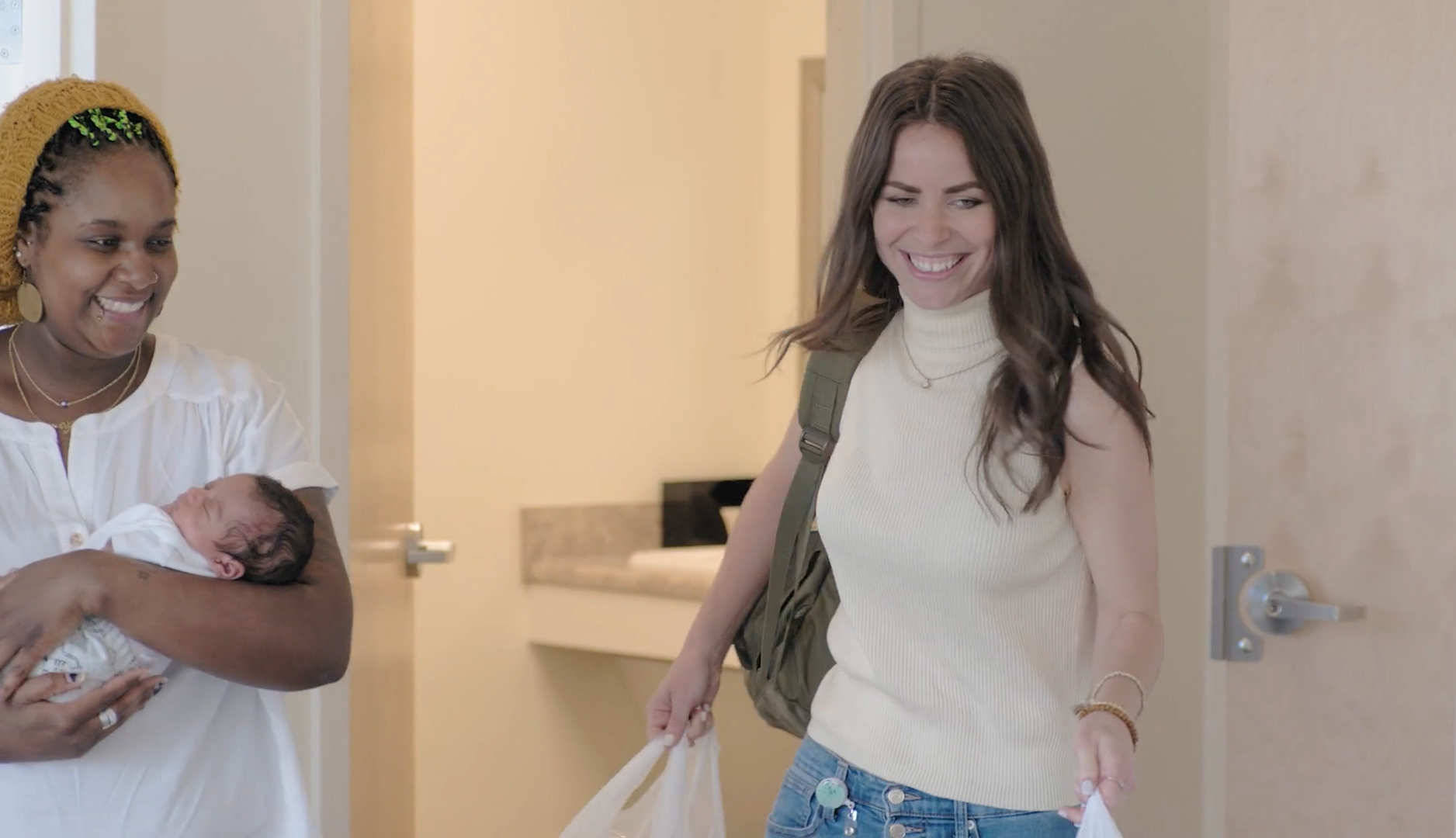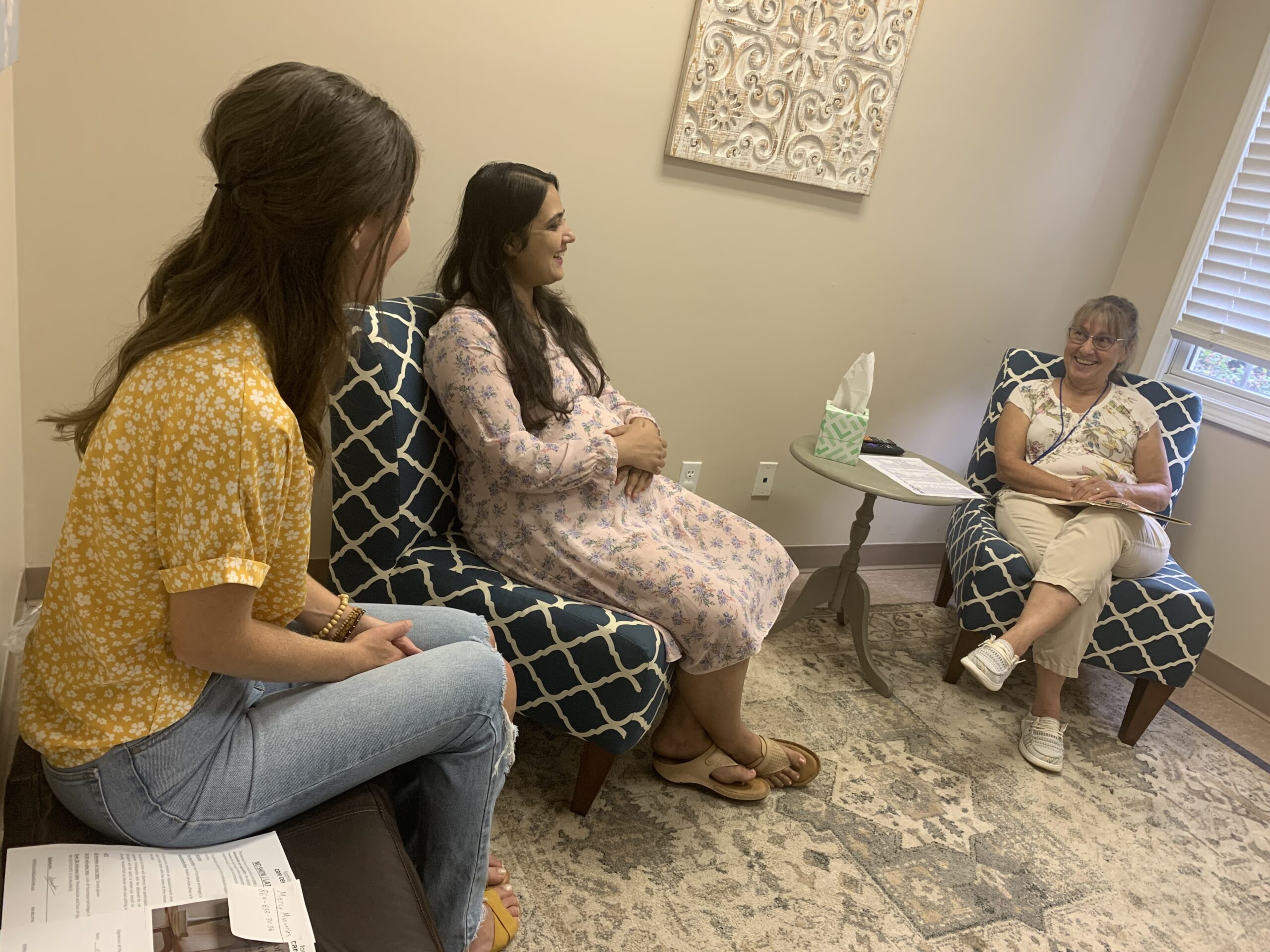 Group Classes
Group classes are held at the center regularly by our health professionals or other professionals of the subject matter.  These classes are open to clients and the wider community – for free. Call us to sign up!
Childbirth 

Lactation 

Newborn Nutrition, Baby Temperatures, Car Seat Safety

Mental Health, Physical Health, Self Care for Moms

Postpartum Mama's Mental Health

Vision / Goal Board Workshop, & much more!
Professional Counseling
*Low Cost

*
For women who may need deeper counseling to improve their mental health or life circumstances, we offer low cost in house professional counseling with Beth Arnold, pictured right. After 25 years of lay counseling and work in educational fields, Beth received her Masters of Arts in Pastoral Counseling; Life Coaching in 2019 and began her practice. 
Beth, a mom of 6 and a trauma survivor, she has the experience, training and heart to empathize with what you may be going through. You must be an active client with us to benefit from this serivice, but we are more than happy to support you and your mental health in this way!
*This is the only service charged for, and all funds go directly to Beth.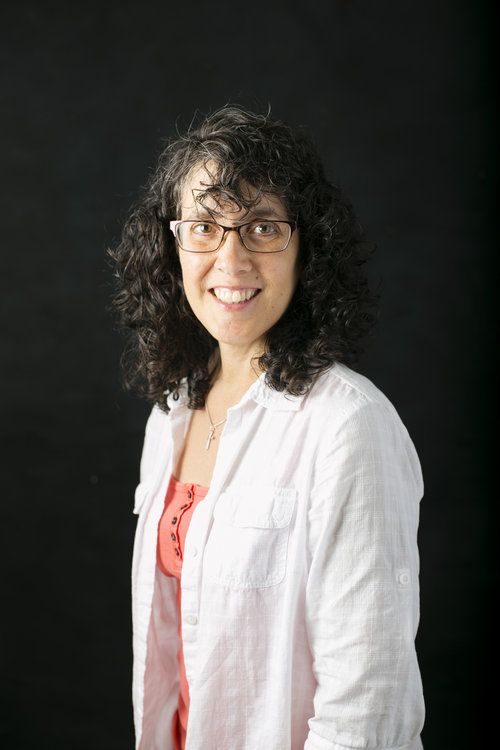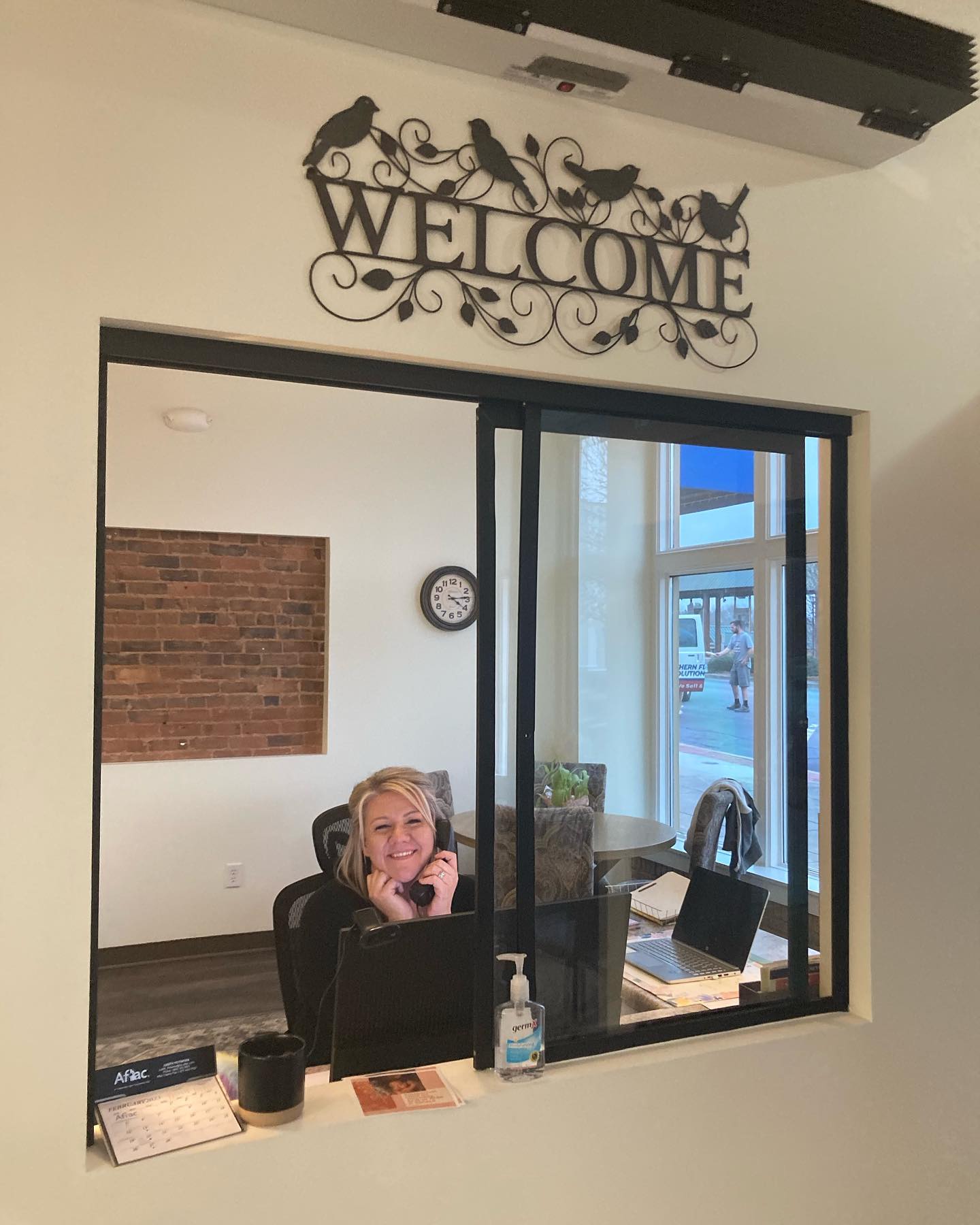 Community Assistance Referrals
Sometimes you need more than just resources specific to your situation, and we understand that. Other local organizations have partnered with us to help provide you with medical care, WIC, mental health services, job connections and training, addiction help, housing assistance and other services you may need.
Men are sometimes overlooked when it comes to pregnancy, but they should not be. We have a fatherhood program just for you. Our one on one male mentors would be happy to meet with you! We'll teach you parenting skills so that you can be a great dad, offer relationship guidance, and help you understand how important your role is in the life of the mother and the child. Let us know you will be attending your partner's intake appointment or Ultrasound and we will have a male mentor there to connect with you.