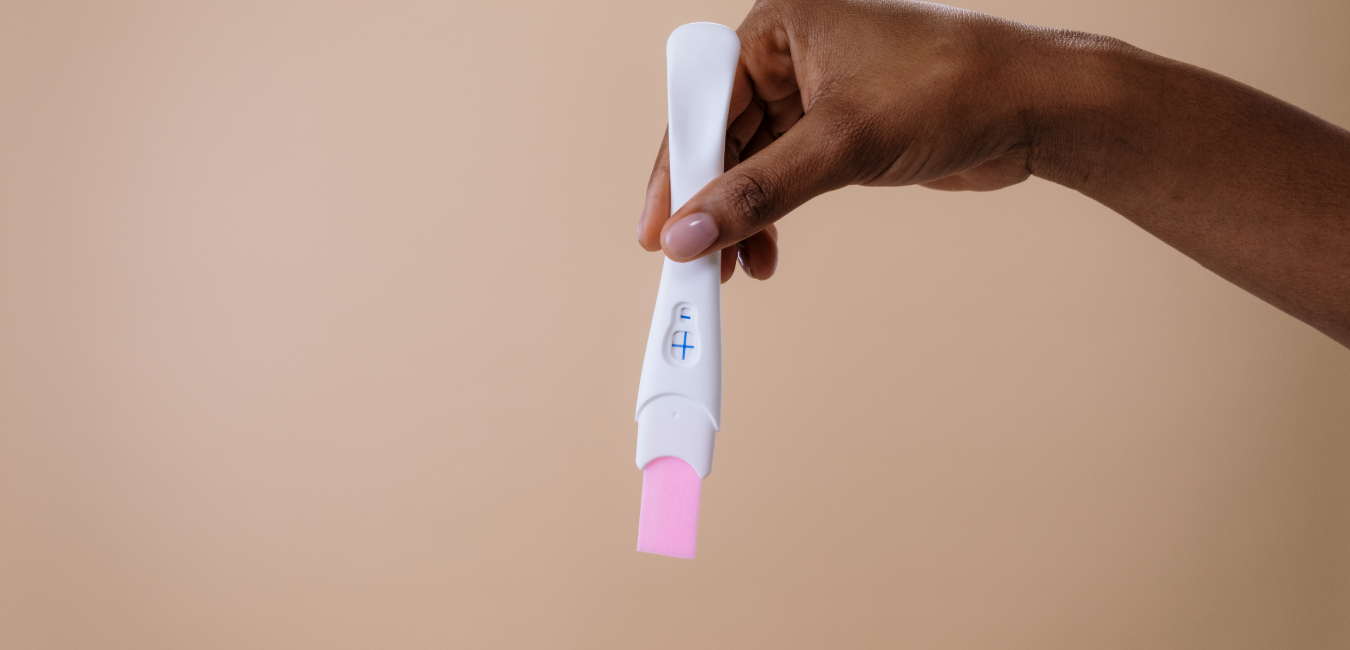 Medical Grade Pregnancy Tests
If you have had sex — protected or unprotected — and think that you may be pregnant, a pregnancy test is the first step to find out.
We offer free, discrete, lab quality, pregnancy tests at our center. 
Limited Medical OB Ultrasounds
We offer free ultrasounds both at our center and our mobile office so that you can be educated on the viability of your pregnancy as well as the gestation period. The ultrasounds we offer will confirm your pregnancy help determine how far along you are. These are done by appointment with our nurses after a new client's initial intake appointment & pregnancy test is complete. Please call or press the contact us button on our website to set up your appointment or for more information.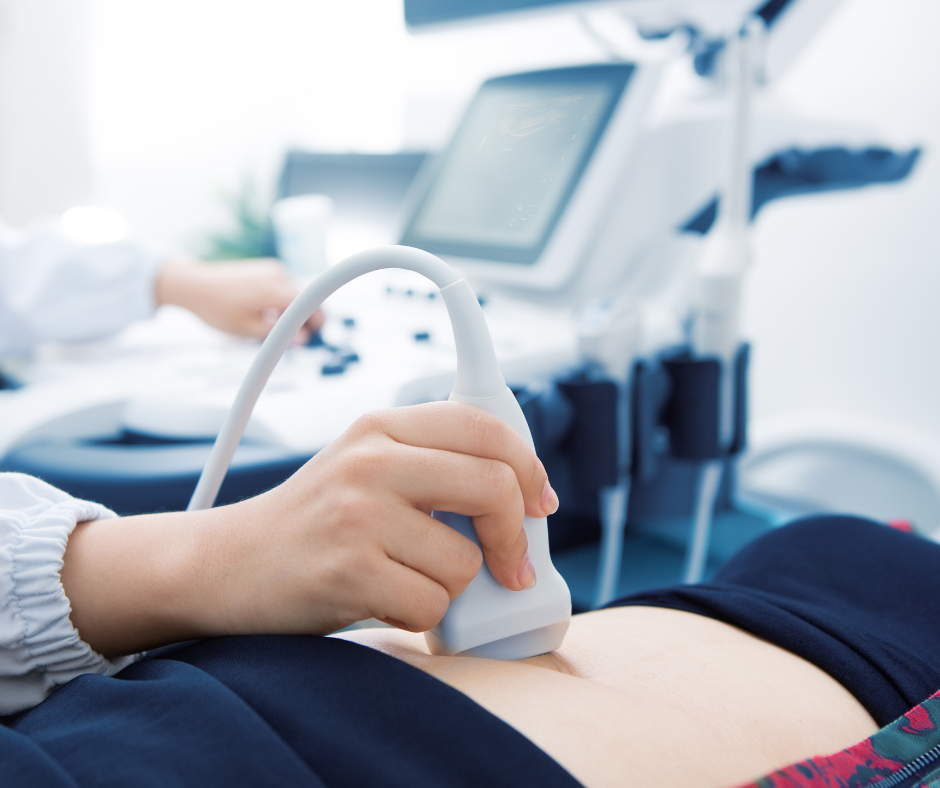 If your pregnancy is confirmed, we are here to walk you through all of your pregnancy options: abortion, adoption & parenting. Our compassionate advocates are available for confidential & non judgmental conversations with you. 
If you are facing an unexpected pregnancy, you may want information about abortion, the "morning after" pill, adoption, or you may just have general questions. We know how important it is for you to be well informed and we want to make sure you receive accurate and truthful information.
We are here for you!  Reach out and we'll answer your questions and point you towards great resources.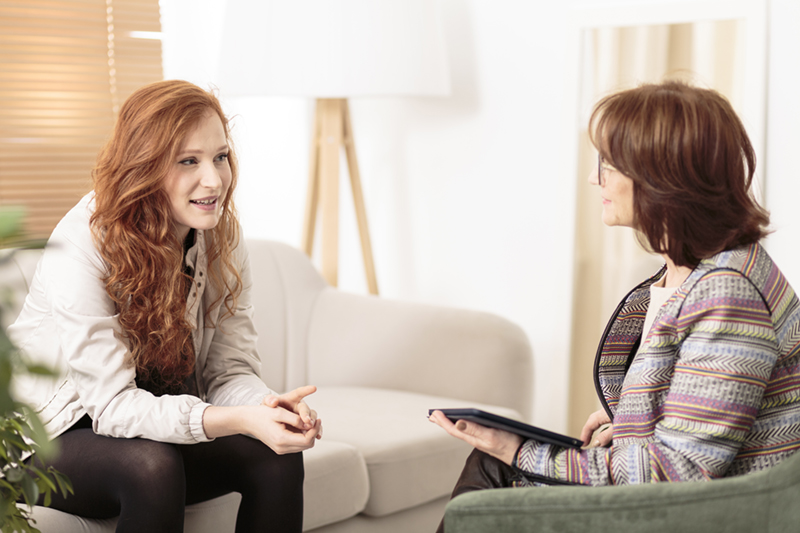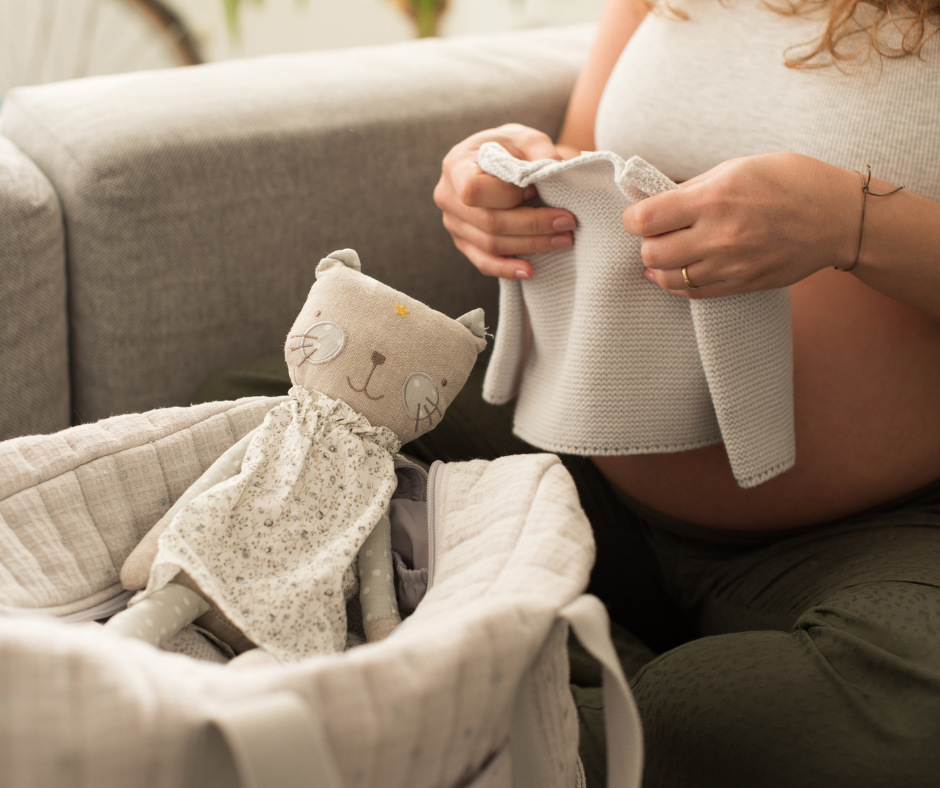 Material Assistance for Pregnant Women & Moms
Foothills Care Center is happy to help you with diapers, wipes, bottles, formula, and more if you are in need. All you have to do is reach out to us and we'll discuss ways that we can help you.
In addition, for every appointment you attend, you will get to shop for 5 items for free in our Baby Boutique, which is stocked with baby clothes, baby food, toys, maternity items, and much more in addition to the formula, baby wipes and diapers that moms & expecting moms need.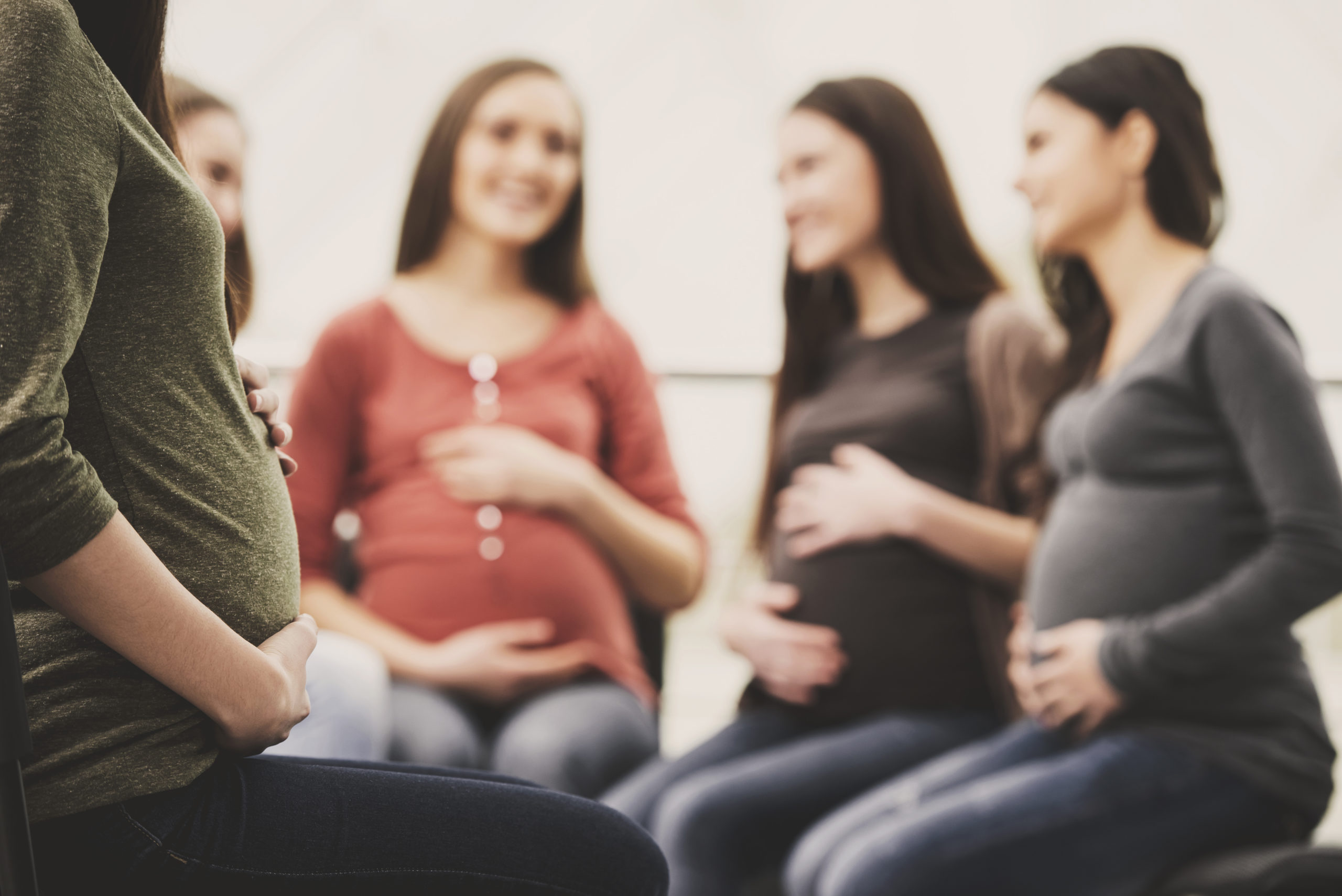 Educational Classes
Group classes are held at the center regularly by our health professionals or other professionals of the subject matter. We post upcoming classes on social media and the group classes tab of this website.  All are welcome to attend!
Childbirth Class
Lactation Class
Financial Class
Healthy Nutrition/Cooking
Parenting Group Class
Newborn Nutrition Class
Baby Fevers & Taking their Temperature Class
Disciplining your kids
Car Seat Safety
Mental Health & Self Care for Moms
And much more!
Prenatal & Parental Training
We offer parenting classes for mothers and fathers with children of all ages. This is done in one on one or couples sessions with our advocates who will talk with you & present you modern, quality parenting training that you are interested in. There is a wide range of topics available & you can pick & choose which you'd like to delve into. We'll teach you the basic fundamentals of parenting — from pregnancy to childbirth to child development. After going through this training, you will feel more confident & prepared as a parent.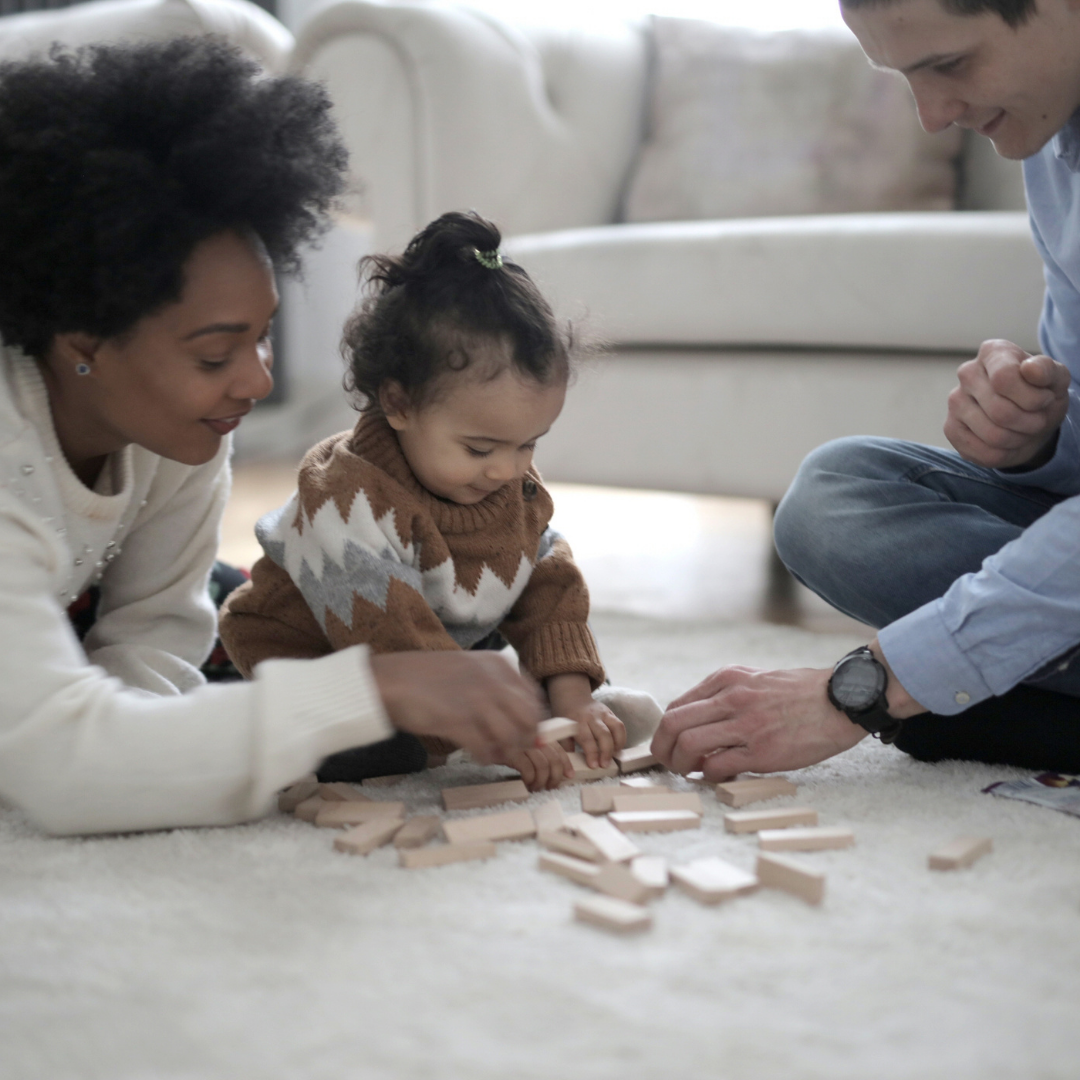 As men and women, we all long for intimate relationships, but our strive for this can often leave us wounded and hurting. If you are interested in knowing how to have a healthy and thriving relationship, we are here to help. One of our mentors will guide you in exploring the path to lasting companionship. We have advocates & professional counselors available if that is needed for your situation.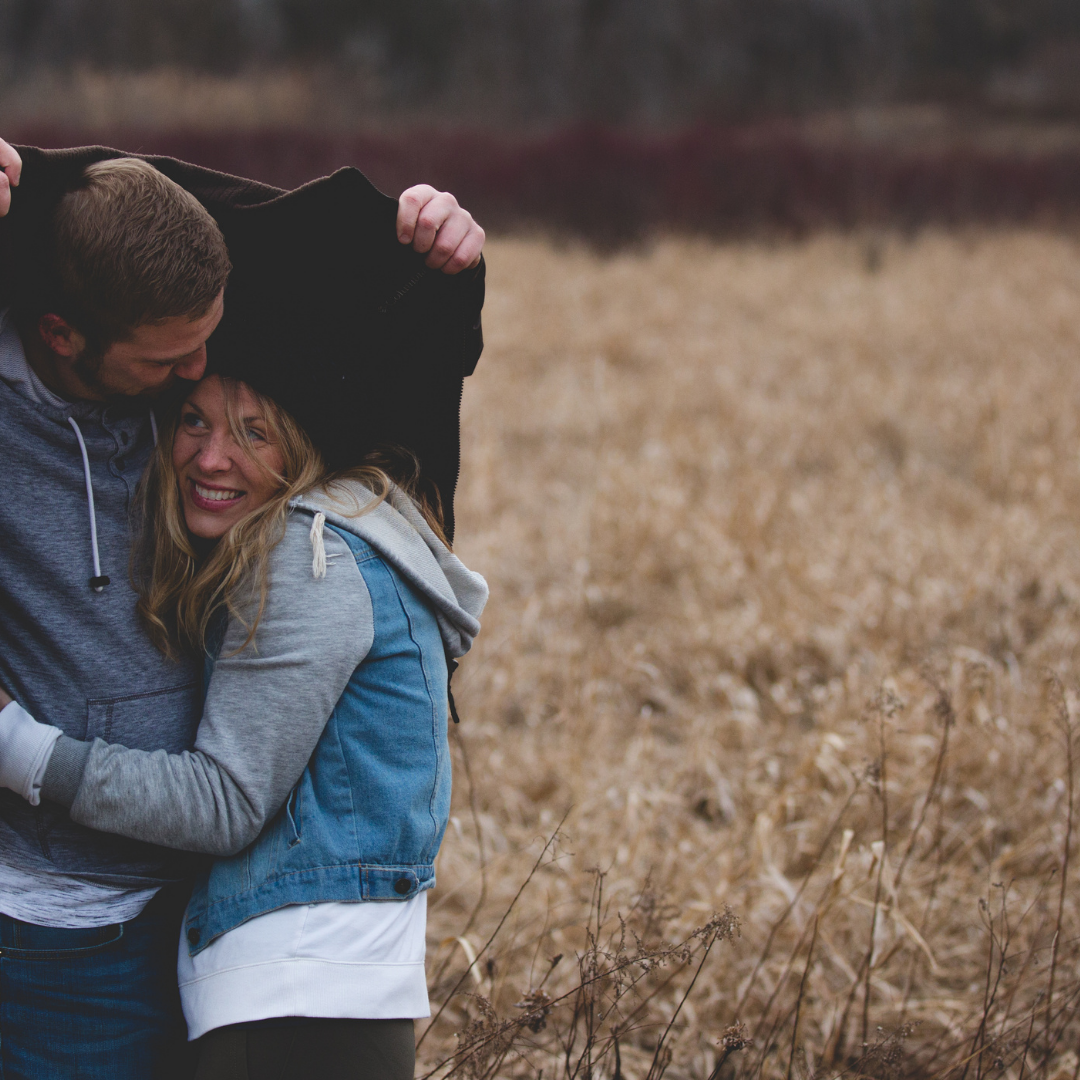 Community Assistance Referrals
Sometimes you need more than just resources for pregnancy or parenting, and we understand that. Other local organizations have partnered with us to help provide you with financial resources, mental health services, job connections & training, housing assistance and other services you may need to increase your hope for a stable future and equip you for being a parent.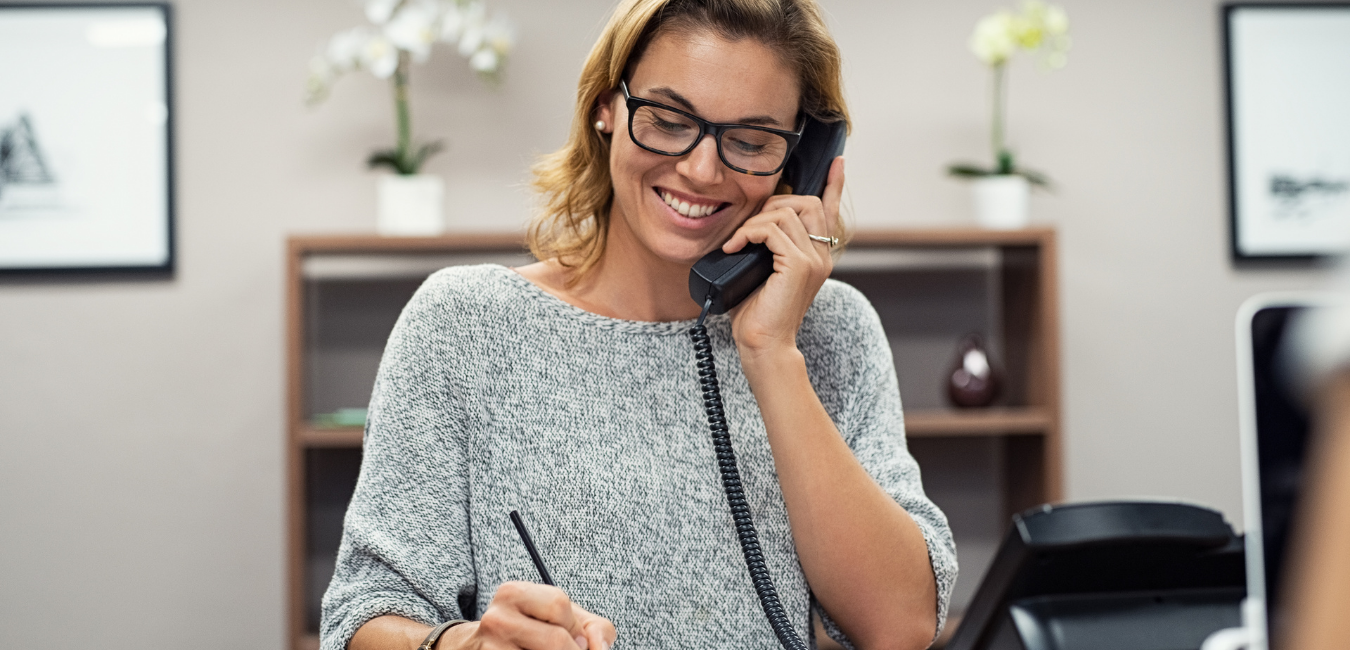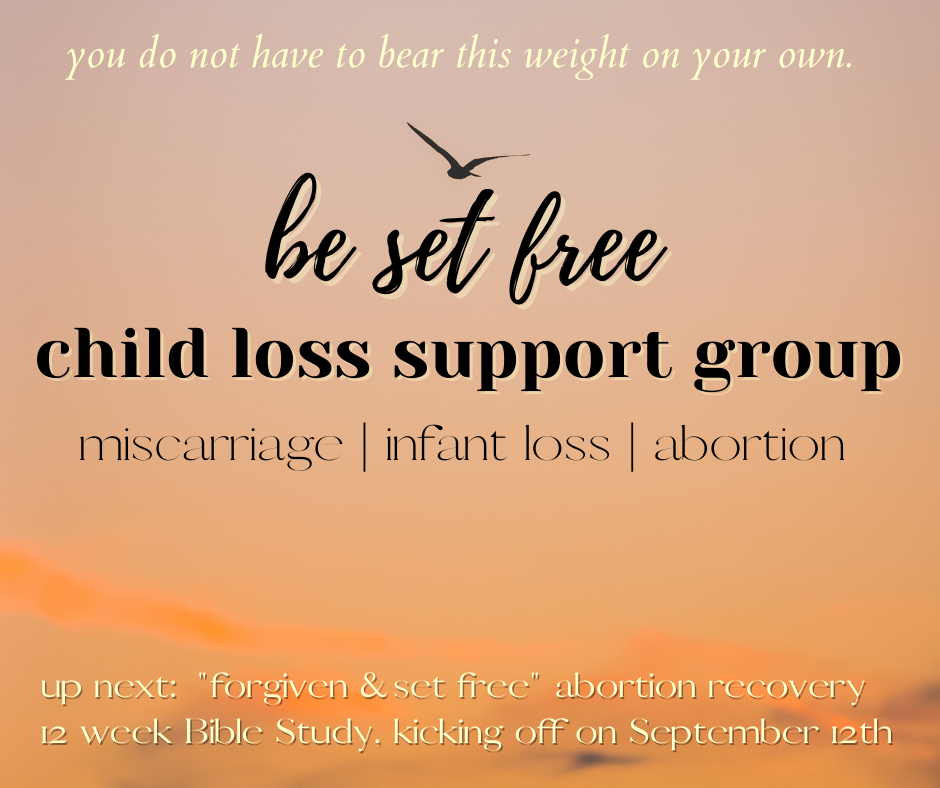 Everyone deals with post-abortion differently. Men and women both can experience anger, resentment, regret, sadness, etc. after undergoing or their loved one undergoing an abortion. If you do experience such emotions or other feelings of trauma, we offer a group abortion recovery course (coming up in September of 2022) taught by loving mentors who have been through this recovery themselves. If you need someone to talk with, please reach out to us today.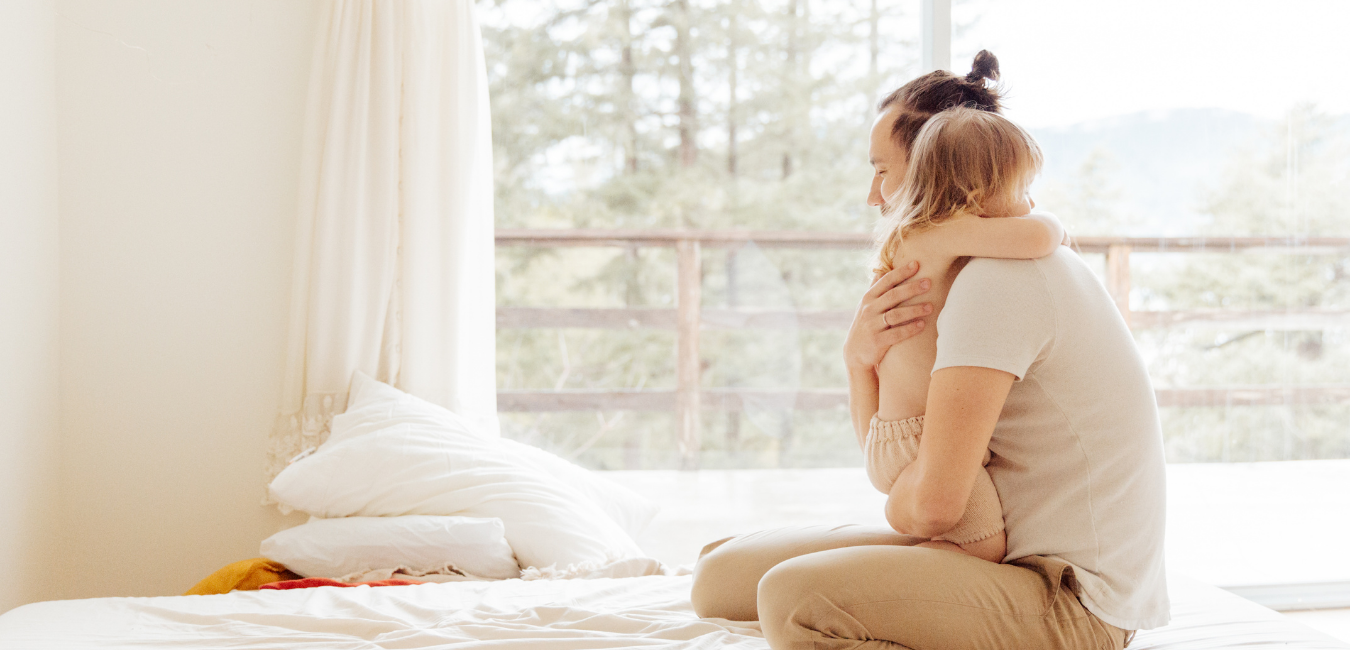 Men are sometimes overlooked when it comes to pregnancy, but they should not be. We have a fatherhood program just for you. You don't have to go through this alone. We'll teach you parenting skills so that you can be a great dad, help you develop relationship skills with the mother, and help you understand how important your role is in the life of the mother and the child.
Breaking Free – Finding Freedom and Healing from Your Sexual Past
This 12 week group study will show scientific research and scriptural insights about what sexual bonding is and how to move freely into your future. Through each chapter you will be able to heal from experiences, relationships and or abuse in your past by: experiencing God's forgiveness, forgiving others and yourself, repairing the wounds you've accumulated and revealing God's truth.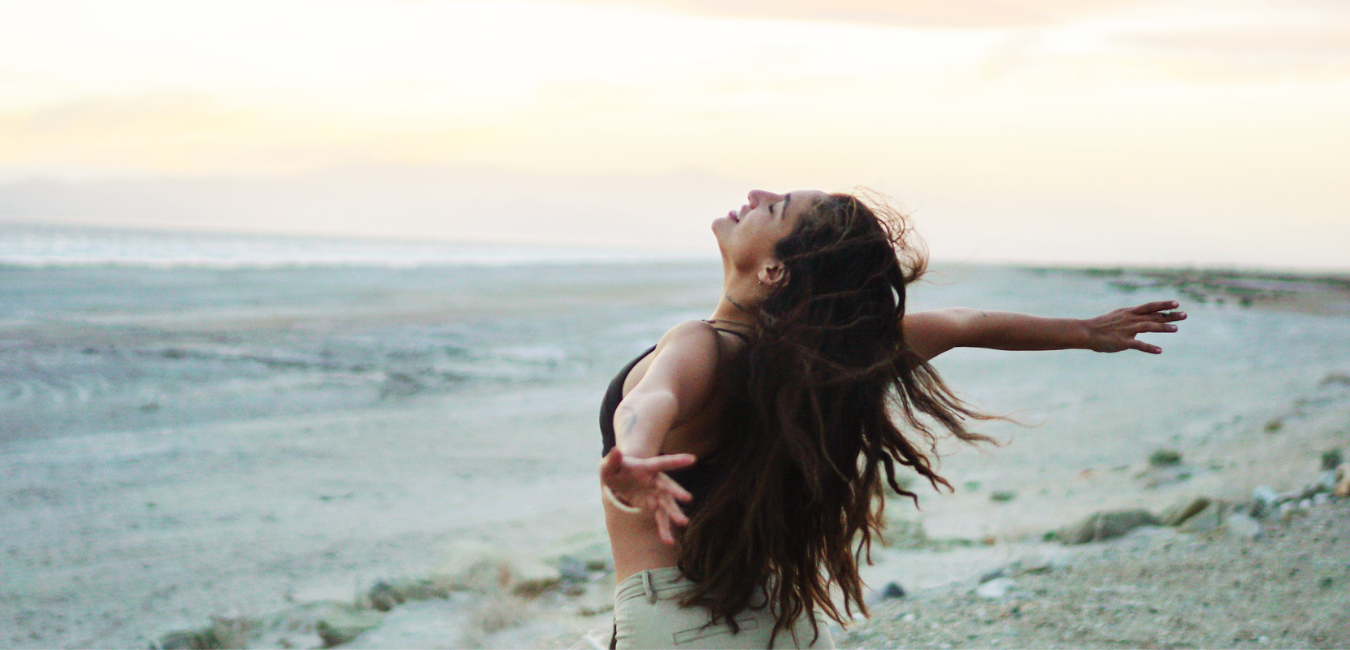 Do you think you might be pregnant?
If you think you might be pregnant and you need someone to talk to, please call us. Our team is here to help you.