We want to help you be informed. You have many pregnancy options and we would love to walk you through all of them. 
If you are facing an unexpected pregnancy, you may want information about abortion, the "morning after" pill, adoption, or you may just have general questions. 
We know how important it is for you to be well informed and we want to make sure you receive accurate and truthful information. 
We are here for you! Reach out and we'll answer you questions and point you towards great resources.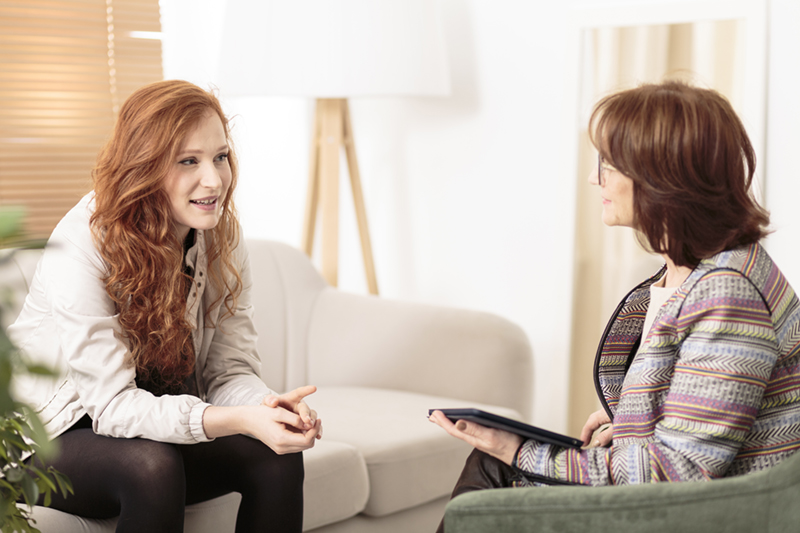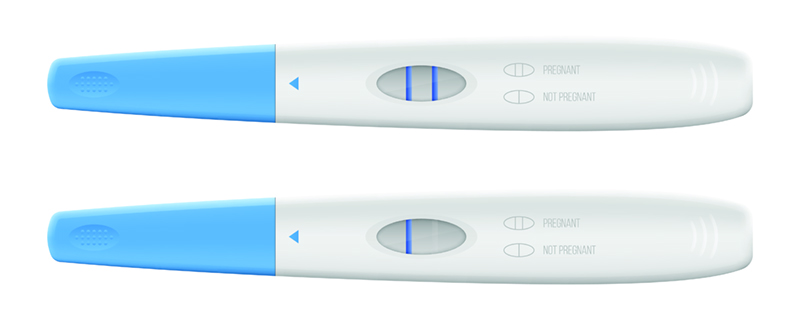 If you have had sex — protected or unprotected — and think that you might be pregnant, a pregnancy test is a great way to take the first steps to find out. 
We offer free, discrete, lab quality, pregnancy tests at Foothills Care Center (Seneca & Clemson).
An ultrasound can help determine how far along in your pregnancy you are. We offer free ultrasounds so that you can be educated on the viability of your pregnancy as well as the gestation period.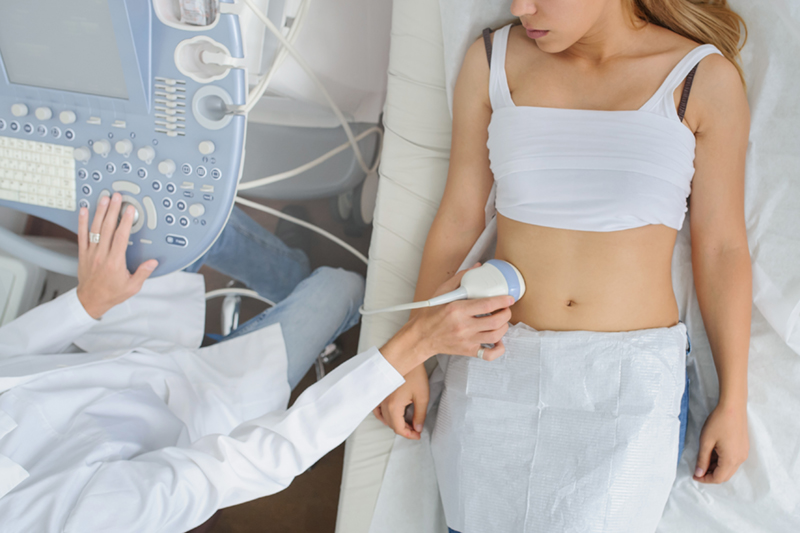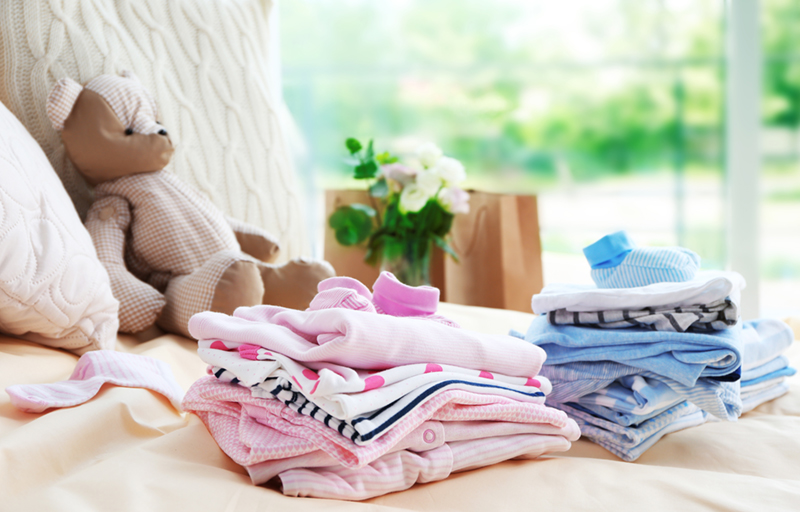 Foothills Care Center is happy to help you with diapers, bottles, formula, and more if you are in need. All you have to do is reach out to us and we'll discuss ways that we can help you. 
We offer parenting classes for expecting mothers and fathers. We'll teach you the basic fundamentals of parenting — from pregnancy to childbirth to child development. We'll give you guidance on parently skills as well.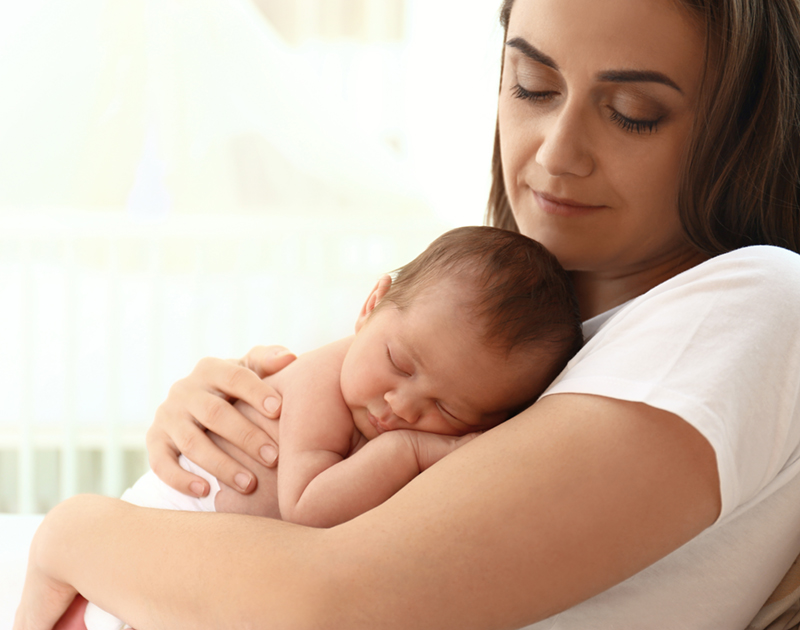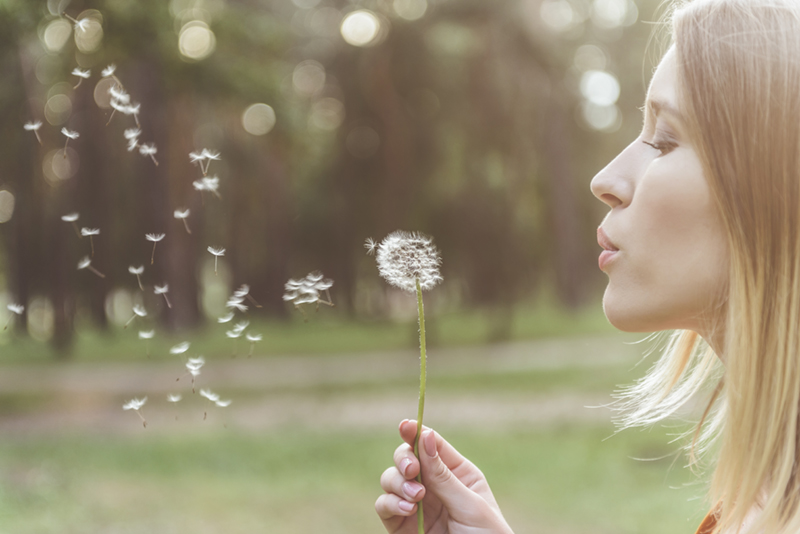 Everyone deals with post-abortion differently. Men and women both can experience anger, resentment, regret, sadness, and more. We offer hope and recovery. If you need someone to talk with, please reach out to us today. 
Men are often the forgotten part of this situation. We have a fatherhood program just for you. You don't have to go through this alone. We'll teach you parenting skills so that you can be a great dad, relationship skills with the mother, and help you understand how important your role is in the life of the mother and the child.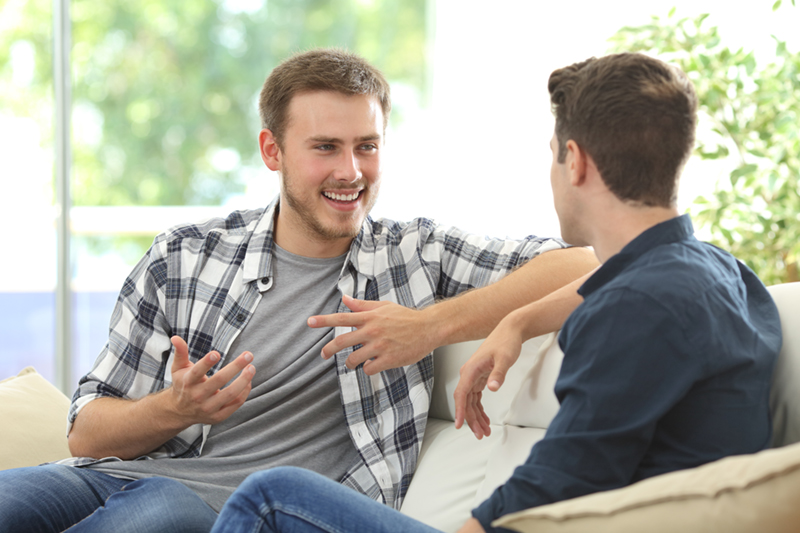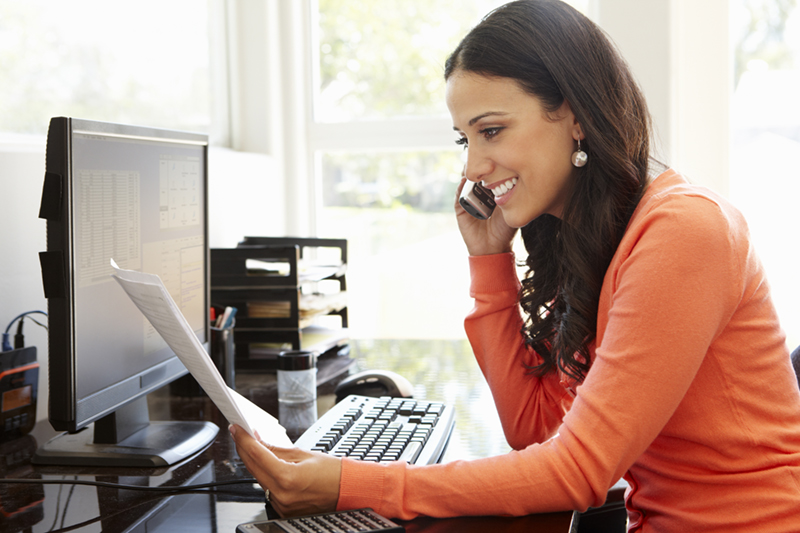 Community Assistance Referrals
Sometimes you need more than just resources for parenting and we understand that. Other local organizations have partnered with us to help provide you with financial resources and a community so that you can have hope for a stable future. 
Childbirth & Lactation
Financial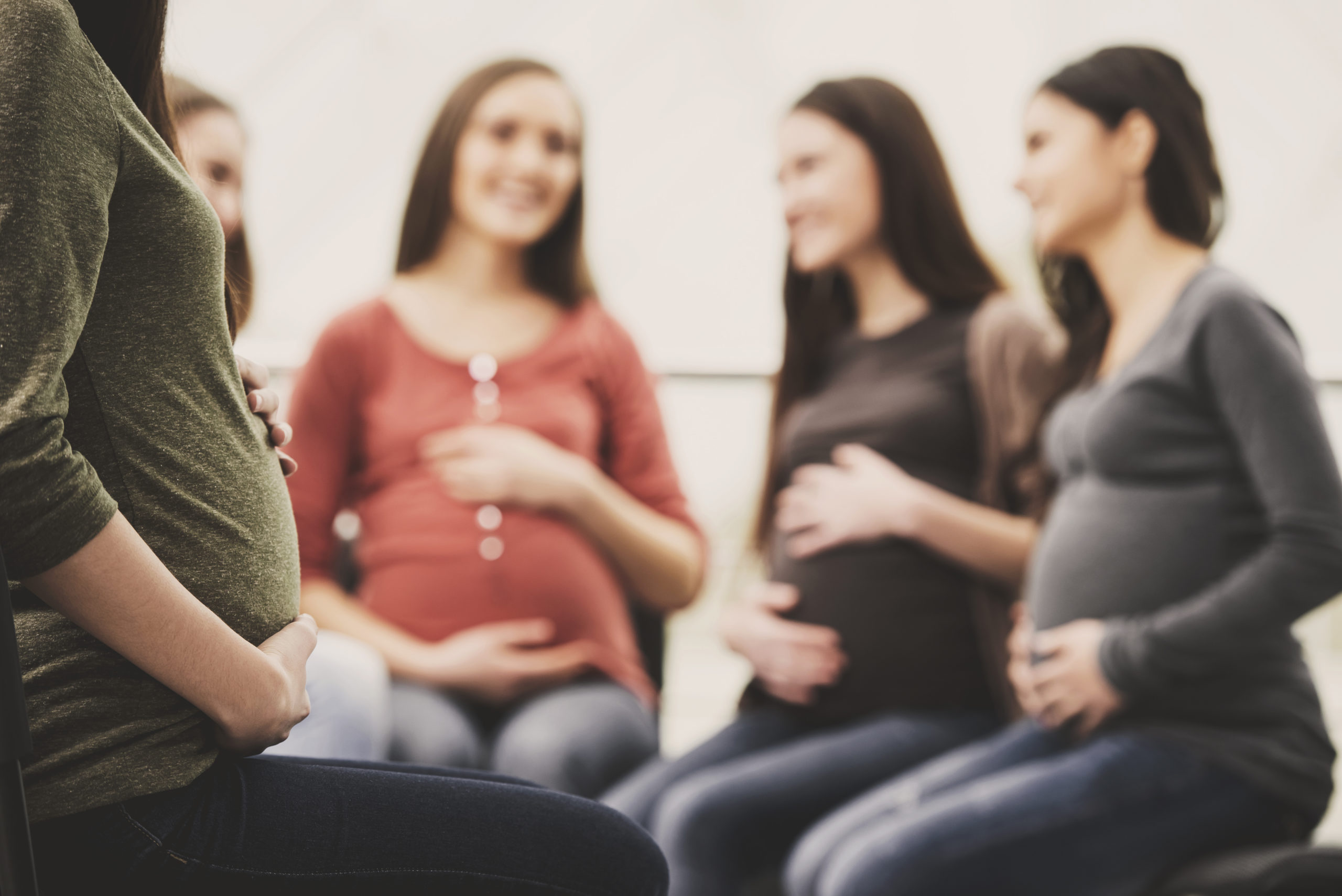 Do you think you might be pregnant?
If you think you might be preganant and you need someone to talk to, please call us. Our team is here to help and inform you.