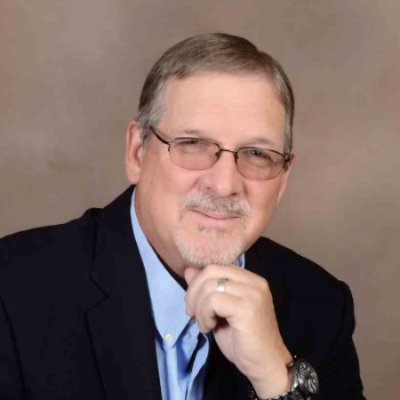 Dr. Dave West, Chairman
Online Community Chaplain, Columbia International University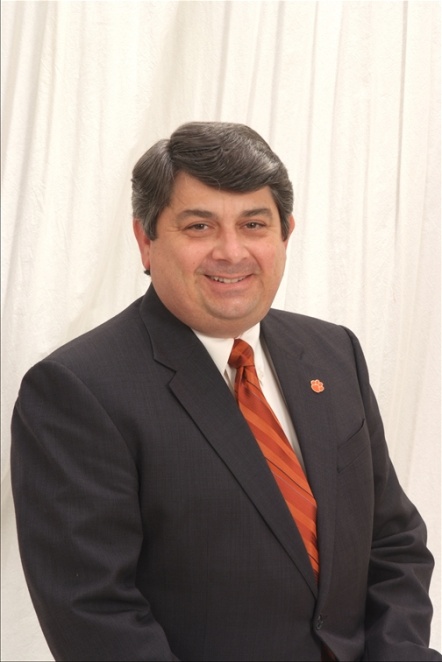 Thomas Jones, Vice Chairman
Director of Lean Processes for Facilities Management – Clemson University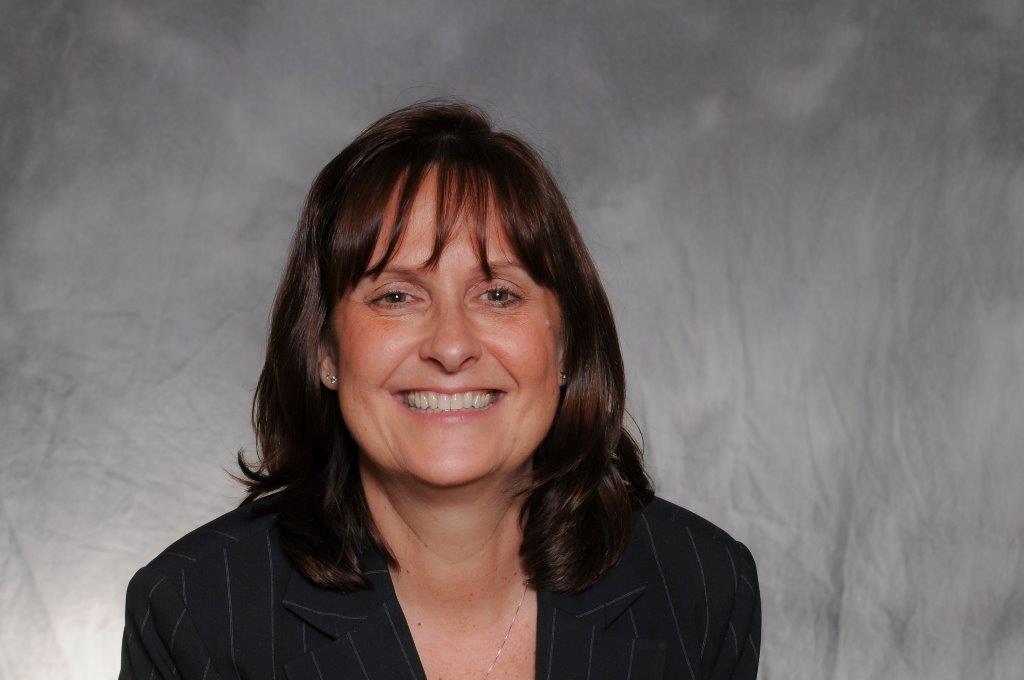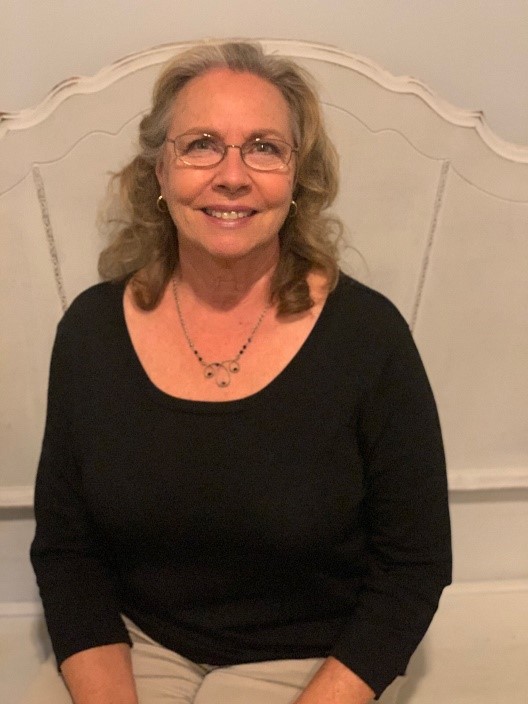 Linda Johnson, Board Secretary
Retired Sales, Coordinator/Fundraiser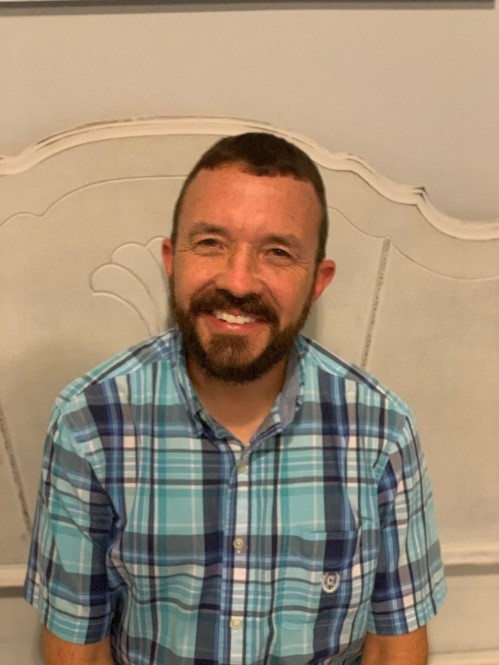 Perry Gardner
Associate Pastor ~ Hepsibah Baptist Church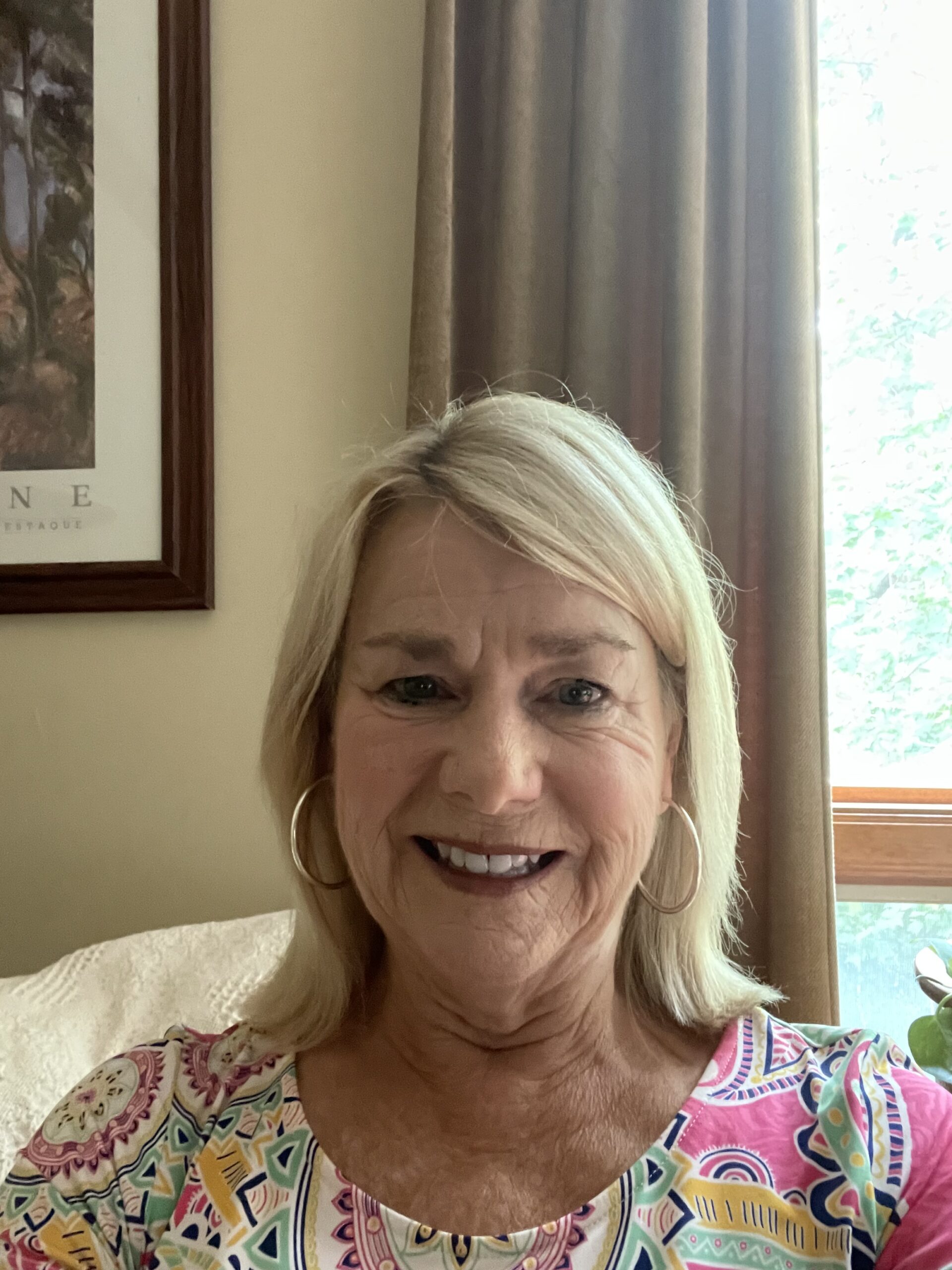 Mrs. Brenda Dawkins
Christian and Public Educator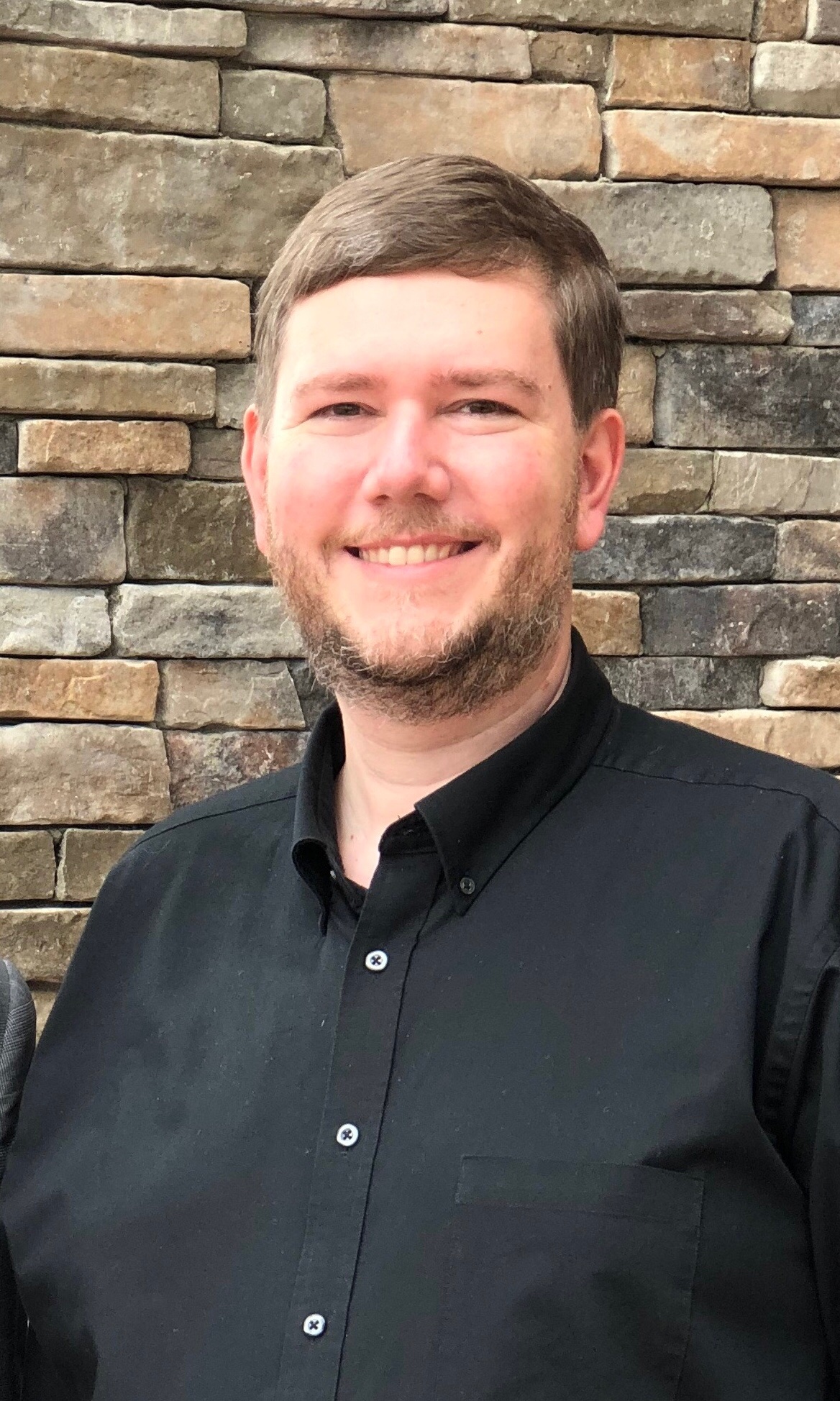 Rev. Matthew Winters
Lead Pastor at The Exchanged Life Center in Anderson, SC.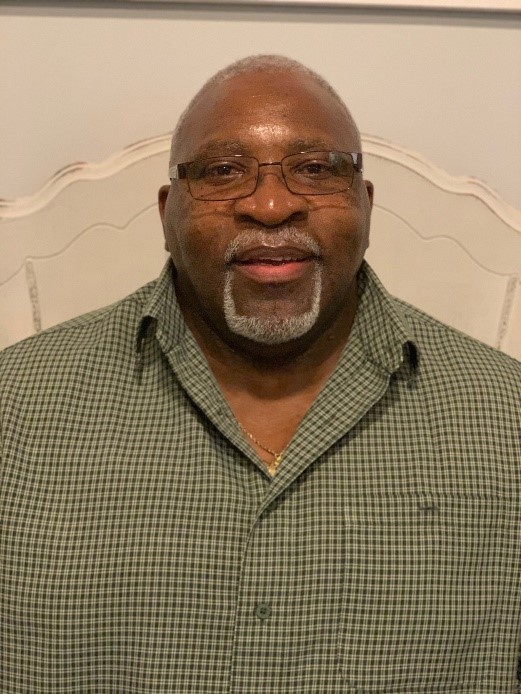 Samuel White
Supervisor – Clemson University
Are you ready to get involved?
We depend on wonderful volunteers like you and your donations. If you have a heart to help people in our area, we would love to invite you to donate to Foothills Care Center.