Our Seneca office is OPEN! We accept donations at both centers, but prefer
them and mail
to be delivered to the
Seneca center at
207 Main Street, Seneca SC 29678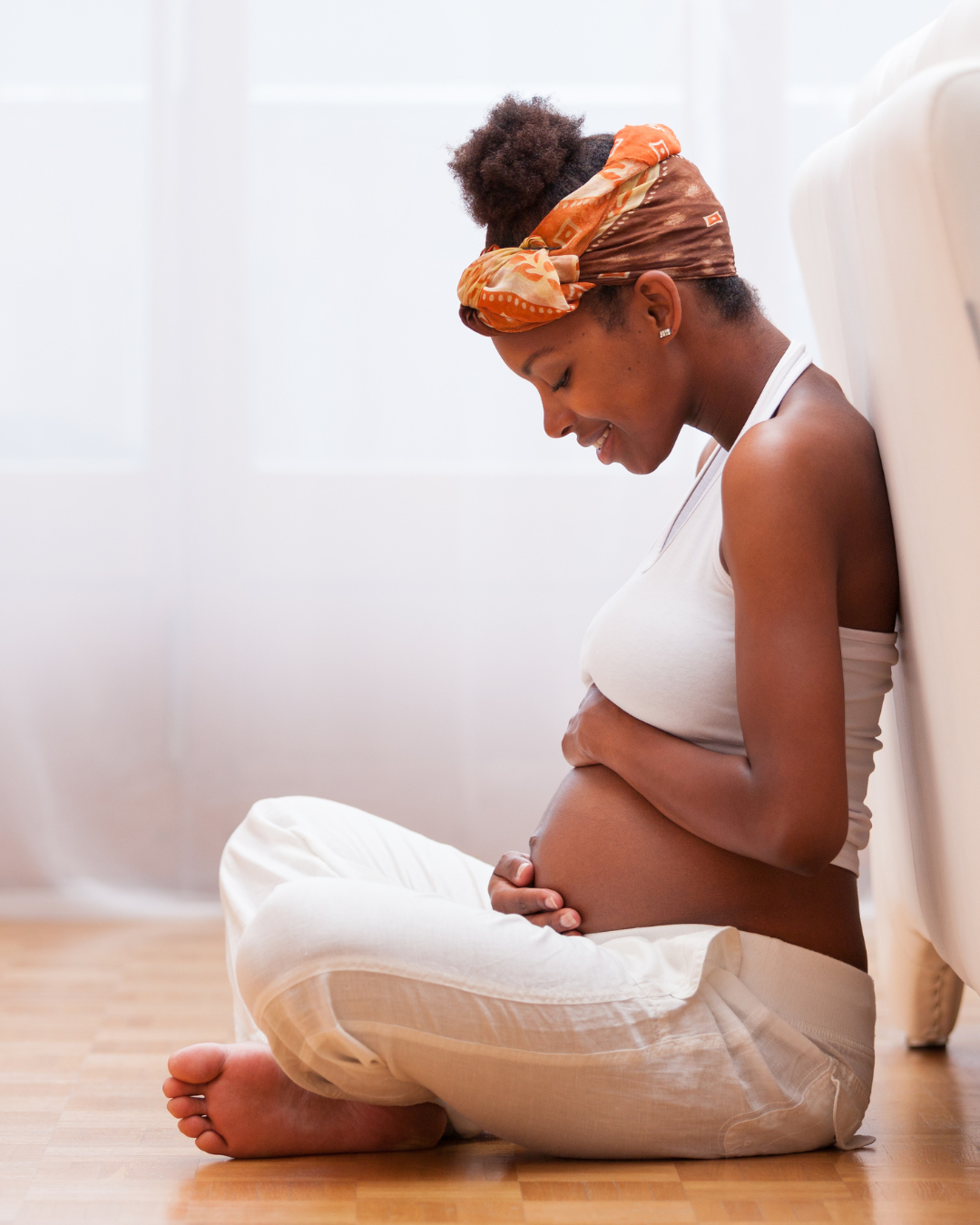 We gladly accept donations of…
New or Gently-used Baby Clothing,
Diapers newborn through 3t,
Life Recovery Bibles for moms,
Please call with questions! You can drop off donations at the Clemson location during office hours, or use our amazon wish list linked below to online shop for our needs. We do not accept cribs or used car seats.
Diaper Drives
Hosting a virtual or physical diaper drive is a great way to serve FCC! We are always in need of more diapers to give our clients each visit, so this is a fantastic way to serve them. You can collect physical diapers with a group, or contribute virtually via our Amazon wish list. There you can shop for the specific diapers & wipes we need, and they will be delivered directly to our office at Clemson at 107 Wall Street, Clemson SC. Thank you so much!
Host a Baby Shower!
Another way to serve us & our clients is to volunteer to host them a baby shower! Please contact alyssa@foothillscarecenter.org if you are interested in serving in this way.