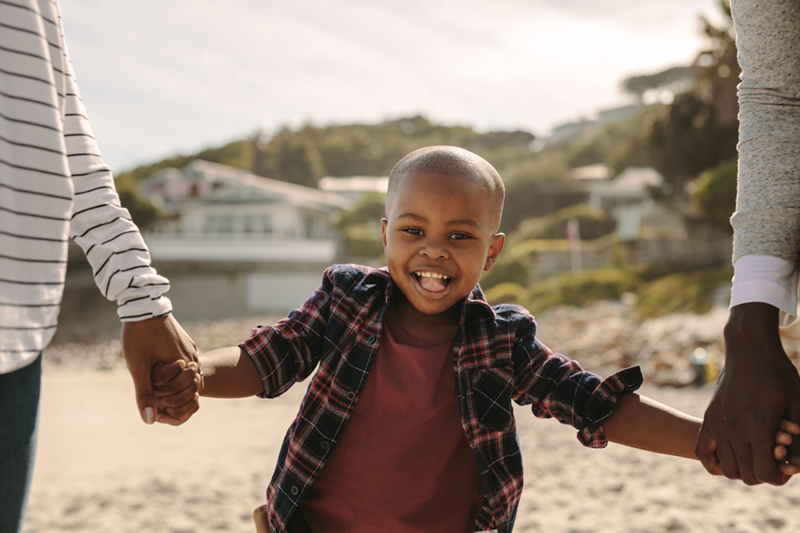 Foothills Care Center exists to glorify God, the Creator, by protecting and promoting the value of all human life. We offer HOPE through Jesus' love, HEALING through spiritual and emotional support, and HELP through medical and educational services.
Birth of a Family is a relational discipleship approach to involving the Body of Christ in fostering transformational change in families. Our goal is to complete family circles with fathers God's way. Healthy relationships and the elimination of father absence will decrease poverty and provide more support to mothers and babies.
Are you ready to get involved?
We depend on wonderful volunteers like you and your donations. If you have a heart to help people in our area, we would love to invite you to donate to Foothills Care Center.