Parenting may sound impossible to you right now. And, depending on your circumstances, that thought is completely understandable. We will discuss all your concerns with you and help you find solutions. We have resources to aid you through these challenges throughout pregnancy and parenthood. We care about you, and we are here to help.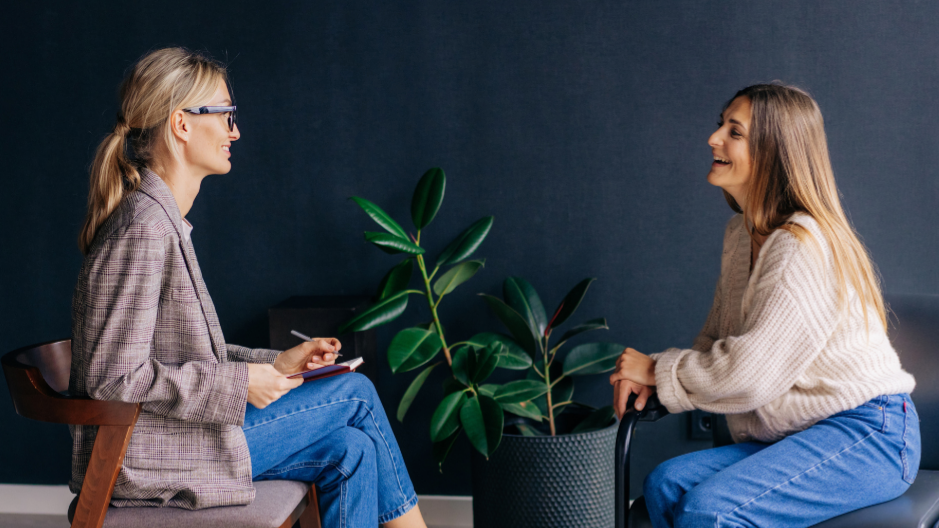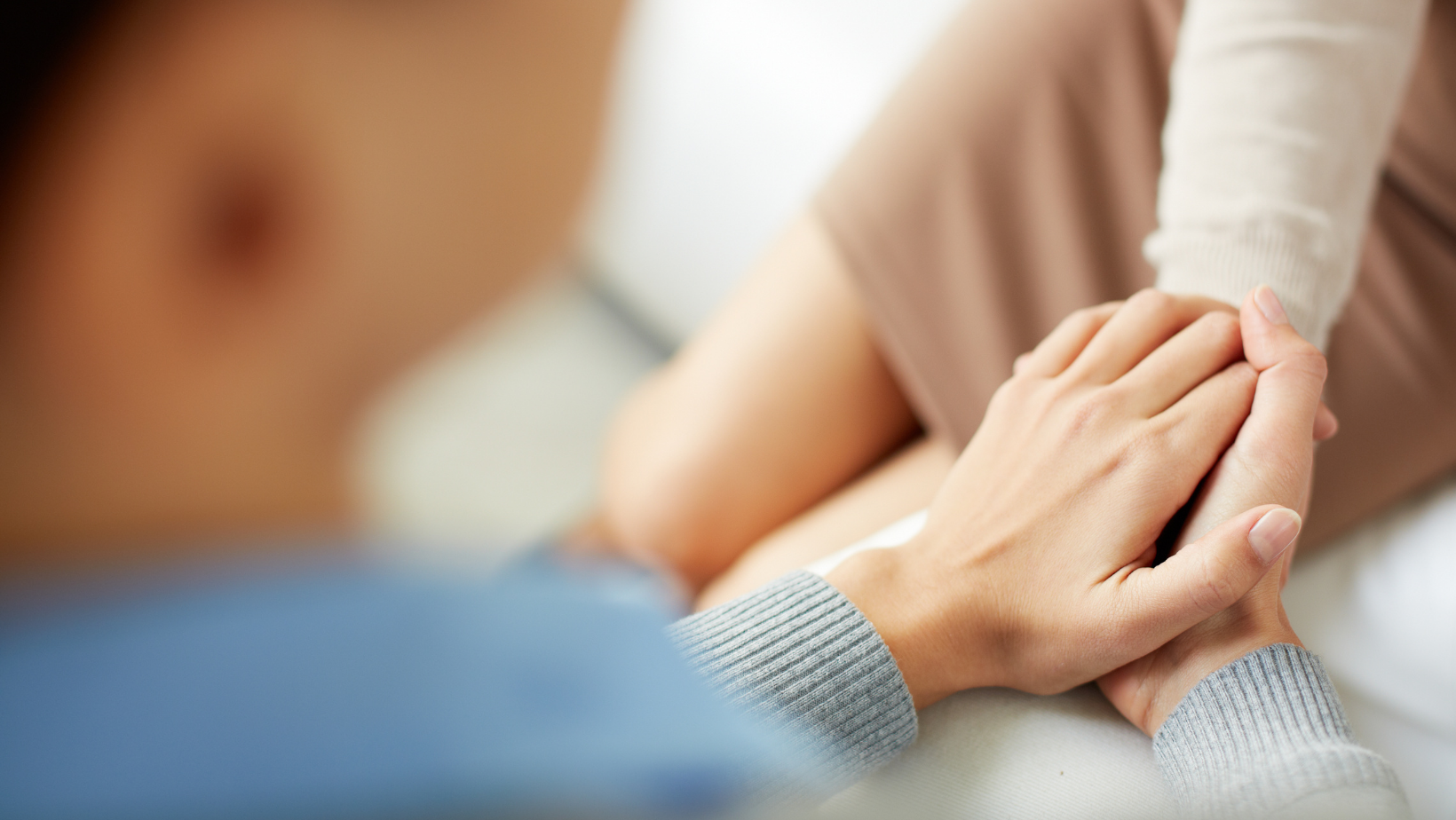 2. Carry & Place for Adoption
If you do not feel ready to parent, but want to secure a future for your baby, this is an option for you. We are not an adoption agency, nor do we benefit from your child being placed for adoption. But we can provide general information on the adoption process and present you options of local agencies to contact. They will help you decide which adoption plan works best for you. We will continue to empower and equip you throughout your pregnancy.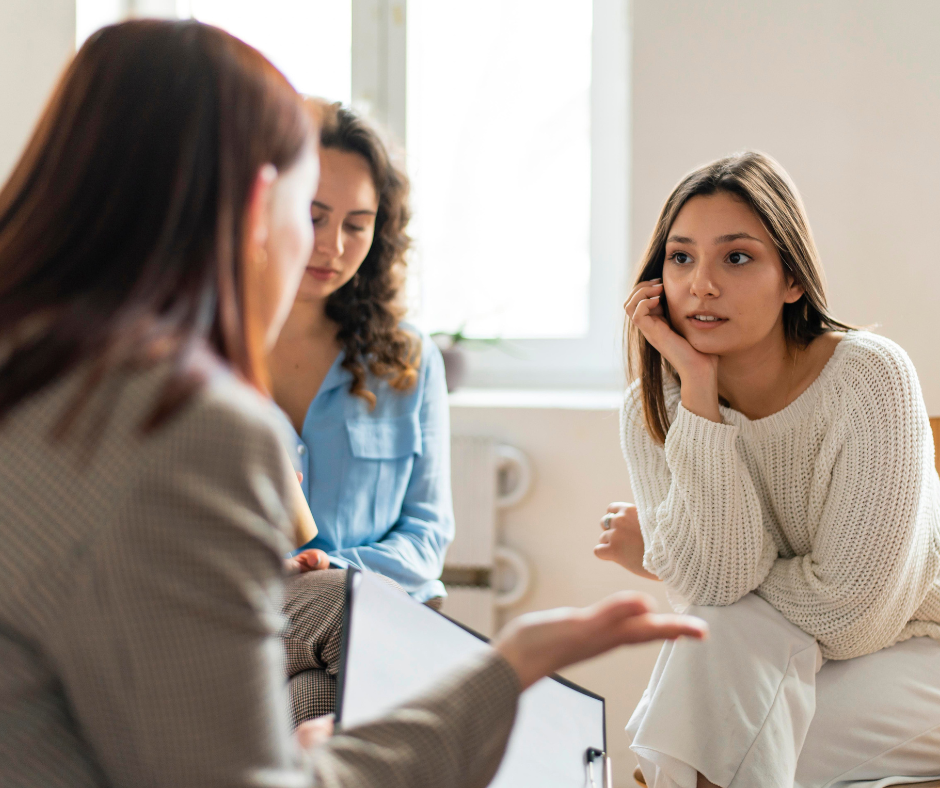 If you are considering abortion, we are here to help you understand the kinds of legal abortions available to you, confirm your pregnancy and give you accurate information on the risks of undergoing an abortion. However, we do not refer or provide abortions.
Note: It is VITAL to your safety that you have an ultrasound to measure how far along you are and if your pregnancy is ectopic before taking the abortion pill. We can do that for you free of cost. 
Come in for a free consultation so that you are completely informed. Though we do not refer or provide abortions, all of our consultations are compassionate, confidential, and non judgemental.