Parenting may sound impossible to you right now. And, depending on your circumstances, that thought is completely understandable. We will discuss all your concerns with you and help you find solutions.
If you do choose to carry and parent your child, we are here for you every step of the way. We have FREE material services, mentorship, community referrals, education, and emotional support to aid you through these challenges throughout pregnancy and parenthood.
We will keep helping you after your child is born to develop your parenting skills, emotional health and ability to provide for yourself and your family. We care about you, and we are here to help.
Contact us today, we're here for you!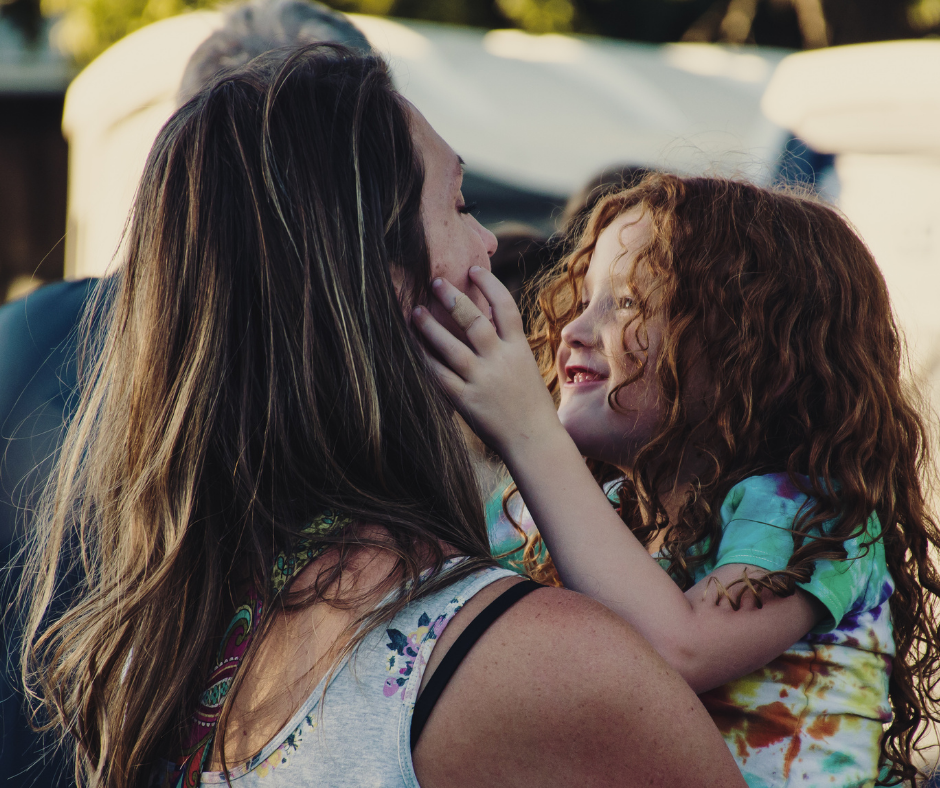 2. Carry & Place for Adoption
If you do not feel ready to parent, but want to secure a future for your baby, this is an option for you. We are not an adoption agency, nor do we benefit from your child being placed for adoption. But we can provide general information on the adoption process and present you options of local agencies to contact. If you decide to go that route, they will help you decide which adoption plan works best for you. We will continue to empower and equip you throughout your pregnancy.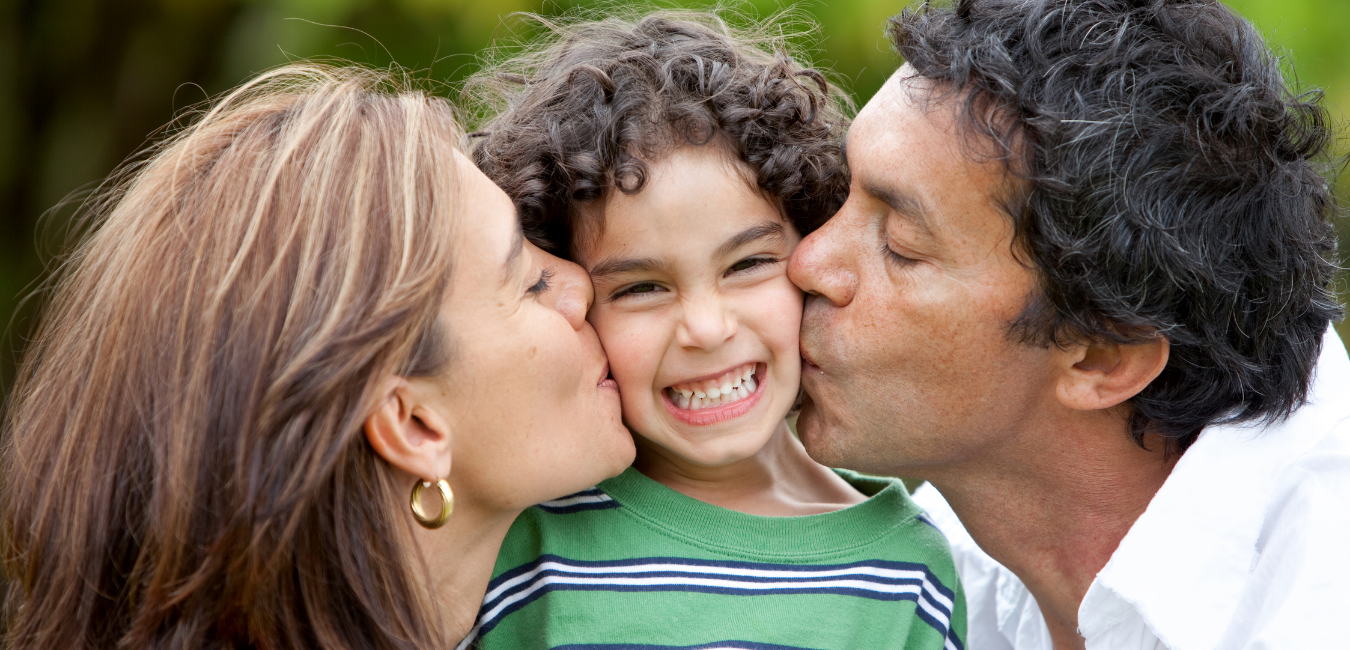 We do not refer or provide abortions at our center, but we are here to help you understand the kinds of abortions available to you, confirm your pregnancy and give you information on the physical & emotional risks of undergoing an abortion.
Come in for a free consultation so that you are completely informed. All of our consultations are compassionate, confidential, and non judgemental. We will still be here for you if you choose this path, and we offer an Abortion Recovery class to all who need it. See our Group Classes Tab for more information.