A bi-weekly A Time to Heal Support Group for women who have suffered loss through abortion meets every other Tuesday from 6-8pm. The Forgiven and Set Free Bible Study is held twice a year for ten weeks. Contact Susan Lombardo by emailing her at susan@foothillscarecenter.org  or calling our Seneca location if you are interested.
Support After Your Abortion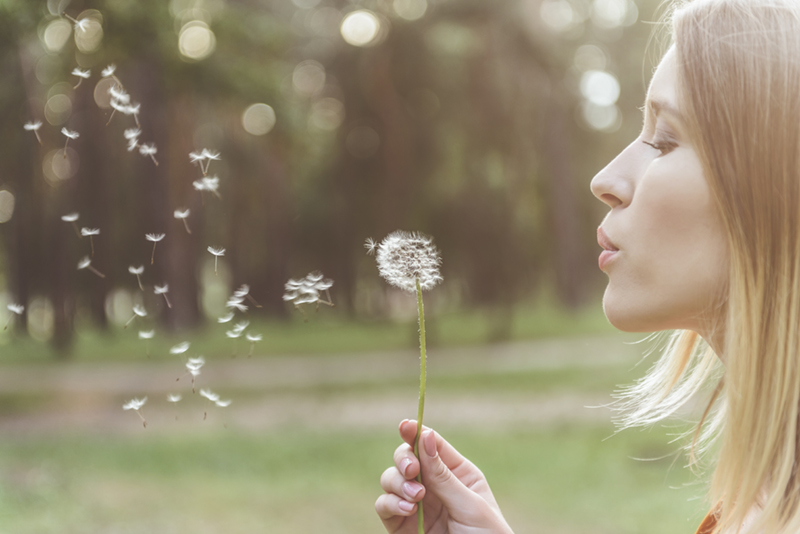 Everyone is different, and every person's experience with abortion is unique. Some people feel emotions immediately, while others may not for months or years later. Still others may feel nothing at all.
After an abortion experience you might feel relief, shame, regret, denial, numbness, anger, anxiety, sadness, and depression. Your feelings are unique to you, and you're entitled to your emotions surrounding your abortion. You don't have to hide them or be afraid to share.
Family, Friends, and Others Affected by Abortion
Family members, boyfriends, spouses, and friends who have been affected by another person's abortion choice may feel many of the emotions mentioned here along with helplessness, regret, and blame. Your feelings surrounding another person's abortion are important and valid.
No matter how you are processing your abortion or the abortion of someone else, many find it helpful to talk about their experience and feelings in a safe, nonjudgmental environment. For anyone affected by abortion, there is help, healing, and hope available without shame and judgment. You're not alone. No matter where you are in your after-abortion journey, it's never too late or too soon to discuss your decision with someone who understands and is willing to listen.
We are here to provide support and care after your abortion experience, in individual or group settings depending on which you're most comfortable with. Everything is confidential and no one will be notified that you've contacted us. We can even assist you in finding support outside of your local area for increased confidentiality. Your privacy is important to us. And as always, all our services are free and will remain free.
If you choose to discuss your abortion one-on-one, you will meet confidentially with someone who is trained to support women and men who have been affected by abortion and offer help and compassion.
If you choose to participate in a group setting, you will meet with people who have similar stories and experiences. You can share as much or as little as you feel comfortable. You will receive love and support from people who have been in your situation and understand what you're going through.
We are here because we understand the factors that contributed to your abortion choice, and even after your abortion, we care about your happiness, health, and well-being.
Giving a voice to your abortion experience can change how you view the decision that you made and give you courage to live in your freedom. You've already made the difficult decision to have an abortion, and now you have nothing to lose. Call us for free. We're here for you day or night.
FREE – Finding Freedom and Healing from Your Sexual Past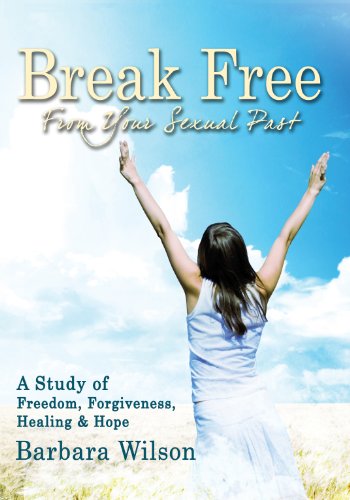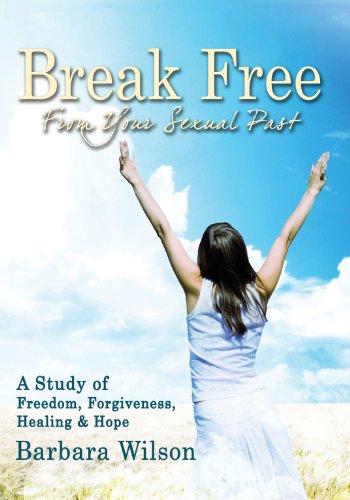 Sex is like glue……super human glue.
Inside marriage, God designed it to be a bond that is powerful and unifying. Outside of marriage the bonds of sex can be devastating. Long after the lover has gone, the bond we've created stays with us impacting our lives and future relationships in a negative way. 
Whether from our own choices, or other's choices forced on us as in abuse or rape, sex from the past can haunt the present. Sabotaged relationships, low self-esteem, sexual dysfunction, an empty spiritual life. Sex will bind you up and tie you down. Why? It's just sex.  But "Just Sex" means your body, soul, mind and spirit have become one with another. 
This 12 week study will show scientific research and scriptural insights about what sexual bonding is, why it is harmful, and how to move freely into your future. Through each chapter you will be able to heal from experiences and relationships in your past by: experiencing God's forgiveness, forgiving others and yourself, repairing the wounds you've accumulated, exposing your lies with God's truth, grieving your losses and breaking the sexual bonds you've created outside marriage. 
This Group study is offered twice a year (Fall and Spring) at our Seneca location. Please call FCC to find out the next available time. The group classes have great impact for you are with others who have walked down that same path. You will have nothing but love, support and no judgement and of course confidentiality. 
Do you think you might be pregnant?
If you think you might be preganant and you need someone to talk to, please call us. Our team is here to help and inform you.