Our Recovery Programs: Abortion, Miscarriage,
& Healing from your Sexual Past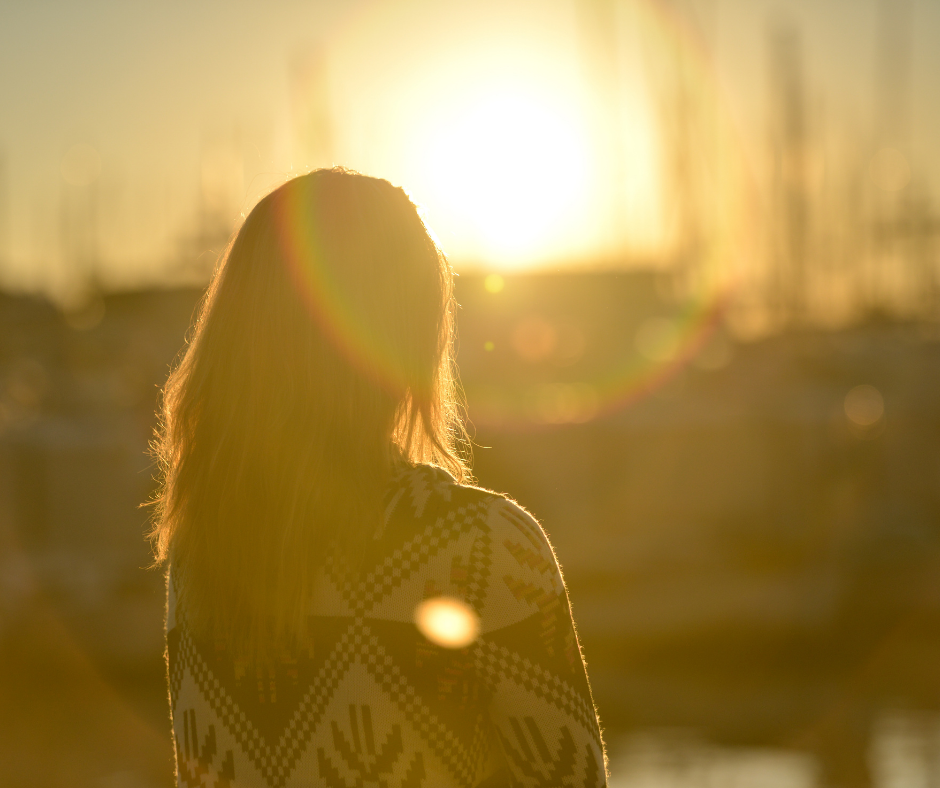 We are here because we understand the factors that contributed to your abortion choice, and even after your abortion, we care about your happiness, health, and well-being. Everyone is different, and every person's experience with abortion is unique. Some people feel emotions immediately, while others may not for months or years later. Some may feel nothing at all, and not regret their decision. After an abortion experience, you might feel relief, shame, regret, denial, numbness, anger, anxiety, sadness, or depression. Your feelings are unique to you, and you're entitled to your emotions surrounding your abortion. You don't have to hide them or be afraid to share. Processing those emotions is key to recovery and healing.
Our Abortion Recovery Program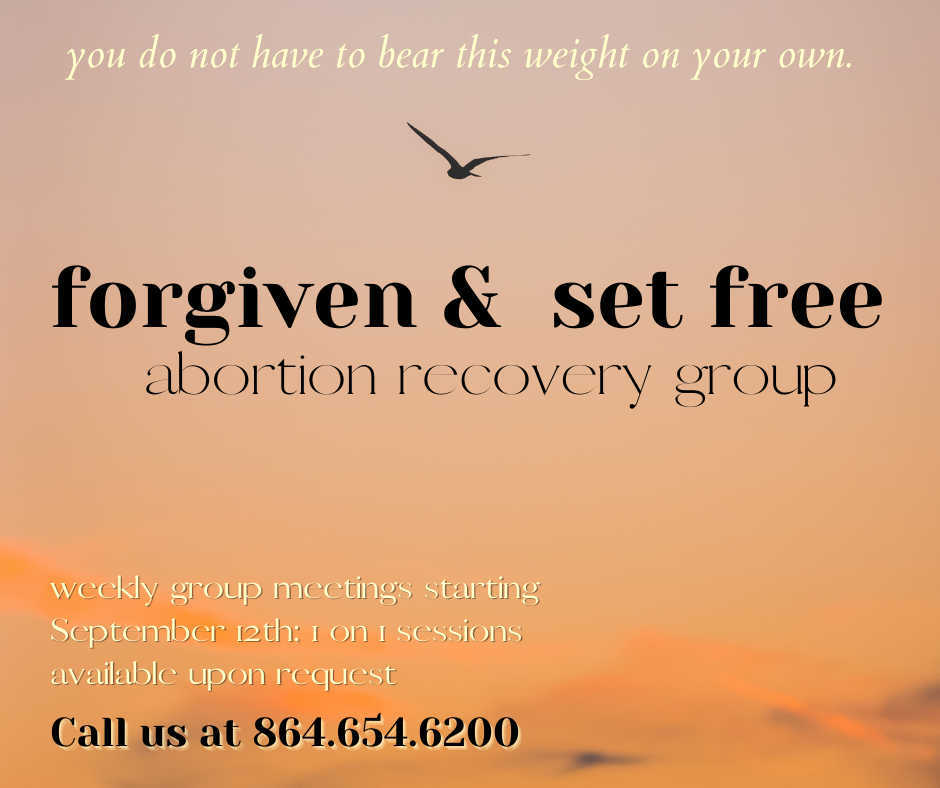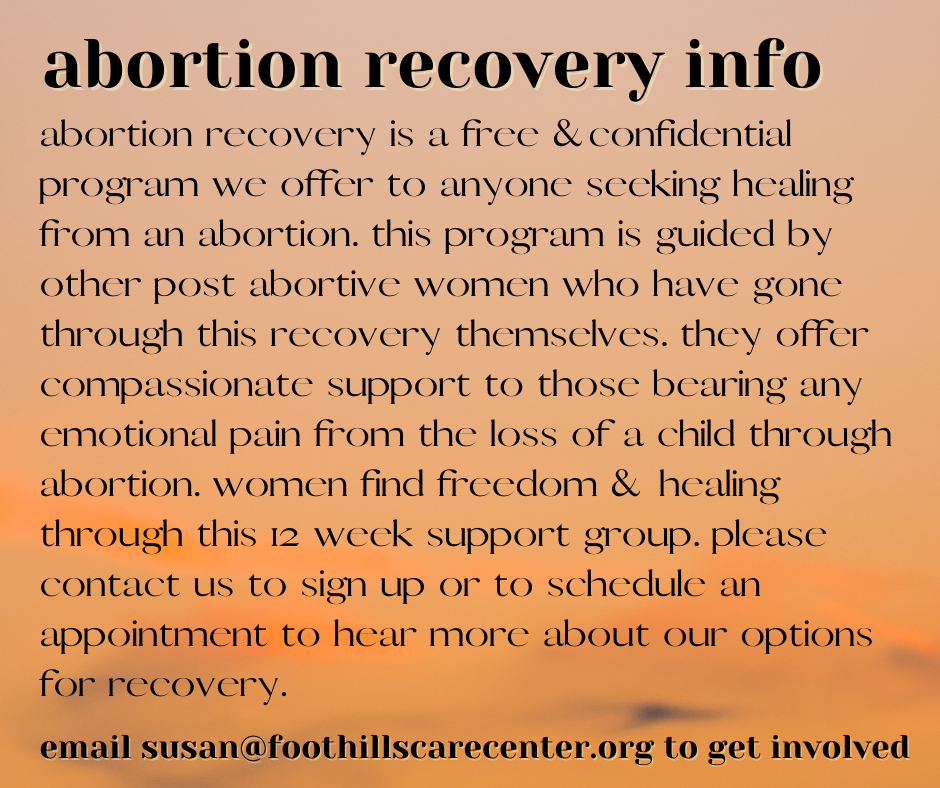 Family, Friends, and Others Affected by Abortion
 Family members, partners, spouses, and friends who have been affected by another person's abortion choice may feel many of the emotions mentioned here along with helplessness, regret, and blame. Your feelings surrounding another person's abortion are important and valid. No matter how you are processing your abortion or the abortion of someone else, many find it helpful to talk about their experience and feelings in a safe, nonjudgmental environment. For anyone affected by abortion, there is help, healing, and hope available without shame and judgment. You're not alone. No matter where you are in your after-abortion journey, it's never too late or too soon to discuss your decision with someone who understands and is willing to listen.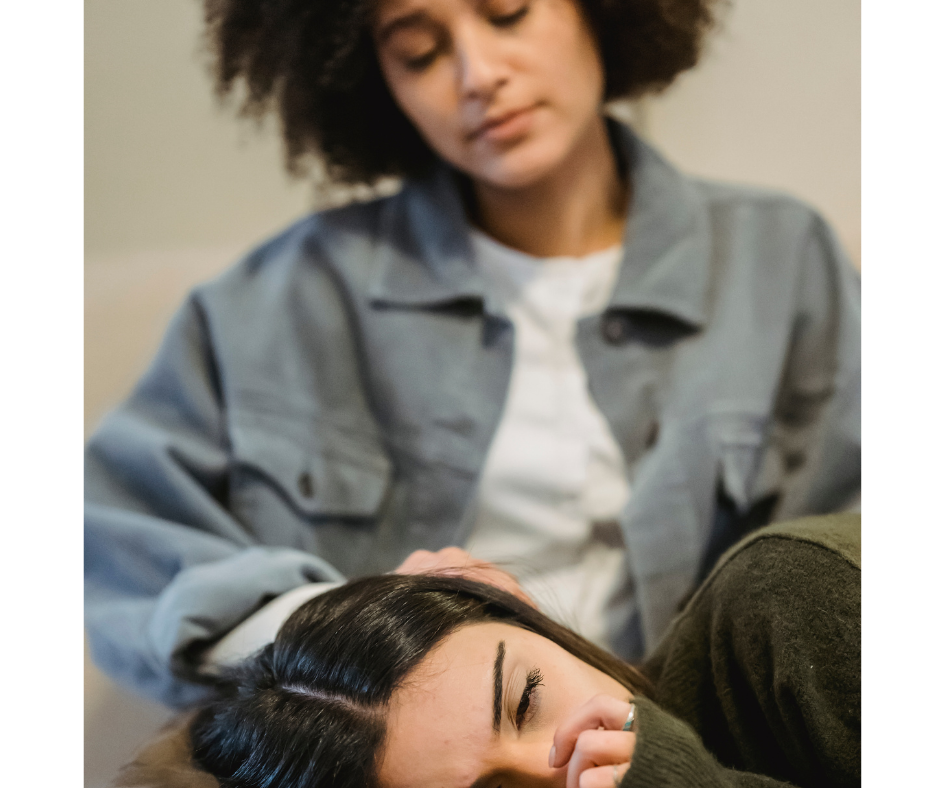 Breaking Free – Finding Freedom and Healing from Your Sexual Past
This 12 week group study will show scientific research and scriptural insights about what sexual bonding is and how to move freely into your future. Through each chapter you will be able to heal from experiences, relationships and or abuse in your past by: experiencing God's forgiveness, forgiving others and yourself, repairing the wounds you've accumulated and revealing God's truth.