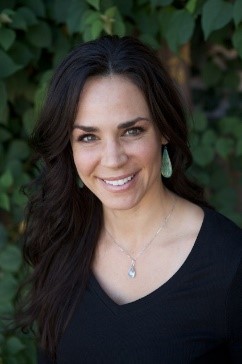 Cheryl Kubacz is a Doctor of Naturopathic Medicine and Exercise Physiology. She has spent her years as a practitioner focused on women's health and prevention of disease. Cheryl is passionate about participating in life transformation by empowering others through the light and love of Jesus Christ.
She is married to Darol Kubacz and has a fur-baby named Rosko. Cheryl has been at FCC since November 2018.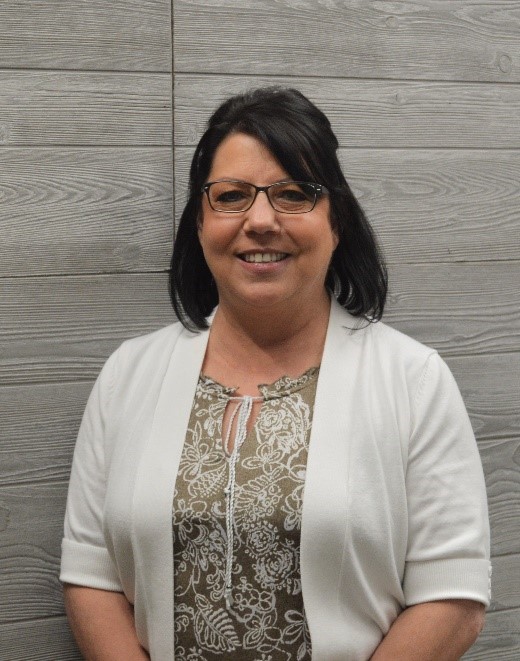 Delaine Rogers
Site Coordinator, Seneca
Delaine Rogers has the gift of compassion and the ability to speak truth in love to people who need encouragement. She has been an integral part of FCC since 2011. As our longest-serving staff member, Delaine has held several positions within Foothills and is now the Site Coordinator for the Seneca location.
Delaine is married to Carl Rogers and has four children.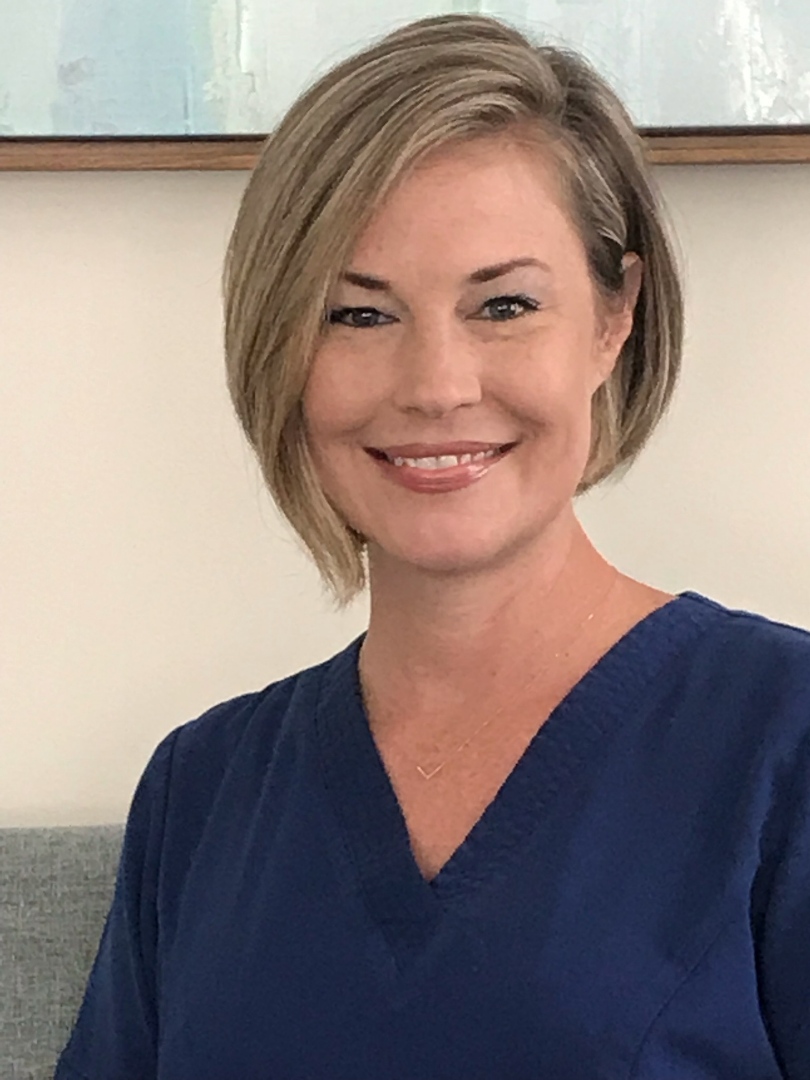 Ashley Shick brings a three-fold set of qualifications to Foothills: Nursing skills, a passion to serve families, and a love for Jesus. She cares for others in tangible ways and never passes up an opportunity to be the hands and feet of Christ. Ashley has been with FCC since 2015 and has been a crucial part of our expansion into a more medically-focused mission.
She is married to Adam Shick and has three children and two grandchildren.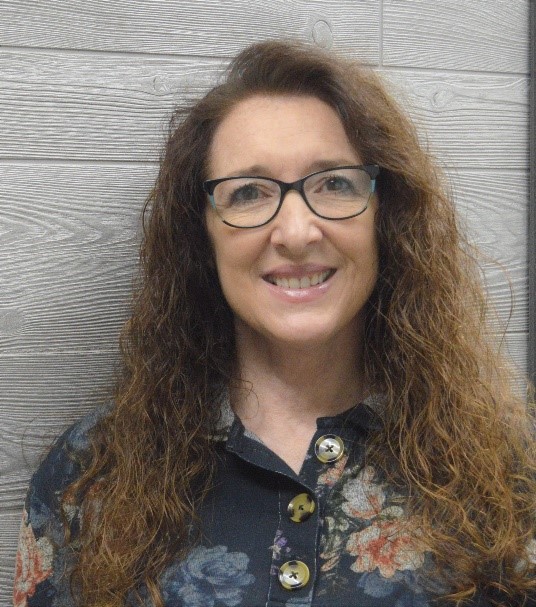 Susan Lombardo
Site Coordinator, Clemson
Susan Lombardo came out of an office administration and fitness background to FCC in 2014. She leads A Time to Heal, a recovery group for those hurting from the effects of abortion, miscarriage, and other loss. Susan shares God's love in all areas of life. She is fully committed to the goal of serving Clemson and Pickens County through medical services, teaching healthy decision-making, and relationships.
Susan is married to Graham Lombardo and has one child.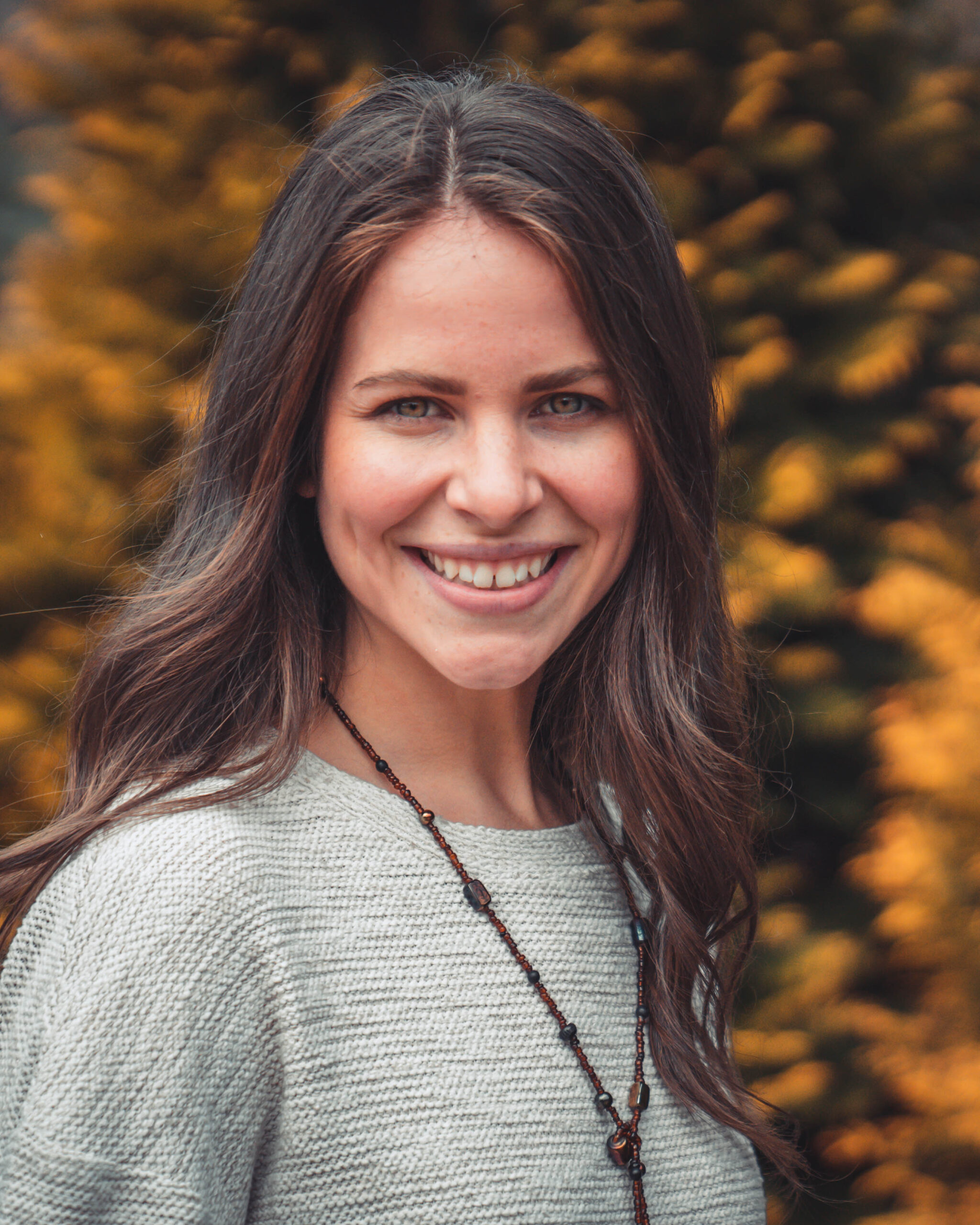 Abby Keehn
Volunteer & Development Administrator 
Abby Keehn started as a volunteer at FCC in 2014, serving as a receptionsit and data entry admininstrator.  She became an Accounting Intern for FCC in 2018 and assisted in handling the financial transaction processing and reporting for two years. In 2020, Abby followed God's call to become the Volunteer & Outreach Administrator for FCC. 
Abby is the third of eleven children, and has a love for engaging with poeple.
Are you ready to get involved?
We depend on wonderful volunteers like you and your donations. If you have a heart to help people in our area, we would love to invite you to donate to Foothills Care Center.