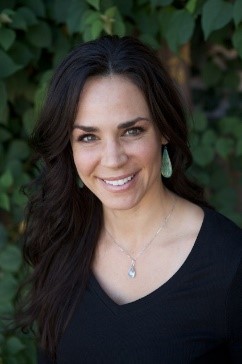 Cheryl Kubacz is a Doctor of Naturopathic Medicine and Exercise Physiology. She has spent her years as a practitioner focused on women's health and prevention of disease. Cheryl is passionate about participating in life transformation by empowering others through the light and love of Jesus Christ.
She is married to Darol Kubacz and has a fur-baby named Rosko. Cheryl has been at FCC since November 2018. Cheryl uses her passion and expertise in preventative medicine to propel the mission of FCC by not merely addressing unplanned pregnancies, but by getting to the root of family dysfunction to help "families become united and thrive the way God intended." Cheryl says that at FCC, "we love and support men, women and children in order to help them live an abundant life."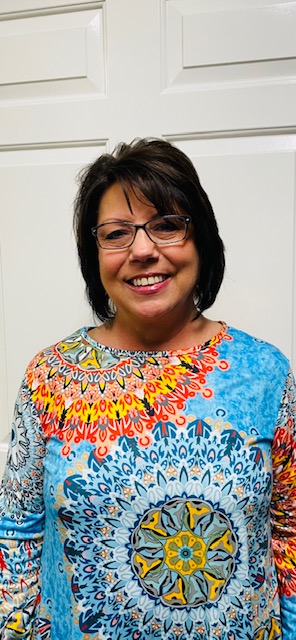 Delaine Rogers
Site Coordinator, Seneca
Delaine Rogers has the gift of compassion and the ability to speak truth in love to people who need encouragement. She has been an integral part of FCC since 2011. As our longest-serving staff member, Delaine has held several positions within Foothills and is now the Site Coordinator for the Seneca location. Delaine is married to Carl Rogers and has four children. Delaine says that "people should come to FCC because we truly care about them and want to serve them, love them, educate them and see them grow and flourish." Delaine understands how it feels to have an unplanned pregnancy, and she uses her story to inspire others now at FCC. "I am so thankful that I didn't choose to abort my child and for the saving grace and mercy of God. He rescued me from myself and once I found my identity in Him, life began to make sense. Jesus transformed my heart and can do that for anyone."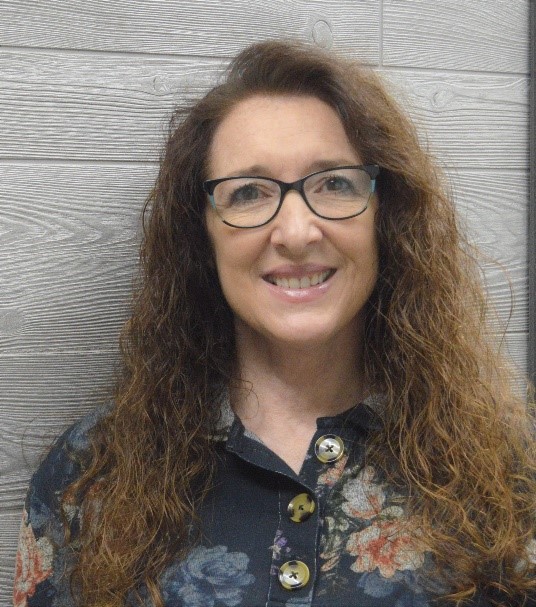 Susan Lombardo
Site Coordinator, Seneca 
Susan Lombardo came out of an office administration and fitness background to FCC in 2014. She leads A Time to Heal, a recovery group for those hurting from the effects of abortion, miscarriage, and other loss. Susan shares God's love in all areas of life. She is fully committed to the goal of serving others through medical services, teaching healthy decision-making, and relationships.
Susan is married to Graham Lombardo and has one child. Susan got into this work from her own experiences with unplanned pregnancy, and because she has "a heart for this ministry because I want to see families be restored, men and women to see their value as God sees them and for babies not only be saved but born into God filled homes. I am also post abortive so I also want to help women make decisions not based on fear and worry but with true knowledge about abortion and how that decision has lasting affects on a persons life afterwards."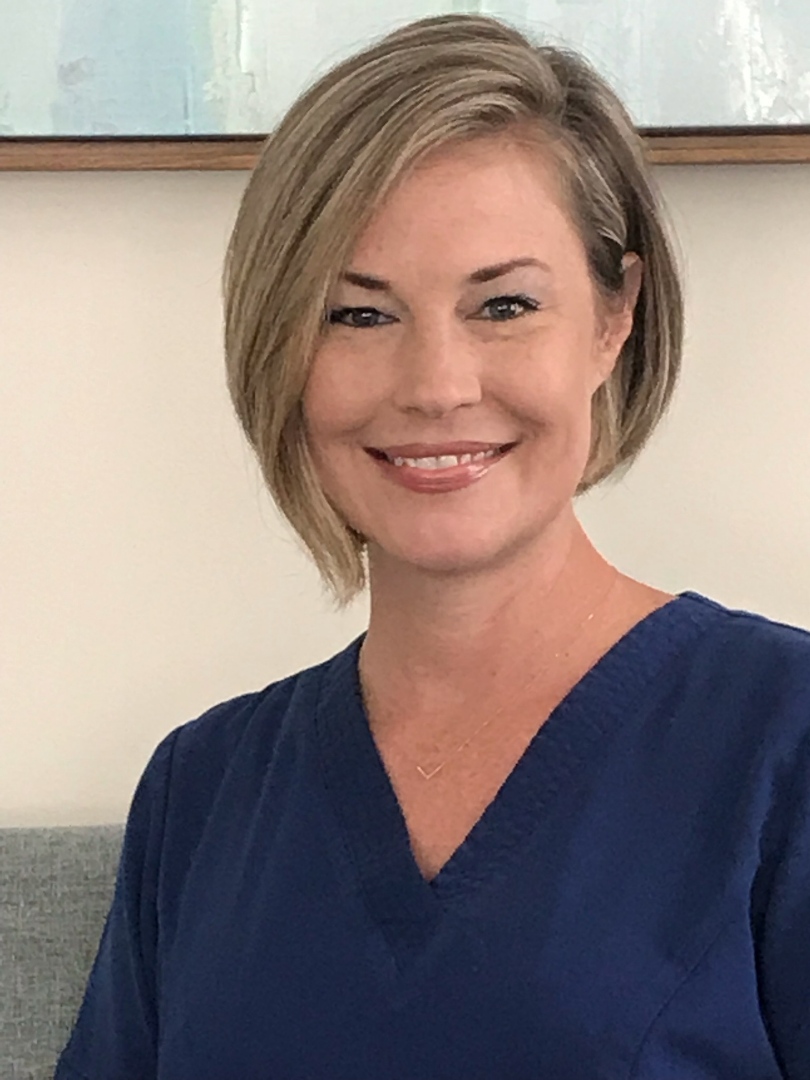 Ashley Shick brings a three-fold set of qualifications to Foothills: Nursing skills, a passion to serve families, and a love for Jesus. She cares for others in tangible ways and never passes up an opportunity to be the hands and feet of Christ. Ashley has been with FCC since 2015 and has been a crucial part of our expansion into a more medically-focused mission.
She is married to Adam Shick and has three children and two grandchildren.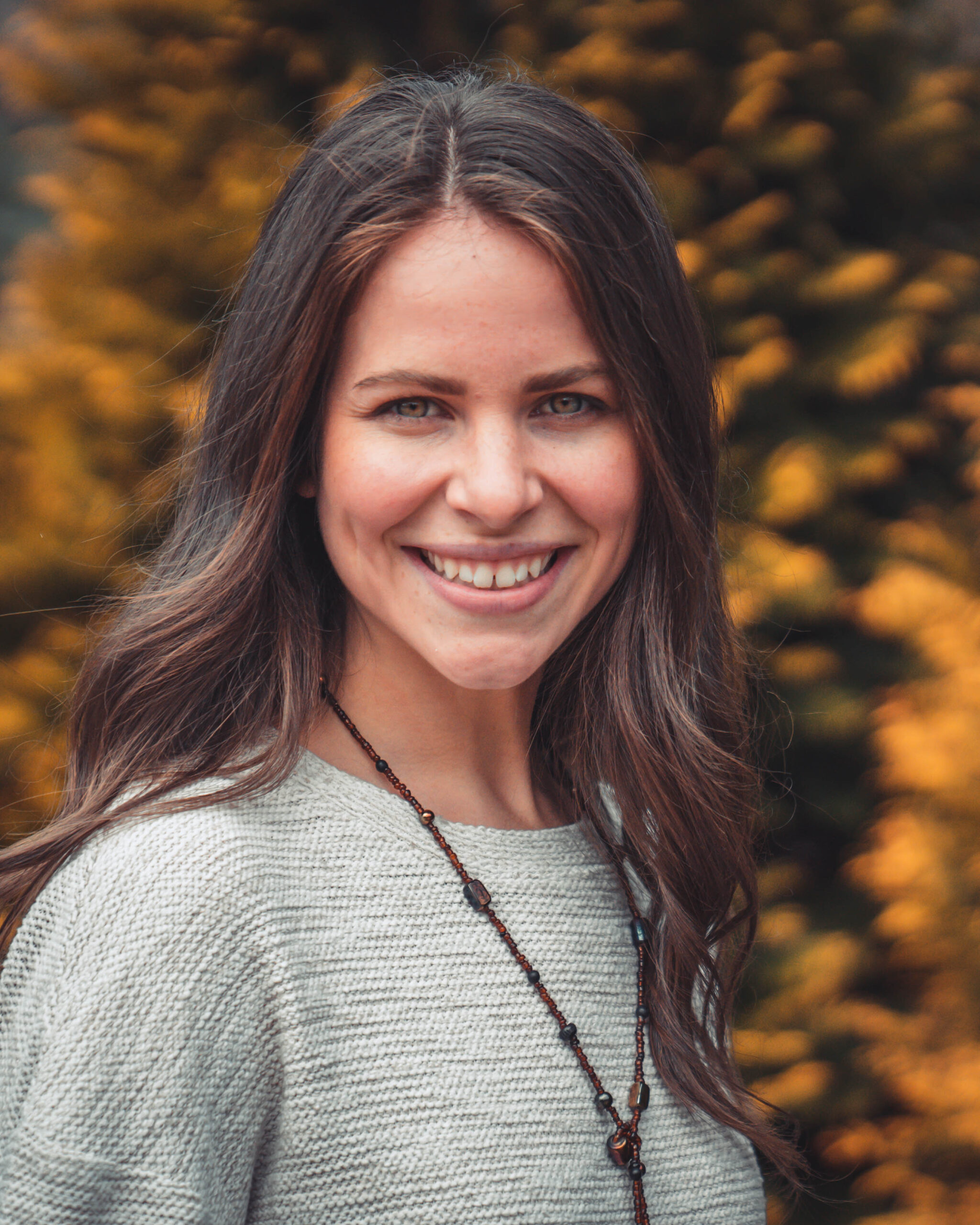 Abby Keehn
Volunteer & Development Administrator 
Abby Keehn started as a volunteer at FCC in 2014, serving as a receptionist and data entry adminstrator.  She became an Accounting Intern for FCC in 2018 and assisted in handling the financial transaction processing and reporting for two years. In 2020, Abby followed God's call to become the Volunteer & Outreach Administrator for FCC. 
Abby is the third of eleven children, and has a love for engaging with people. Her wish is that all the people who come to FCC "may be equipped to live an abundant life, filled to the full with all the joy, peace, and blessings of God."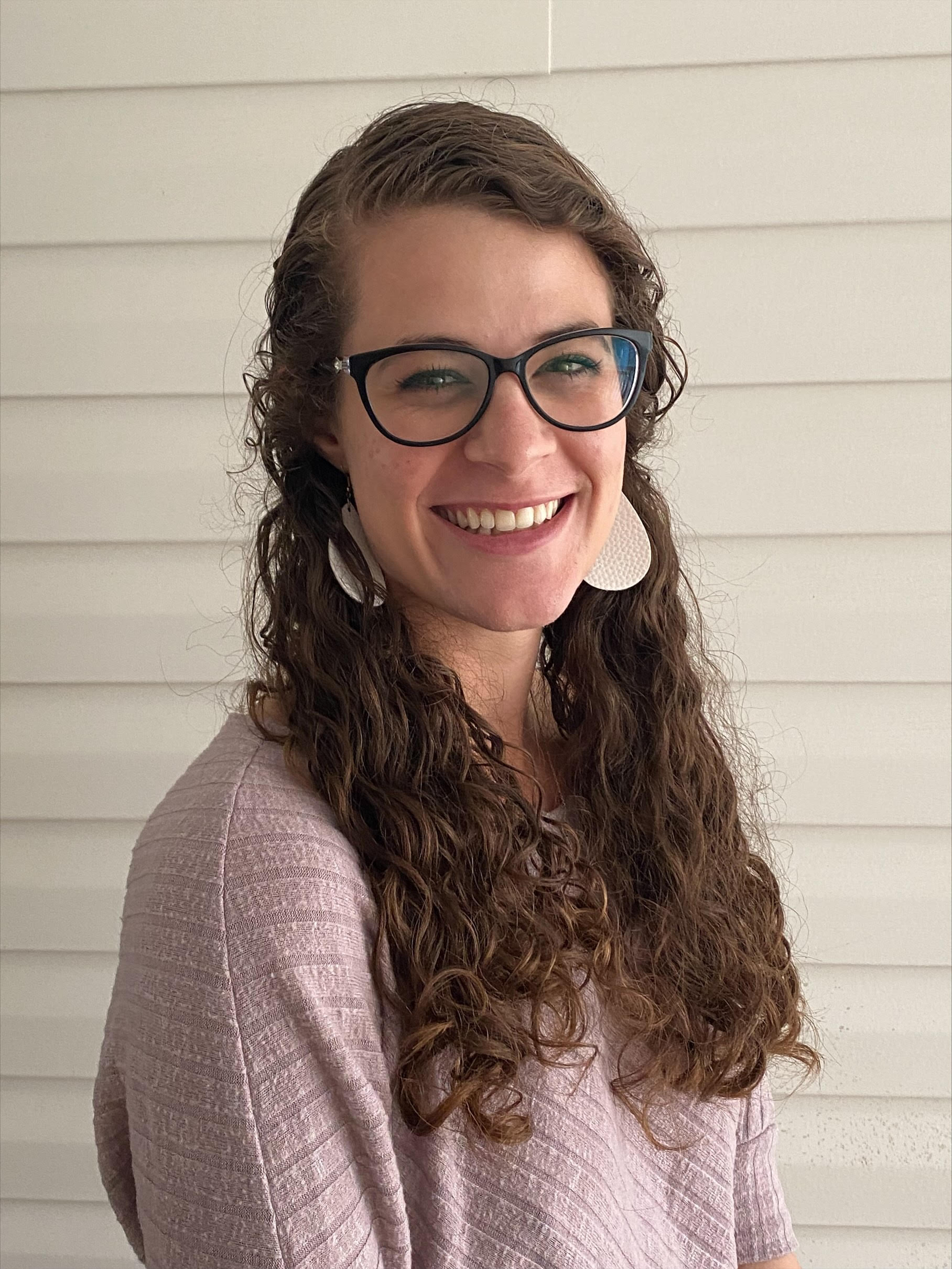 Alyssa Cameli
Client Care Coordinator
I live in Easley with my wonderful husband Brennan. I graduated from Southern Wesleyan University in 2020, with a degree in Psychology, concentrating in human services & counseling, with a minor in history. I am passionate about helping woman find their value and confidence in Christ, not by the world's standards. I am also a blogger and love to write! I started out at FCC as an intern in 2019. FCC is a place like no other, and it is such fulfilling work! When my internship ended, I could not stop thinking about it. I would wonder about how the clients were doing and kept thinking what a dream it would be to actually be on FCC staff! Fast forward to August 2021: Through a series of events that only God could have orchestrated, I am now on staff and working my dream job! 
People should come to Foothills Care Center because they will find a listening ear, an open heart, and people that genuinely care for them. The people here desire to serve and love on every woman who comes through our doors.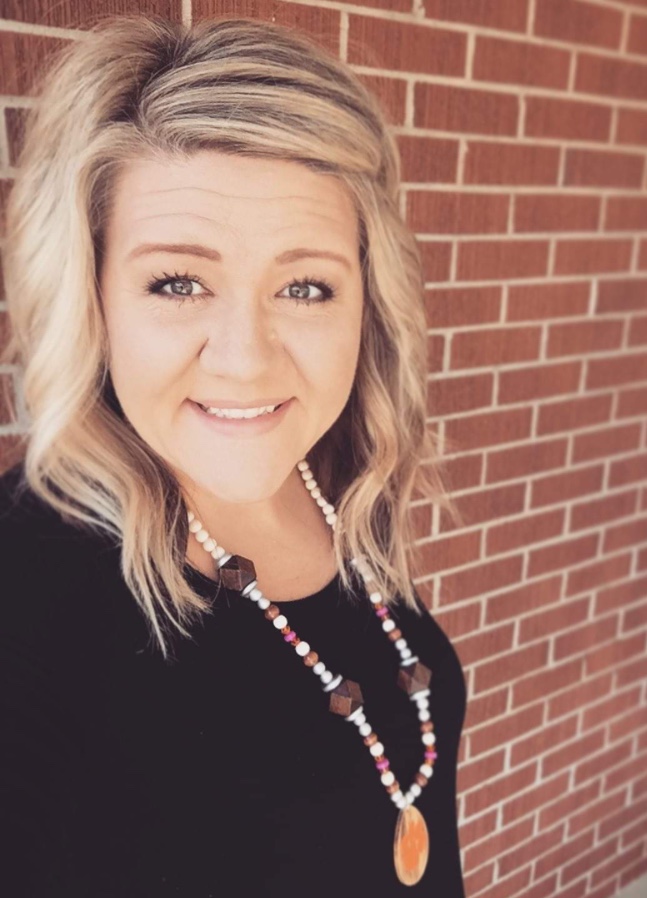 Jennifer Moss
Community Outreach Director
Jennifer is our new director of community outreach! She and her husband Pastor Chris have been involved with FCC for around 8 years. They have been in ministry for ten years, and have been serving at Corinth Baptist Westminster for 6 of those. She is also the Youth Coordinator there and loves her youth "babies" like her own. Jen was born and raised in Seneca, SC, but she and her husband spent time in Louisville, Kentucky for seminary. She and Chris have four sons together.
When asked what she hopes for for the women and families who come to FCC, Jen says: "I hope that each one who enters our building sees that Jesus loves them right where they are. I hope they know that they are no longer alone in their situation, but that they have a new family here who is willing to get in the mess with them and help them to see more clearly how God is working even there."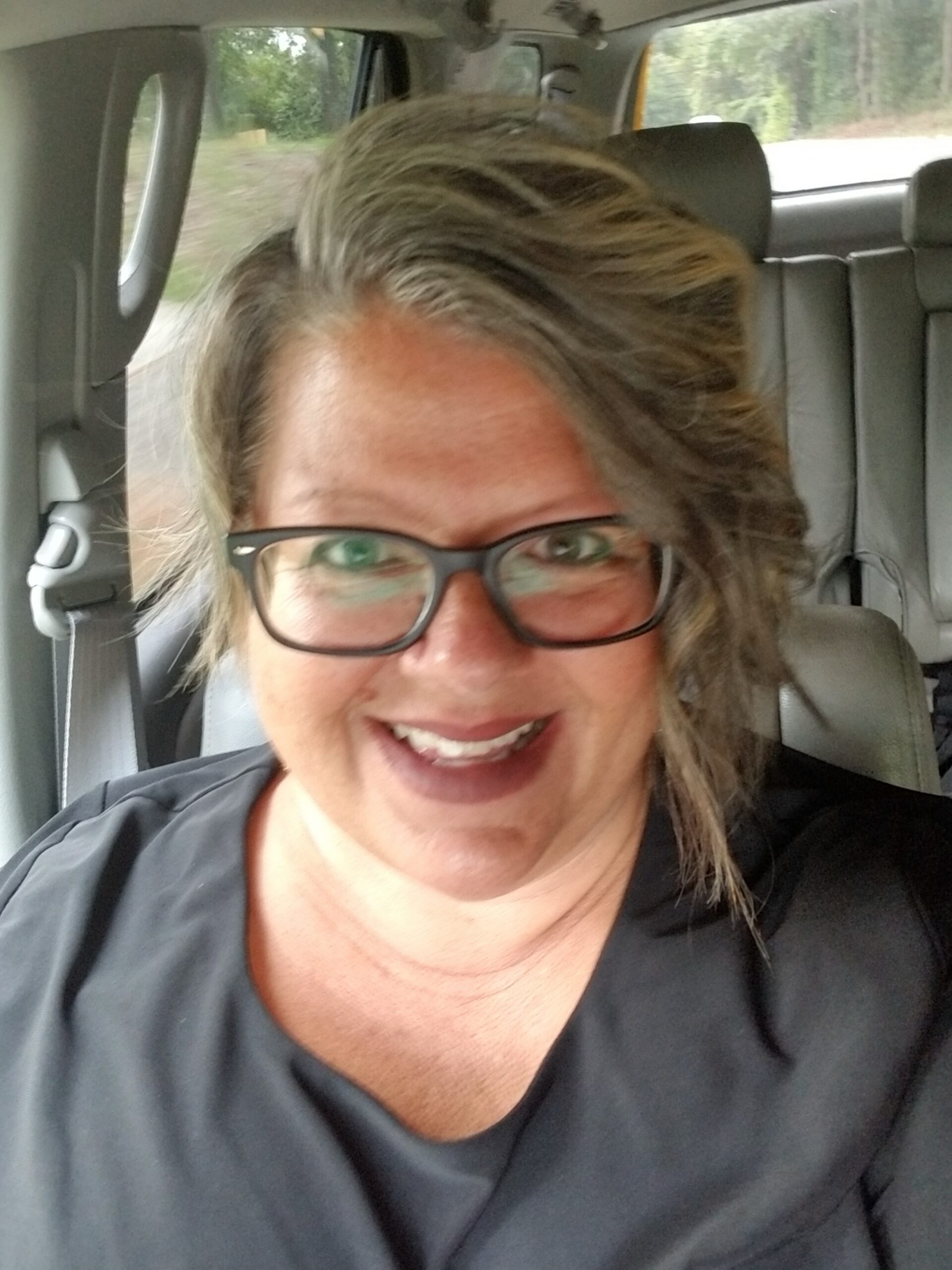 Beverly
Women's Prison Outreach Director
Beverly has been on staff at FCC for about 9 months, but she has been involved for more than 5 years. She has lived in Oconee County her whole life. She is married and has 2 children. She became involved with FCC through their jail ministry while she was working as an officer at the Oconee County Detention Center. To Beverly, "people should come to FCC because they will meet people who love Jesus and love people right where they are." This is the cornerstone of Beverly's interactions with women at the detention center, and her heart is to make others feel and know the love of Christ no matter where they are or what they have done. Her " hope for people who come to FCC is that they would come to Christ if they don't already know him, and be strengthened in their faith… that they would learn how to be in healthy relationships with their children, spouses and other family members."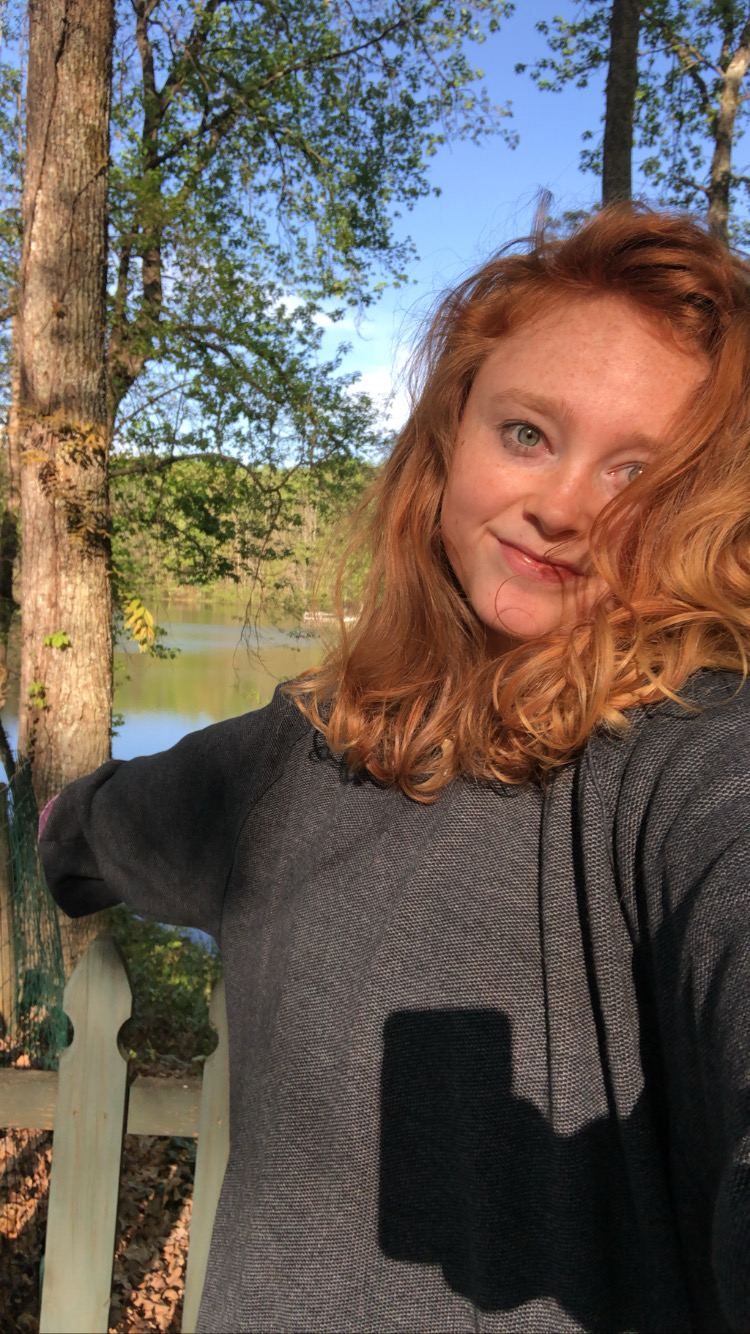 Celeste Marchant
Communications Specialist & Small Event Coordinator
Clemson University Senior Celeste Marchant is a new addition to the FCC team. She was an intern this summer, working on digital data entry project for the new ministry model, and helping with external communications. She is now the part time communications specialist, and is so happy to be on board. She is graduating in December with a degree in Sociology and a minor in Nonprofit Leadership. "Hi! My name is Celeste. I am from Charleston, SC, & I love nature, singing, dancing, yoga, and being with loved ones. I hope to make a difference in people's lives by showing them the love of Christ. 
Are you ready to get involved?
We depend on wonderful volunteers like you and your donations. If you have a heart to help people in our area, we would love to invite you to donate to Foothills Care Center.