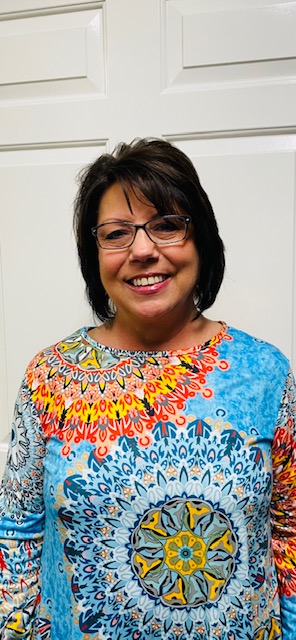 Delaine Rogers
Center Director, on staff 2011-present
Email: delaine@foothillscarecenter.org
As our longest-serving staff member, Delaine has held several positions and has been an integral part of Foothills Care Center since 2011. We are grateful and blessed to now have her serve as our Center Director! She has vast experience in the inner workings of the center, but most importantly she has the gift of compassion and the ability to speak truth in love to people who need encouragement. She is also a certified pastoral counselor.
Delaine understands how it feels to have an unplanned pregnancy, and she now shares her story to inspire others who come to FCC. Delaine says that "people should come to FCC because we truly care about them and want to serve them, love them, educate them and see them grow and flourish."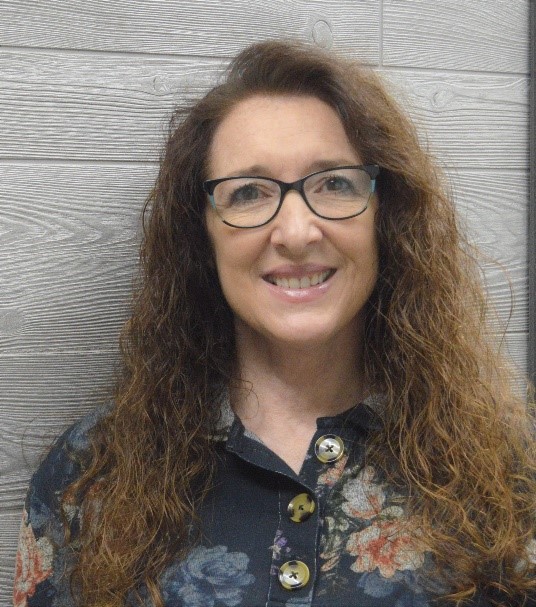 Susan Lombardo
Assistant Center Director; on staff since 2014
Email susan@foothillscarecenter.org
Susan Lombardo came to FCC from an office administration and fitness background in 2014. She volunteered as a client advocate for several years before coming on staff, where she has served in many capacities. She leads a recovery group classes for those hurting from the effects of sexual past, abortion, miscarriage, and other child loss.  Susan has a compassionate heart for people who are hurting & she brings comfort, laughter, truth & guidance to women & girls who feel lost & broken.
Susan got into this work from her own experiences with unplanned pregnancy & abortion. She says, "I want to help women make decisions not based on fear and worry but with true knowledge about abortion and how that decision has lasting effects on a person's life afterwards."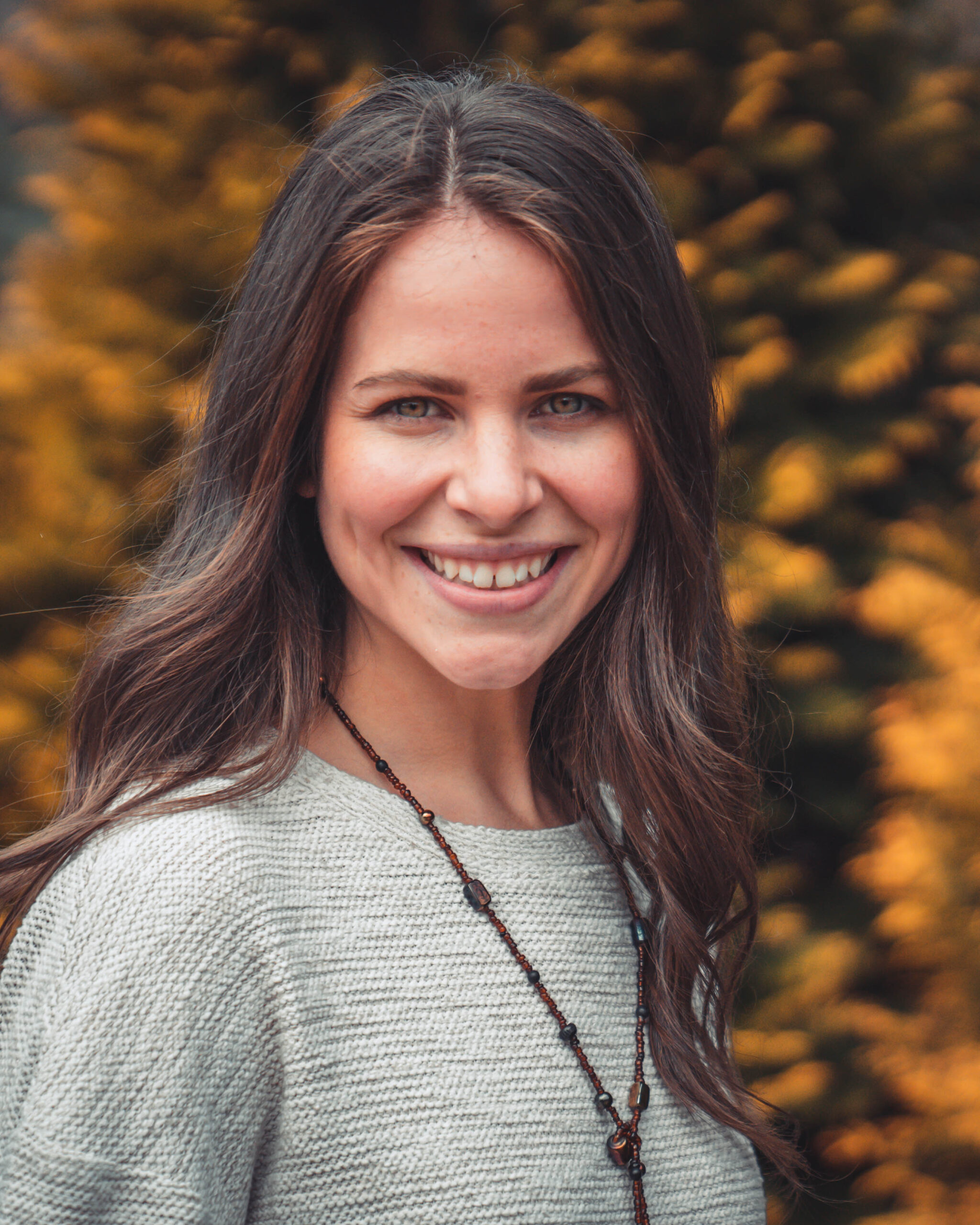 Abby Keehn
Volunteer & Development Administrator, involved since 2014
Email: abby@foothillscarecenter.org
Abby Keehn started as a volunteer at FCC in 2014, serving as a receptionist and data entry administrator.  She became an Accounting Intern for FCC in 2018 and assisted in handling the financial transaction processing and reporting for two years. In 2020, Abby followed God's call to become our Volunteer & Outreach Administrator.
Abby has a love for engaging with people. Her wish is that all the people who come to FCC "may be equipped to live an abundant life, filled to the full with all the joy, peace, and blessings of God."
To get involved as a volunteer, you can see our volunteer opportunities & application tab under the "get involved" tab.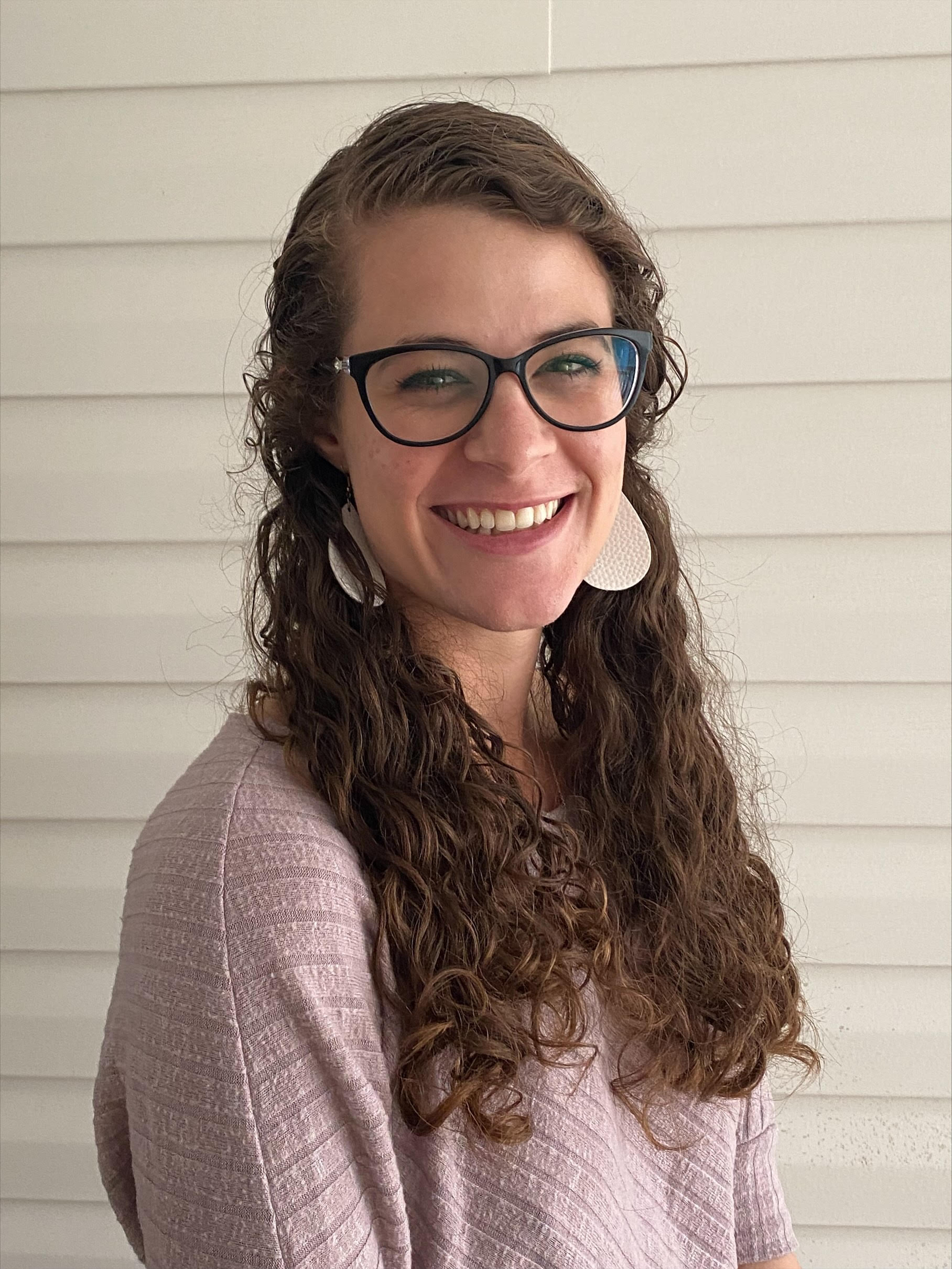 Alyssa Cameli
Client Care Coordinator 2021 – present
Alyssa is our new Client Care Coordinator. She graduated from Southern Wesleyan University in 2020, with a degree in Psychology and concentration in human services & counseling and a minor in history. She has been happily married to her husband Brennan for 3 years. 
Alyssa got involved at FCC first as an intern in 2019, and then she came back as our Client Care Coordinator in 2021!  She leads Bible studies, orchestrates group classes and oversees client care at our center. Alyssa has a heart for helping women find their identity in Christ. We are blessed to have her sweet self on our team!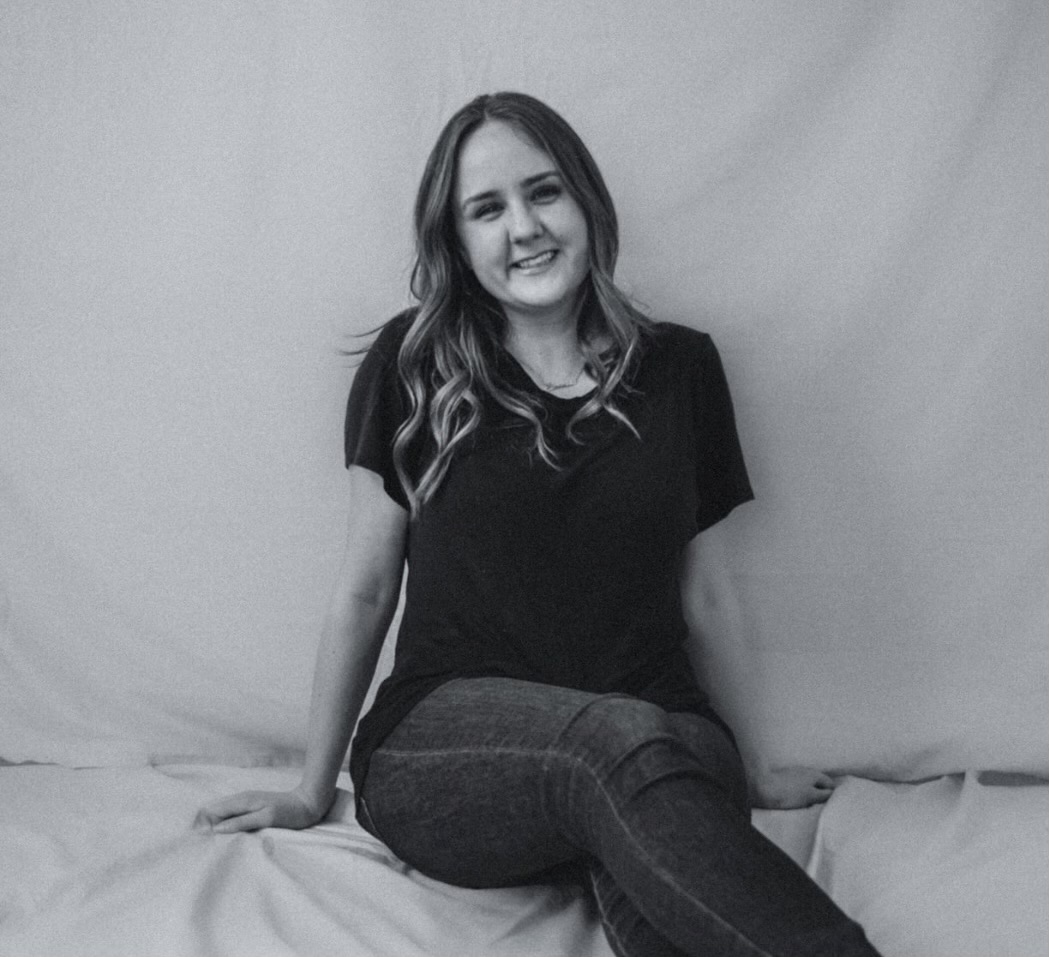 Sarah Lanford
Client Care Coordinator starting July 2023, Volunteer previously
Sarah is our new additional Client Care Coordinator! Sarah has an associates degree in Science from Greenville Technical College and has most recently worked as a Hobby Lobby as a Customer Service Manager, and in the ER at Stephens County Hospital as a patient sitter and Emergency Department Assistant. After volunteering for us for over a year in her free time, Sarah proved herself to be a kindhearted, dedicated client advocate who overflows with the love of God. She was born and raised in Oconee County, and is soon to be married this August! 
"People should come to FCC… to feel seen, heard and loved. To be served, to develop genuine friendships, to be encouraged, to have a shoulder to cry on, to find someone to laugh with, and to have people alongside you who truly see you and love you as you are while pointing you to Jesus." – Sarah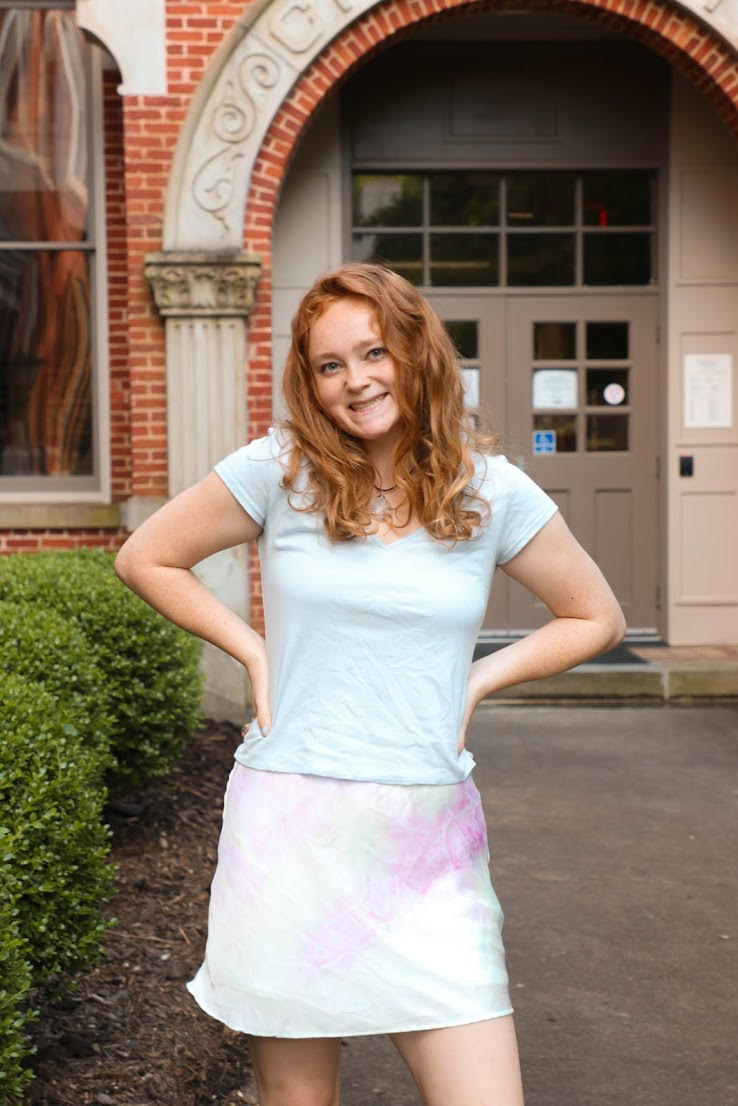 Celeste Marchant
Communications Specialist Aug 2021-present; Intern Summer 2021
Email: celeste@foothillscarecenter.org
Celeste Marchant is a new addition to the FCC team. She was an intern this summer and is now the communications specialist & small events coordinator. "I am so happy to be on board with such a wonderful team of women. I am grateful for the opportunity to be a part of it." She graduated from Clemson University in 2021 with a degree in Sociology and a minor in Nonprofit Leadership. She has a background in nonprofit work, serving as an intern and Americorps Vista for Camp Happy Days summer of 2019 & summer of 2020 respectively. She is passionate about learning, helping the team & serving others.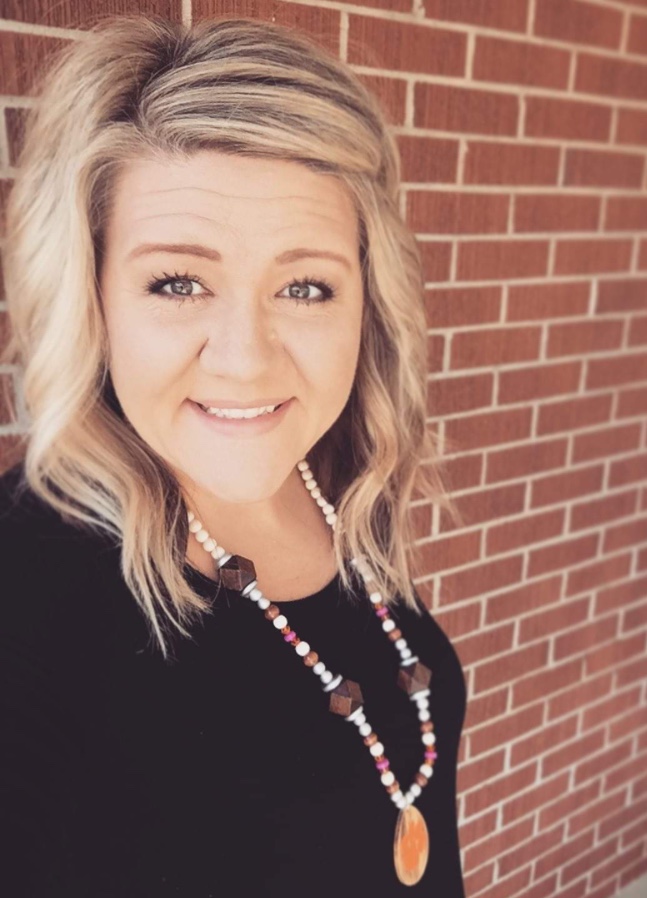 Jennifer Moss
Ministry Support Coordinator June 2021-present
Email: jennifer@foothillscarecenter.org
Jennifer came on with us as director of community outreach but has since transitioned to our main receptionist and ministry support coordinator. She has greatly increased community awareness and involvement with FCC, and we are so thankful for her passion for the mission, ideas, enthusiasm and commitment to the team. She also works with staff member Beverly to encourage and disciple  inmates in Oconee County jail.  
She and her husband Pastor Chris have been community supporters of FCC for around 8 years. Jen graduated from TriCounty Technical College & has worked in teaching & ministry throughout her life. 
When asked what she hopes for the people we serve, she says: "I hope that each one who enters our building sees that Jesus loves them right where they are. I hope they know that they are no longer alone in their situation, but that they have a new family here who is willing to get in the mess with them and help them to see more clearly how God is working even there."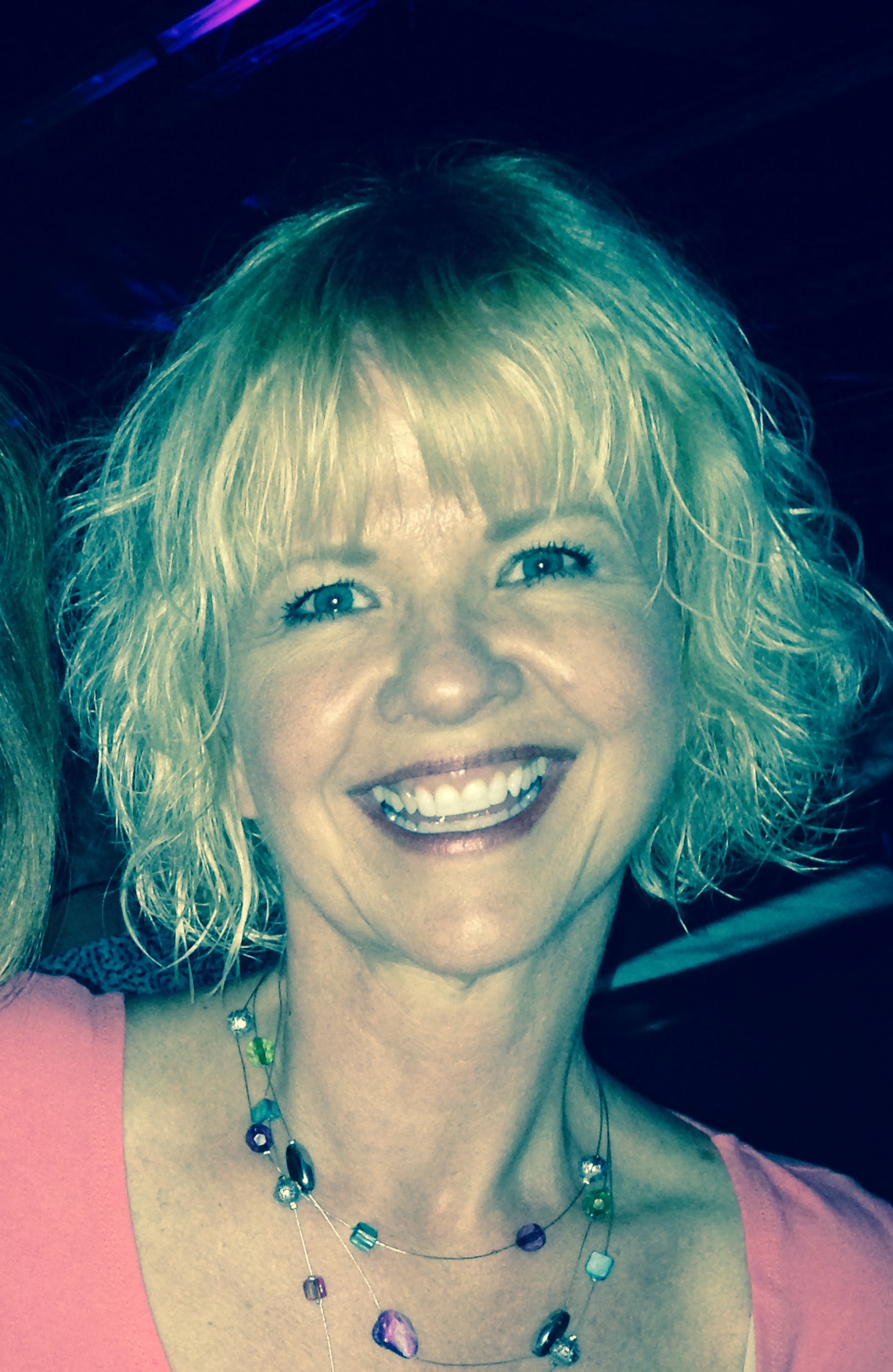 Anita Chamberlain
Nurse Dec. 2022 – present; Volunteer Ultrasound Tech 2022
Email: anita@foothillscarecenter.org
Anita Chamberlain is our new Nurse! She moved to Anderson from California in 2021 with her husband, kids and grandkids. Anita loves spending time with her grandkids and chickens on her new homestead.  Anita is no stranger to the pregnancy center world, as she served as an Ultrasound Tech for 15 years at The Bakersfield Pregnancy Center back in California. She volunteered briefly for FCC when she moved to South Carolina before applying for the open nurse position on staff. She says that "if the only reason I became a nurse was to do ultrasounds, that would be enough for me." She has a heart for serving people who need help and being a part of strengthening families. Since coming on, she has helped us provide more ultrasounds to mothers than ever before!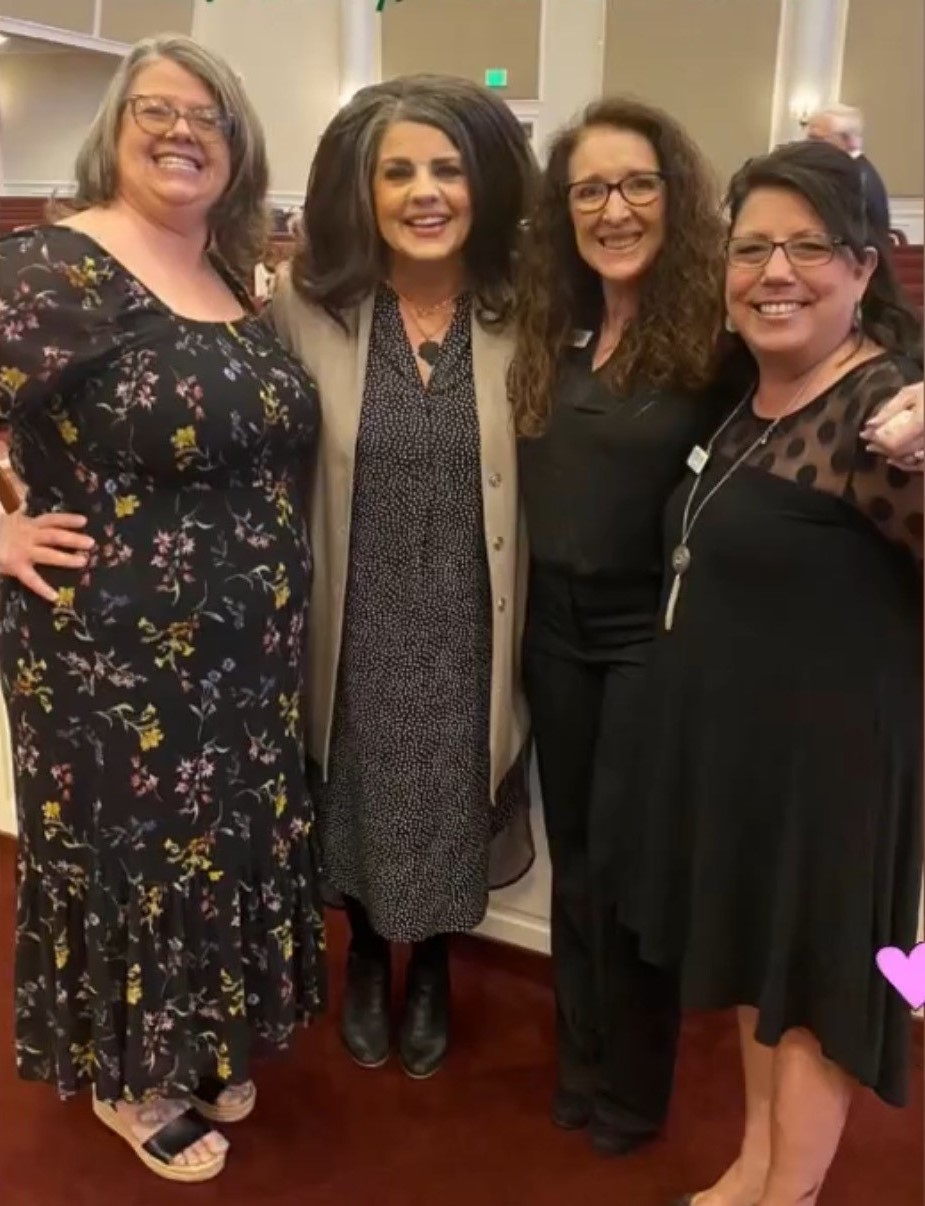 Marly Ellenburg
Recovery & Child Loss Coordinator
Email: marlyellenburg@att.net
We are so happy to welcome Mrs. Marly Ellenburg to our team! Marly is a native of Seneca who has enjoyed 20 years in ministry here. She has been married to her husband Brian for 26 years and together they have two sons; Dylan and Brady. Marly has an Associates in Psychology and a vast history of 7 years at FCC, prison ministry, and church staff positions in pastoring and support. 
Marly has a big heart for those who are facing unplanned pregnancy, as she experienced one of her own. She knows the fear women can face as well as the pressure, so she hopes to provide support and care to FCC clients that she recieved from her own family back then. She is equally passionate about supporting and helping lead women to healing from past abortions and their sexual past that may haunt them. She seeks to lead them to the freedom and healing found in Jesus and help them step into it! We are thrilled for her to step into that role here to give the "healing" aspect of our ministry the attention it deserves.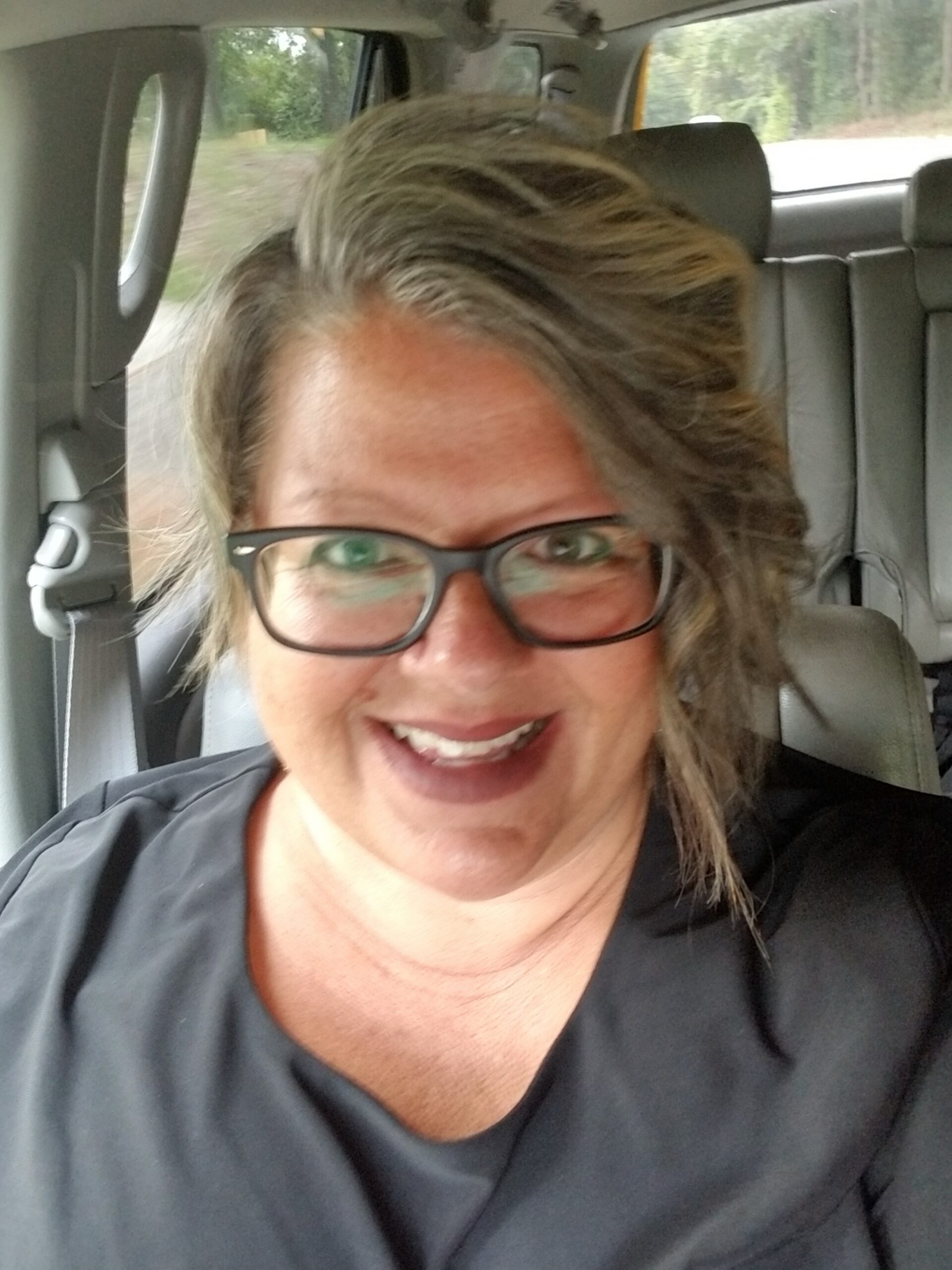 Beverly Seigler
Jail & Homeless Ministry Coordinator 
Email: beverly@foothillscarecenter.org
Beverly has been on staff at FCC since 2021. She became involved with FCC years ago by witnessing our jail ministry while she was working as an officer at the Oconee County Detention Center. She was touched by the way those staff members loved the inmates, and she now oversees our jail ministry in the Oconee and Pickens County detention centers. She and other dedicated volunteers visit the jails & the homeless community on the Seneca "mill hill" every single week. Bev's infectious laughter, positivity & love for Jesus & other people makes her a bright light everywhere she goes. 
Beverly has lived in Oconee County her whole life. She is married and has 2 children.  To Beverly, "people should come to FCC because they will meet people who love Jesus and love people right where they are." This is the cornerstone of Beverly's interactions with women at the detention center & on the mill hill, & her heart is to make others feel & know the love of Christ no matter where they are or what they have done.