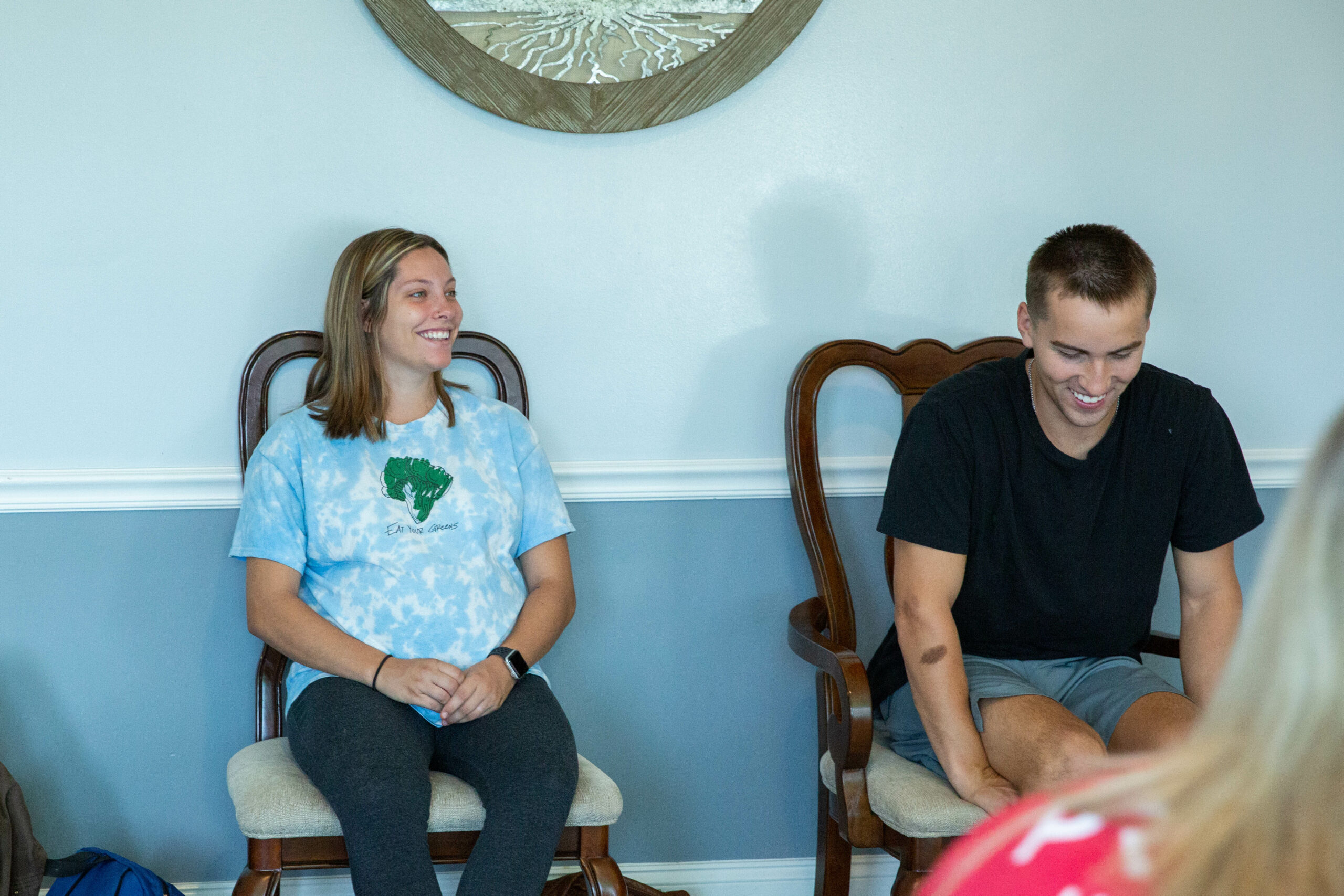 Our Mission: Foothills Care Center is a 501(c)(3) non-profit corporation that exists to glorify God, the Creator, by protecting and promoting the value of all human life.
We offer HOPE through Jesus' love, HEALING through emotional, mental & spiritual support, and HELP through medical, material & educational services.
We  love and support people through any situation they are in (whether that be unplanned pregnancy or not) & we empower them, walk alongside them, support them and help them find healing, no matter what they have done, been through or are going through.
Are you ready to get involved?
We depend on wonderful volunteers like you and your donations. If you have a heart to help people in our area, we would love to invite you to donate to Foothills Care Center.